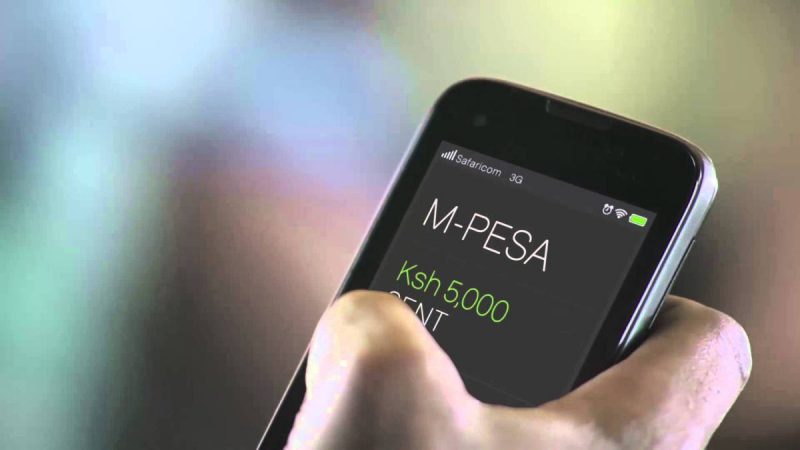 Businesses moved Ksh878.16 billion between them via M-PESA during the three months ended March 2020, statistics posted by the Communications Authority of Kenya (CA) show.
The third quarter statistics for the Financial Year 2019/2020 covering the period between January and March also show that Customer to Business transactions (C2B) via M-PESA during the period under review stood at Ksh310 billion while C2B transactions via Airtel Money stood at Ksh351 million while Telkom's T-Kash posted Ksh21 million.
Business to Customer transactions (B2C) via M-PESA stood at Ksh365 billion, Airtel Money posted Ksh220 million while T-Kash closed the period having transacted Ksh13 million.
Citizen to Government transactions (C2G) via M-PESA stood at Ksh11.4 billion while Airtel Money moved Ksh11.8 billion in this category during the period under review.
Person to person transactions (P2P) via M-PESA stood at Ksh673.6 billion, Airtel Money Ksh348 million, T-Kash68.8 million.
M-PESA recorded 447,483,167 P2P transactions during the review period while Airtel Money and T-Kash recorded 2,341,724 and 6,5596 transactions respectively.
In terms of digital wallets, Kenyans deposited Ksh606.5 billion on M-PESA during the review period, Ksh1.58 billion on Airtel Money and Ksh23.8 million on T-Kash.
M-PESA Dominance
"In terms of market shares for mobile money subscriptions, M-Pesa retained the highest market share of 98.8%, whereas Airtel Money and T-Kash recorded market shares of 1.1 and 0.05 percent respectively," reads the report.
"The number of registered active mobile money subscriptions stood at 29.1 million and the number of active mobile money agents stood at 202,102," further reads the report.
In the previous quarter, M-PESA also commanded 98.8% of the mobile money transfer market share signalling that the flagship transfer service continues to be the dominant player in the business.
During the previous quarter (Q2 FY 2019/2020) T-Kash commanded 0.07% of the market share.
Airtel and the other players in the sector commanded 1.13% of the market.