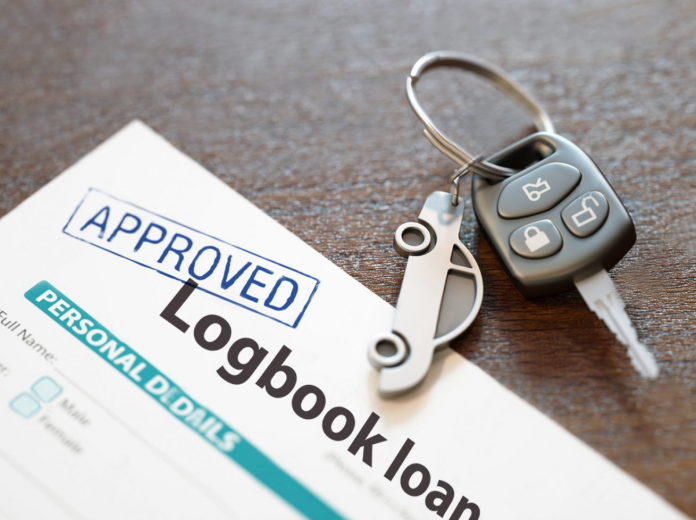 The financial sector has experienced a lot of changes in the recent past, with the advent of different modes of loans and financing.
Apart from the online lenders becoming common, logbook loans are fast becoming one of the easiest ways to get loans, due to the increasing number of people owning cars. Unlike online lending, the amount of a logbook loan depends on the value of the car one owns.
One of the leading logbook loan lenders is Mwananchi Credit, which gives loans within a period of six hours upon application.
Some logbook loan applications can be made online while others need the physical presence of the applicant and his/her car.
"When applying for a loan against your logbook at Mwananchi credit you are able to borrow up to Ksh25 million, and the borrowing amount depends on the current value of your vehicle," Mwananchi Credit says.
Logbook loans are meant to offset an emergency and are offered to car owners using their logbooks as security.
While some lenders only offer loans to clients without outstanding loans, companies like Mwananchi Credit can offer loans to clients with loans, or even buy out the loans from the clients.
"A logbook loan can be given to people with already running loans from Mwananchi credit or any other organization. If you used your logbook to get financing Mwananchi credit can buy off the loan and offer more financing with the same logbook," the company says.
"If you used other securities like title deed or payslip, you can qualify for a logbook loan from Mwananchi credit as long as you have efficient repayment ability. We can also buy off all other loans too, including title deeds or civil servants' loans."
What You Need To Get A Logbook Loan
Here are some requirements for one to get a logbook loan, that are universal to almost all companies:-
Original car or motorbike logbook
KRA PIN of the applicant
Original national ID card of the applicant
Two passport size photos
Six months bank statement
Comprehensive insurance certificate cover
After the lender, like in the case of Mwananchi Credit, receives the documents, the car undergoes a valuation in under an hour to determine the current market rate. Documentation is then done before the money is deposited into your M-Pesa account or bank account of your choice.
Read: Mwananchi Credit Gets TopScore Brand Recognition
>>> Mwananchi Credit Awarded Best Land Title-Based Financier 2021