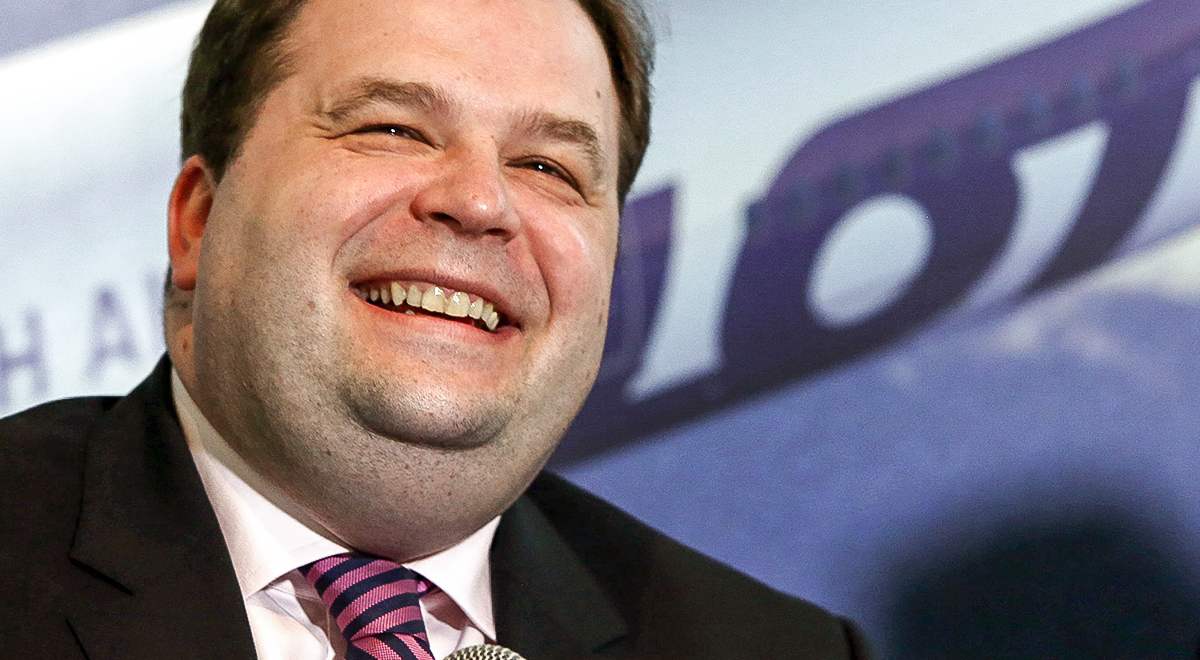 Kenya Airways Group Managing Director and CEO, Sebastian Mikosz, has been appointed to join the International Air Transport Association (IATA) Board of Governors on an ad interim basis.
Mikosz's interim appointment will stay on until the close of the IATA Annual General Meeting to be held in Sydney, Australia from June 3 -5, 2018.
Commenting on his appointment, Mikosz said: "I am honored to be appointed to the Board of IATA. This for me represents an opportunity to bring knowledge, experiences and passion for my profession to serve current, prospective and future communities, while also focusing on diversity and inclusion in the aviation industry."
Mikosz has over 20 years of professional experience in executive management both in the private and public sector. He has also held various non-executive roles as Supervisory Board member. He has been CEO of eSky.pl, the leading Central European Online Travel Agent, President and Chief Executive Officer of LOT Polish Airlines, one of the oldest airlines in the world – a position he held twice including an in depth turnaround of the company leading to it first positive results in many years.
Mikosz, 44, and is a graduate of the Institute of Political Studies (IEP Paris) in France with a Masters degree in Economics and Finance. He is a fluent speaker of French, English and Russian in addition to his native Polish.