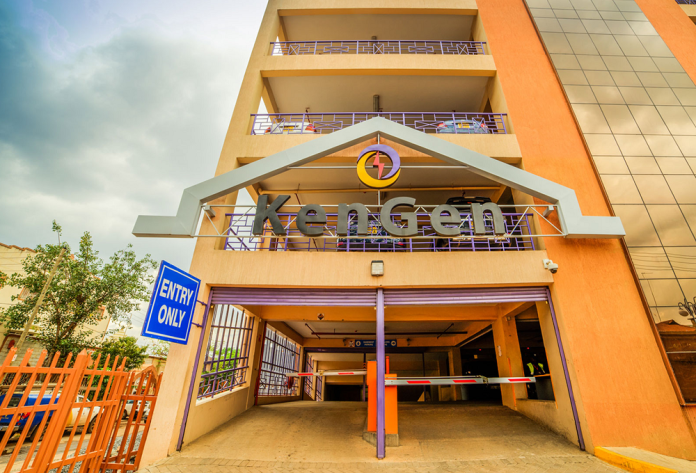 KenGen Dividend: Kenya Electricity Generating Company PLC (KenGen) will pay a total of Ksh1.32 billion in dividends to its shareholders for the year ending 30 June, 2022. This was after the company posted a Ksh4.7 billion profit after tax.
This follows approval by shareholders of the KenGen Board's recommendation for a first and final dividend payment of Ksh.0.20 for the year for every ordinary share of Ksh2.50 at the company's 70th Annual General Meeting (AGM).
The government, which owns 70% of the shares in the NSE-listed company is expected to receive approximately Ksh924 million in the payout while the rest will go to the private individual and institutional shareholders. The dividend payout demonstrate KenGen's strong growth and stability over the years anchored on its geothermal-led strategy and revenue diversification.
Speaking earlier during the AGM held virtually on 26th January 2023, General (Rtd) Samson Mwathethe, KenGen Board Chairman, noted that the company's strong business fundamentals, innovation culture, and robust expansion strategy are paying off.
"Our business growth is firmly anchored on our energy generation expansion strategy. In the last financial year, this strategy saw the addition of 86MW Olkaria I Additional Unit 6 into the national grid," he said. "Our diversification approach on different areas such as geothermal development also played a huge role in creating more value to our shareholders."
See Also >> Civil Servants To Earn More As Housing Allowance Rises
Mr Mwathethe said during the period under review, KenGen experienced challenges such as prolonged drought that affected hydro power stations. But thanks to its business model, the power producer managed to have sufficient generation from other sources, mainly geothermal, which enabled it to report growth in profit and stabilize Kenya's energy supply.
KenGen Acting Managing Director and CEO Mr Abraham Serem reiterated the company's 2023 priority focus areas which, he said, would be on new technologies to generate more electricity using the existing power plants.
"This year," Mr Serem said, "we plan to leverage new technologies to rehabilitate our oldest geothermal power plant whose first unit was commissioned in 1981, the 45MW Olkaria I. This project seeks to give it a new lease of life and increase its generation capacity to about 63MW."
Read >> This Is Why Women Make Better Investors Than Men
At the same time, KenGen is looking forward to adding 305MW geothermal power projects consisting of 280MW from geothermal sources in Olkaria and 25MW from the Eburru geothermal field in the coming years. The construction of these projects will commence after getting the requisite approvals.
Further, the company is rolling out plans to up-rate the turbines for the Olkaria I Additional Units 4 and 5 and Olkaria IV power plants to increase output by an additional 40MW in a wider plan to further increase Kenya's energy supply and catalyze the country's economic growth.
KenGen is also diversifying into geothermal consultancy and e-mobility development to drive its financial sustainability in both the current and coming financial years.
Next Read >> Mobile Giant Safaricom Taps Lawyer To Chair Its Board