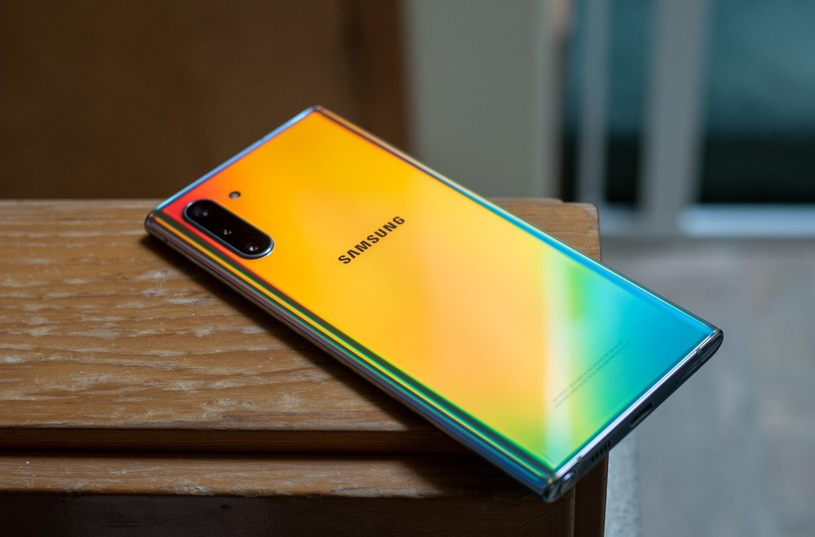 Samsung Galaxy Note 10, along with its more powerful and more expensive counterpart the Galaxy Note 10 Plus, are now available in Kenya, the electronics company says.
The South Korean multinational conglomerate announced on September 16 the availability of the smartphones in Kenya, almost two weeks after the devices had been made available globally.
Samsung Galaxy Note is retailing for Ksh103,999 while the Galaxy Note Plus will cost you Ksh119,999.
Are these Samsung smartphones worth the money?
Both the Samsung Galaxy Note 10 and Samsung Galaxy Note 10+ feature the firm's Infinity-O displays, new S Pen, ultrasonic in-display fingerprint sensor and a new Exynos 9825 chipset. They were launched as upgrades in design and hardware to the firm's Galaxy Note 9 of last year, with enhanced battery life.
According to AndroidCentral, the Galaxy Note 10 Plus is clearly the "main Note this year. The Note 10 Plus is the bigger of the two phones.
Samsung Galaxy Note 10, Smaller Smartphone But Just as Good as Note 10 Plus
However, despite being the smaller of the two, AndroidCentral says that the Galaxy Note 10 is fundamentally the same phone as the Galaxy Note 10 Plus. "None of Samsung's incredible hardware quality is diminished by the Note 10's smaller size. You get a solid, high-end, exceptionally built phone — but one that more comfortably fits it your hand."
The Note 10, AndroidCentral adds, is about 15% lighter, 10 mm shorter and 5 mm narrower than the Note 10 Plus.
However, its smaller size leads to compromises in room for battery, amounting to 18% smaller than the Note 10 Plus and a more or less similar percentage decrease in battery life from its more illustrious sister phone. The Galaxy Note 10 also does not feature an SD card slot.
"… the high price and battery compromise make it a tough buy over a Galaxy S10 Plus," AndroidCentral concludes.
Samsung Galaxy Note 10 Plus; Worth the Price Jump?
The Samsung Galaxy Note 10 Plus on the other hand, has a bigger screen and "oozes quality."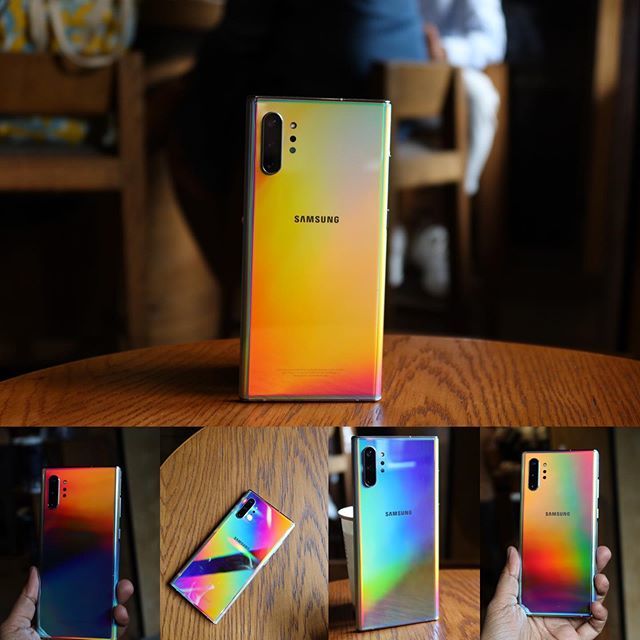 It is compared to Samsung's Galaxy S10+, but with slightly better features such as a bigger screen, more battery and higher-end specs. It does however lack a headphone jack.
"The Note 10 Plus is undeniably better than the Galaxy S10 Plus in several ways. But its improvements are, for the most part, marginal. It's the best phone Samsung makes, but it may not be worthy of the price jump over the S10 Plus, AndroidCentral concludes.