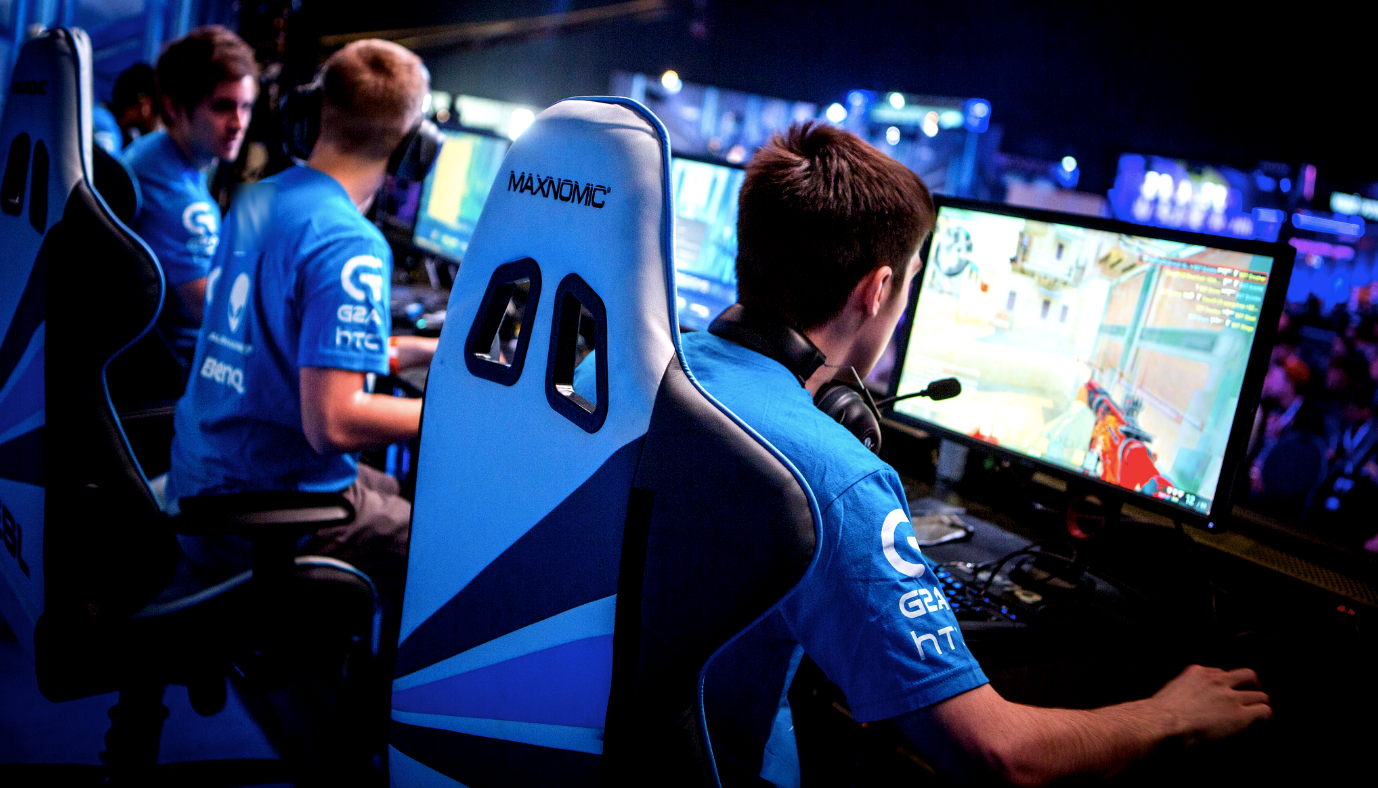 People have been betting on sports for many years now. Around 20 years ago, some land-based gambling operators decided to take advantage of the internet boom and create done of the first online sportsbooks.
Now, all those years, bettors from Kenya can wager on the things they like from the palm of their hands, thanks to the mobile apps and websites.
The vast majority of online bettors prefer to punt on traditional sports, such as football, basketball, cricket, etc. They usually have a decent amount of markets and good odds. However, there is another thing that we want to talk about in this article, and that's eSports.
This multi-billion dollar industry is slowly becoming one of the go-to options for many punters. If you're not one of them yet, here are a few things that you need to keep in mind.
Some eSports titles change all the time
If you want to become an eSports bettor, you need to learn as much information about the game you're interested in. As you know, there are multiple eSports titles out there. Most of them can be found on the best online sportsbook for Kenya, although some of them might only be available only on eSports-exclusive bookies.
Regardless of which game you like, you need to remember that it will change all the time. Every eSport title receives regular updates, some of which completely change the game. As a result, some of the best teams or players can suddenly become less successful due to the new changes. So, be sure to keep yourself updated with the latest information.
Bet on live matches
Most betting websites have a decent selection of pre-match markets that you can choose from. However, if you want to have the best eSports betting experience, you have to try out betting on live matches.
Apart from the fact it's way more fun, you will have access to exclusive markets that are not otherwise available. Before placing your bet, make sure you watch the specific live event for at least a few minutes. Every eSport is dynamic, so things can change fast.
Play the game whenever you can
You will probably learn how a given game works if you watch many matches, but this will take a lot of time. So, it's probably a good idea to download the given game and try it out. Kenya has a few notable eSports players, so who knows, you might become one of them.
Look for exclusive information on Twitter
Twitter is a cool social media that many people use daily. Needless to say, most top eSports players are also there. Besides the memes and random posts, you can often stumble upon a few controversies or last-minute roster changes that get announced there.
So, if you want to know the latest information, we suggest setting up a Twitter account. Once you do that, follow all of the famous eSports players that you're interested in.