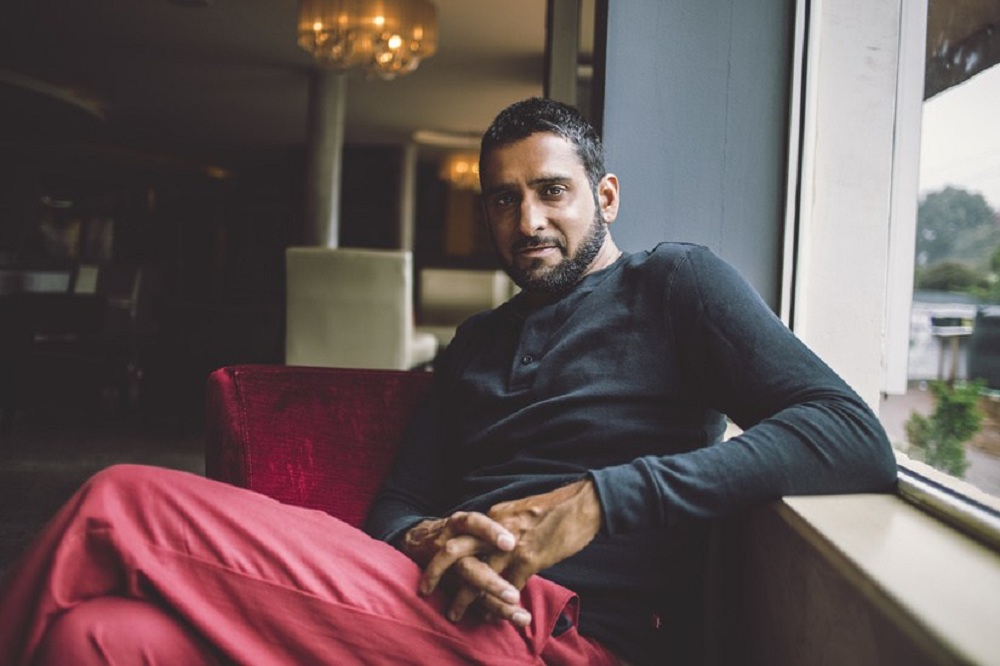 Radio star Fareed Khimani made a comeback to the airwaves on Monday morning to a huge excitement from his fans. Khimani will be hosting a morning music programme on Nation FM, which is also making a comeback to normal programming nearly two years after Nation Media Group shut it down alongside QTV, QFM and Rwanda's KFM as part of a cost-cutting restructuring strategy.
He announced his impending return on Sunday on his Twitter handle and many fans confirmed tuning in to listen to his show. Nation FM has been playing music since June 2016, when NMG fired staff and announced it was closing the radio stations and QTV as it bid to focusing on becoming a "21st century digital company."
RELATED: NMG TAKEN TO COURT OVER NEW MUSIC TV SHOW
NMG Head of Corporate and Regulatory Affairs Clifford Machoka confirmed the media house plans to recruit a number of media personalities as the radio division warms its way back to the airwaves. He added Nation FM will for now focus on music programming as NMG continues to roll out its new strategy and that Khimani's show will focus on music and entertainment.

"It is a quick witted humorous show hosted by the enigmatic Fareed Khimani that primarily focuses on music and entertainment. The target audience is 'university – up' i.e from 18 to 30 male or female who are tech savvy. The show will air every weekday from 6 am to 9 am, helping you through your commute or your tasks at work," he told Business Today.
The radio station will be relaunched at a later date. Khimani, who has also previously worked at Capital FM and XFM, quit radio a few years ago before returning with an online radio show, 54live, that was streamed on You Tube focusing on the entire continent.
READ: FRENCH COSMETICS GIANT TO OPEN AT THE HUB KAREN
NMG has lately taken a keen interest in music with the launch of Lit Music, a record label through which it is conducting talent scouting and development of new artistes as well as managing their brands and copyrights.