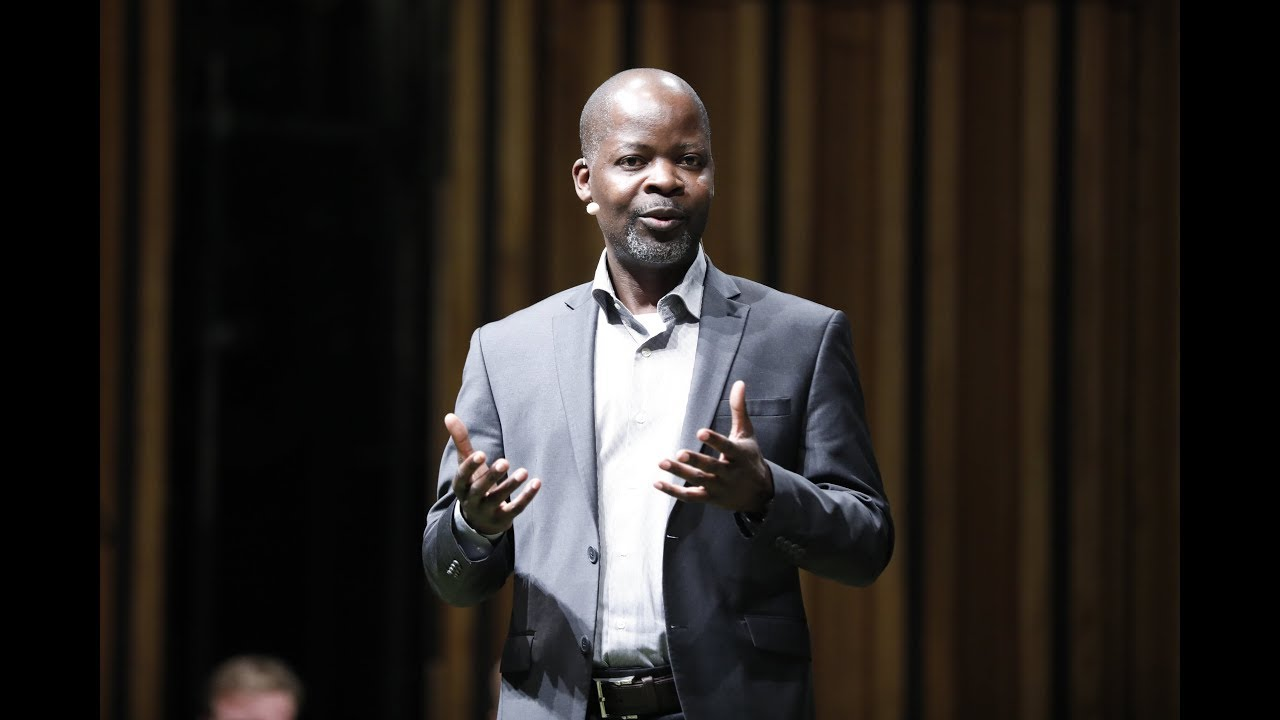 Enactus Kenya will host its National Exposition virtually on the 10th of July 2020, due to the ongoing Corona virus pandemic. Since 2003, Enactus Kenya has hosted 17 National Business and Entrepreneurship Competitions and participated in 17 international competitions that involve undergraduate students.
This year, over 20 Enactus Kenya affiliate universities will showcase the achievements of their community outreach projects to an online panel of digitally savvy corporate leaders serving as judges. Their projects focus on offering technology and smart solutions to challenges facing Kenya during this Covid-19 pandemic.
Areas addressed involve energy, housing, agriculture, health, mining and waste management. Over 30 corporate leaders and 20 university faculty members will participate in the competition. Enactus Kenya has a total of 3,000 registered student members.
For the last 18 years, Enactus Kenya has impacted lives through community outreach projects, training, thematic events, annual national business competitions and the annual Enactus World Cup. Each Enactus Kenya affiliate university consists of a team with a minimum of 50 members to implement a minimum of 4 community outreach projects to be submitted to the business leaders during the annual Enactus Kenya National Exposition.
The Expo provides a platform for the participating teams to perfect their innovations ahead of the World Cup Competitions, enhance industry collaboration and provide international exposure. The university with the highest community impact solution will be selected to represent Kenya at the Enactus World Cup which will be livestreamed from Utrecht, Netherlands in September 2020. The Enactus Virtual World Cup will feature 36 countries.
This year has also seen the faculty advisors play a big role in disseminating information and enlightening the public amid the Covid-19 disruptions, conducting research to come up with solutions, as well as extending their research output to the community while working hand in hand with the affiliate students through supervision of projects via virtual classes.
"In light of the health safety recommendations due to the ongoing coronavirus pandemic, we will host our 18th Enactus Kenya National Exposition as a digital event. We look forward to bringing together our team of brilliant student innovators, Judges and business leaders in this new virtual format to showcase, learn, connect and share leadership skills," said James Shikwati, Enactus Kenya Country Leader.
Business partnerships
Enactus Kenya has nurtured over 3,000 undergraduate university students on business solutions to challenges facing communities since 2003. This has been achieved through successfully organizing and managing 17 Enactus Kenya National Competitions. Working with 34 public and private Universities, Enactus Kenya has implemented more than 1,000 projects over time.
Enactus seeks to create a partnership between business and higher education and equip students with innovative ideas that attract investment through community projects, knowledge sharing and competitions.