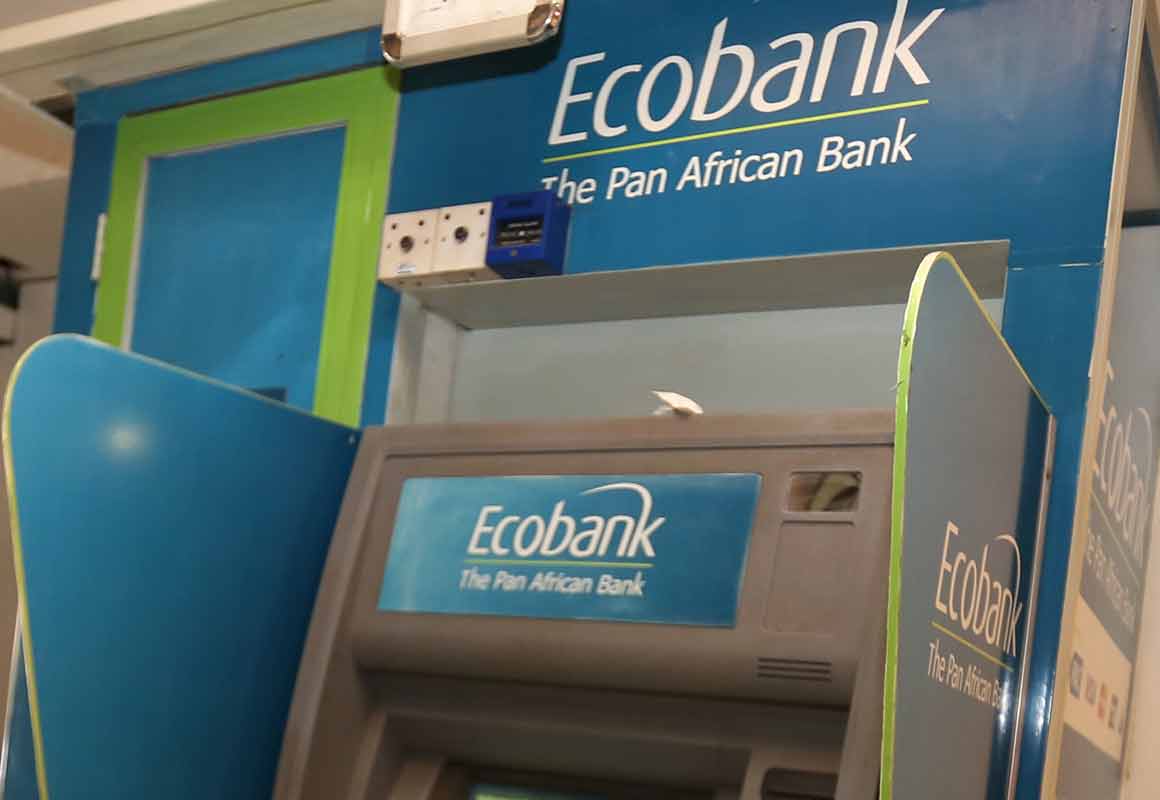 Ecobank Kenya has clarified that it has not imposed limits on withdrawals from its ATMs following a report by Business Today of customers who could not withdraw more than Ksh10,000 at two of its cashpoints in the city centre.
Ecobank management said today two of its ATMs experienced dispensing malfunction yesterday, causing temporary service disruption. For this reason, some of its customers were only able to access lower denominations and amounts.
"Our technicians are working around the clock to resolve the problem. We confirm all our other ATMs are operational," the bank said in a statement issued  this evening.
"Our ATM cash withdrawal limit still remains Ksh40,000 on any Ecobank or Visa branded ATM in Kenya and around the world."
PROFILE: Meet Kenya Airways new CEO, Sebastian Mikosz
"We apologise for any inconvenience that any of our customers may have s******d as a result of the malfunction of the said ATMs," it said.
"We remain committed to our strategic focus on digital platforms such as Mobile Banking, Internet Banking, Points of Sale (POS) and ATMs as our key service delivery channels."
[crp]