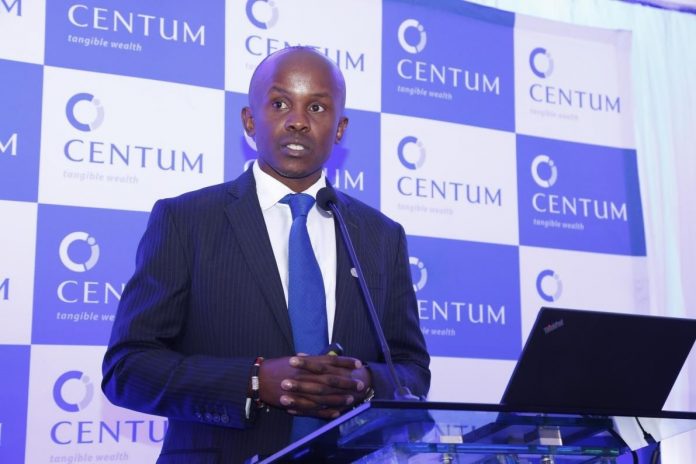 Centum Investment Company Plc on Wednesday, March 23 issued a profit warning based on the preliminary assessment of its projected consolidated financial results for the year ended March 31, 2021. The firm expects net earnings to be at least 25 per cent lower than that reported in the last full financial year.
In November 2020, the listed firm had caused jitters after releasing its half year results for 2020/21 – posting a Ksh1.7 billion loss for the period ended September 30, 2020 down from a Ksh6.7 billion profit recorded in the same period last year. In the profit warning, the firm highlighted the effects of the Covid-19 pandemic on its private equity portfolio business and the strong performance of its real estate operation despite the tough operating environment.
Centum further noted that there had been no disposal of investments in the year ended March 31, 2021 and there would therefore be no gains on disposal compared to the previous FY when the results included gains on disposal amounting to Ksh12.5 billion.
Centum's sales income has decreased since being buoyed by the 2019 sale of three Coca Cola bottling companies.
Notably, the firm saw strong sales and cash collection levels for its real estate projects despite the tough times.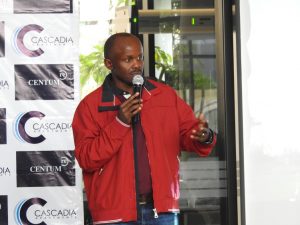 Deposits collected will, however, not reflect in the group's consolidated income statement for the financial year as revenue from the sale of residential units is only recognized upon registration and transfer of ownership to the respective buyers. The revenue will be recognized in subsequent financial years.
"Out of the 1,478 units under construction 72% are sold with a revenue potential of Ksh10 billion.
"Deposits collected in respect of these sales are Ksh3.5 billion (representing 35% of total revenue)," the firm explained.
Centum also completed land sales in the financial year, booking Ksh2 billion in revenue at a significant property value uplift on the initial cost.
Despite strengthening the group's cash flows, the impact on profitability was minimal as the transactions were done at approximately the carrying value which was based on the most recent market valuation.
It's private equity business took a major hit from the pandemic, with investments in a number of sectors seriously affected especially in the first half of 2020.
"Consequently, some of the portfolio companies in which we have a controlling or significant stake have reported a decline in net earnings which will reflect in the group's lower than prior year consolidated net earnings as well as a lower share of associate profits.
"Other portfolio companies in which we have minority stakes, and would usually contribute to the group's performance through dividend distributions have cut back on dividend payments during this financial year in order to preserve their liquidity as they navigate through Covid-19 uncertainties," Centum explained.
It mitigated the impact with enhanced earnings from its marketable securities portfolio. Repayment of long term liabilities also saw finance costs slashed significantly.