Who knew Kenyans would be so excited to have Catherine Kasavuli back on TV screen? Well, the announcement that she would be gracing KCB TV erupted into nostalgia for many Kenyans who watched Ms Kasavuli during her prime time on screen.
News of her return captured the mood of social media users and within a few hours she was trending on Twitter. Kasavuli is one of the most remarkable and respectable TV personalities in Kenya, boasting a career spanning over 30 years. At some point, she became the signature figure and voice of KTN, where she worked most of her career.
Ms Kasavuli anchored her last news bulletin on 4th July 2013, before retreating into corporate affairs and eventually off the limelight. Eight years later, she is making a grand comeback on the screen, thanks to a new deal she has signed with KBC to anchor weekend news.
"I wanted to come to KBC to train anchors to hone their skills but never expected an offer of this magnitude," says Ms Kasavuli, a softspoken and ever-smiling lady who has kept her personal life private. "It's amazing and exciting, I am truly humbled by the gesture and warmth I have received from the KBC fraternity and Kenyans."
Physically, age is clearing catching up with her but her voice still remains as charming as it was a decade or so ago. Back on screen, she will be watched by a strong youthful audience that was not born when she was starting her career in 1980, some of who are wondering what the fuss about a "TV queen" is all about.
She will also be returning at a time when technology has disrupted media consumption in a big way. These days, she must be aware, the mobile phone has converged with TV: most people watch TV with their gadgets in their palms, commenting on the news as it rolls.
"The scope is wide while technology has revolutionized the world and people's lives who are now better informed," she says. "Digital migration came as a challenge but everyone has seen the wonderful era it has ushered us into."
Kasavuli has become a beneficiary of KBC's rebrand which has created bulletins that give a chance to legendary anchors to ply their trade.
National Broadcaster has also tapped a team of legends who have dominated the media landscape for years.
KBC Managing Director Dr Naim Bilal says the station aims at providing the audience with a wide range of content, including news and entertainment, in line with the emerging digital trends. "The world is totally moving to the digital era and therefore KBC is shifting to adjust with the changing times," Dr Bilal said. "The audience should expect in-depth coverage of news, entertaining TV programs to maintain a strong presence."
New Faces on KBC
The national broadcaster has also tapped a team of legends who have dominated the media landscape for years to give KBC flagship brands – KBC Channel 1 TV, Radio Taifa and English service – a fresh new look that resonates with the needs of the audience.
Catherine Kasavuli, alongside the legendary Fayyaz Qureishi, Badi Muhsin and Pauline Sheghu will host the special Saturday segment dubbed 'Legends' while Sunday Express will wrap up the week's news events. The new faces on KBC Channel 1 include Tom Mboya, Cynthia Nyamai, Shiksha Arora, Fred Indimuli, John Kioria, Juma Ballo, Harith Salim and Nancy Onyancha.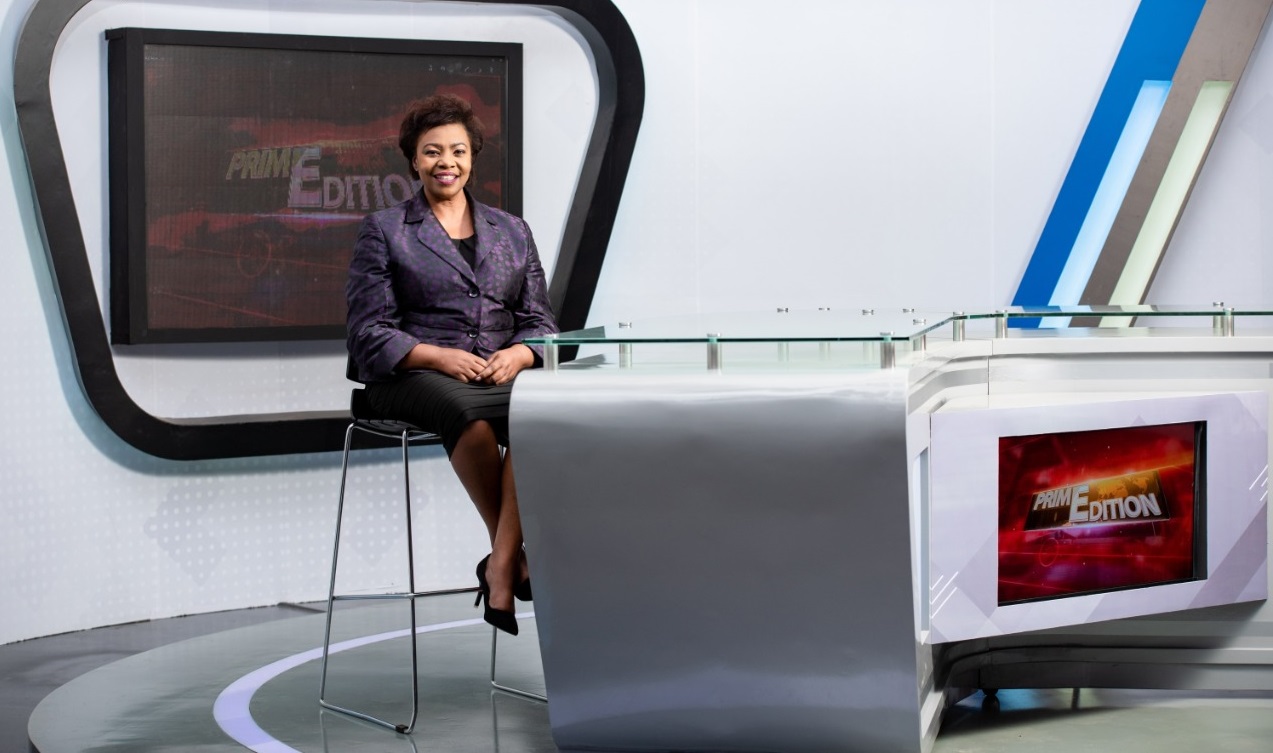 Kenya Film and Classification Board CEO Ezekiel Mutua, like many other Kenyans, were ecstatic about the development.  "We thank and congratulate @KBCChannel1 for recognising and reinstating our broadcasting legends whom are the anchor upon which the broadcasting sector is built. We are where we are in the country's media space due to the pace that was set by KBC," said Mr Mutua.
A section of Kenyans, though, criticised the move, arguing that it locks out young talent. Strategically, some argued that most of those who listened to or watched these so-called legends "are gone" and the younger generation may not connect with them.
Writing on Twitter, Karue James in response to Ezekiel Mutua, said, "In sane countries they give space for younger talent, but going by your real job description, I can see how you think this is a good thing."
Britone Ojuki commented: "What does this tell to the young youths who have graduated and have no job and even those in school? I wonder where we are headed as a country."
When you hire old people in a country where 80% of the youth are unemployed then say the future is bright 😂😂😂😂😂😂😂😂

— Amerix (@safiasolution) June 22, 2021
Catherine Kasavuli's rise to the top is inspiring with a staying power that kept her ever fresh. She started her career in broadcast media in 1980 at the then Voice of Kenya (now Kenya Broadcasting Corporation), where she spent 10 years on both radio and television and gained experience.
She left KBC in 1990 to join KTN as one of the pioneers of the first commercial Television entity in East Africa, where she worked for 17 years, holding various positions but predominantly being a senior news anchor and the face of the KTN.
"In 2007 I was invited to join Royal Media Services as the Chief News Anchor and Corporate Affairs Manager where I worked for seven years before leaving in 2013," Ms Kasavuli says.
Even as she signed off at the time, fate would later take her back to where it all started: KBC. "I am ecstatic to be back," she said, "We are shifting the narrative of media landscape in Kenya from local to global."