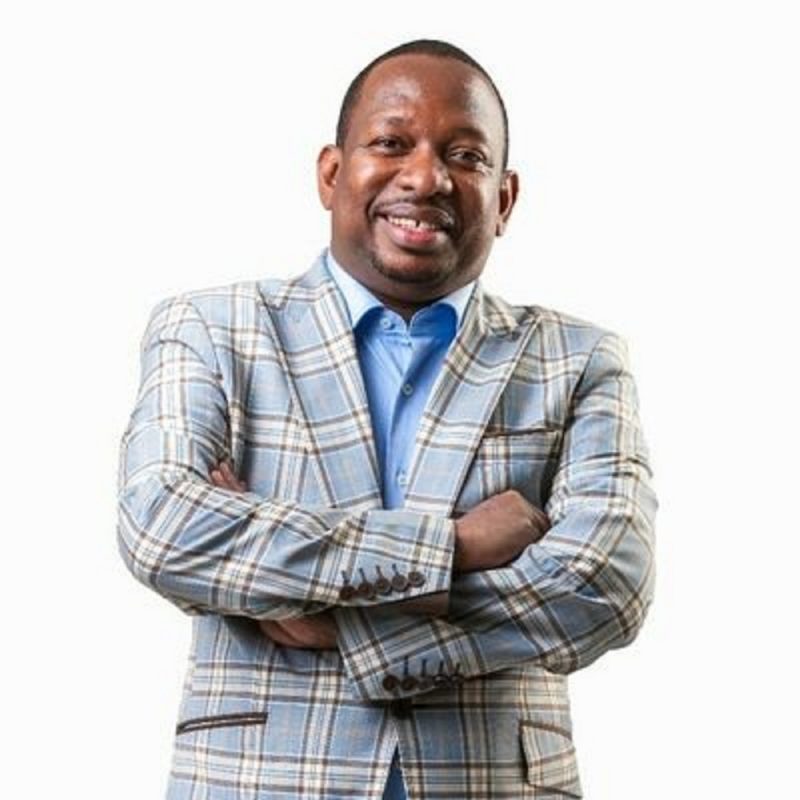 Nairobi Governor Mike Sonko has downplayed the impact of the resignation of his deputy Polycarp Igathe, saying it is business as usual at City Hall.
Speaking on the issue for the first time in Mombasa on Monday, Sonko said he has technocrats who will continue implementing his agenda for Nairobi even in the absence of Igathe.
"The issue will be discussed in Nairobi and not in Mombasa. Stop politicising this issue. Let us focus in building the Nation. Nairobians wants service delivery not politics. We promised a lot during our campaign period," said Sonko.
He dismissed reports that Igathe called it quits last Friday following disagreements arising from implementation of key projects and award of tenders, saying the matter was now beyond the Jubilee Party as it affects all city dwellers. He, however heeded, calls on the need to engage the party leadership and Nairobi MPs on the matter.
"I'm ready to talk to my party, all Nairobi MPs and leaders but this matter is not about Jubilee," he said.
Igathe made a surprise resignation citing his failure to grow a trusted relationship to foster a good working relationship with his boss. He said this had made it difficult for him to perform key administrative duties as the county deputy governor.
Nairobi County Assembly Deputy Speaker John Kamau, who is backing Governor Sonko, says there were external forces that were invading city hall business with i*l motives. Kamau has asked Members of the County Assembly to be firm and support the governor in delivering on his mandate.
Igathe's resignation appears to have caught Sonko by surprise as earlier in the day, they had had a cordial telephone interview before the deputy governor went to NTV studios to outline their vision for Nairobi.