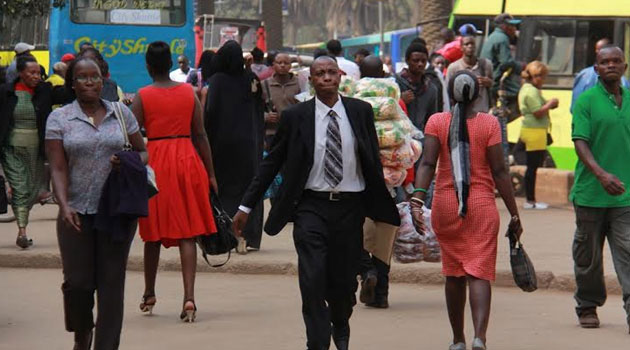 Rising inflation, alongside unprecedented input costs and output charges, combined to push business confidence in March to a record low in the history of the Stanbic Kenya PMI (Purchasing Mangers Index).
The index measures the performance of agriculture, mining, manufacturing, services, construction and retail sectors and is derived from a survey of over 400 companies. According to the latest PMI data, the increase in input costs and output charges was often a direct situation of the invasíon of Ukraine by Russia.
Concerns of rapid price inflation hit business confidence during March, which dropped to the lowest level since the survey began in January 2014.
With customers feeling the pinch of the higher cost of living, declining sales were reported across sectors.
"The pressure of higher prices on customers was substantial, with many choosing to reduce their spending, leading to a much slower increase in sales across the private sector. Subsequently, business output contracted for the second time in three months, while confidence in future activity fell to the lowest level in the survey's history," Stanbic noted in its report.
The PMI dropped from 52.9 in February to 50.5 in March, signaling a slower and only marginal improvement in the health of the Kenyan private sector. Contributing
to the fall in the headline index was a softer rise in new business volumes, as panelists often saw a drop-off in client demand as inflationary pressures soared.
Price gauges for both business costs and charges reached their highest levels since early-2014, as purchase prices were reportedly exacerbated by the situation
in Ukraine and government taxes.
Many businesses raised their prices in response to the increased costs of fuel, food products, fertiliser and other inputs.
"Higher prices limited both client spending and business activity, with the latter seeing a renewed fall at the end of the first quarter. The overall decline in output was modest,
driven by contractions in the agriculture, construction and wholesale & retail sectors," Stanbic noted.
Employment numbers, however, increased modestly, amid efforts by businesses to boost capacity and complete new sales.