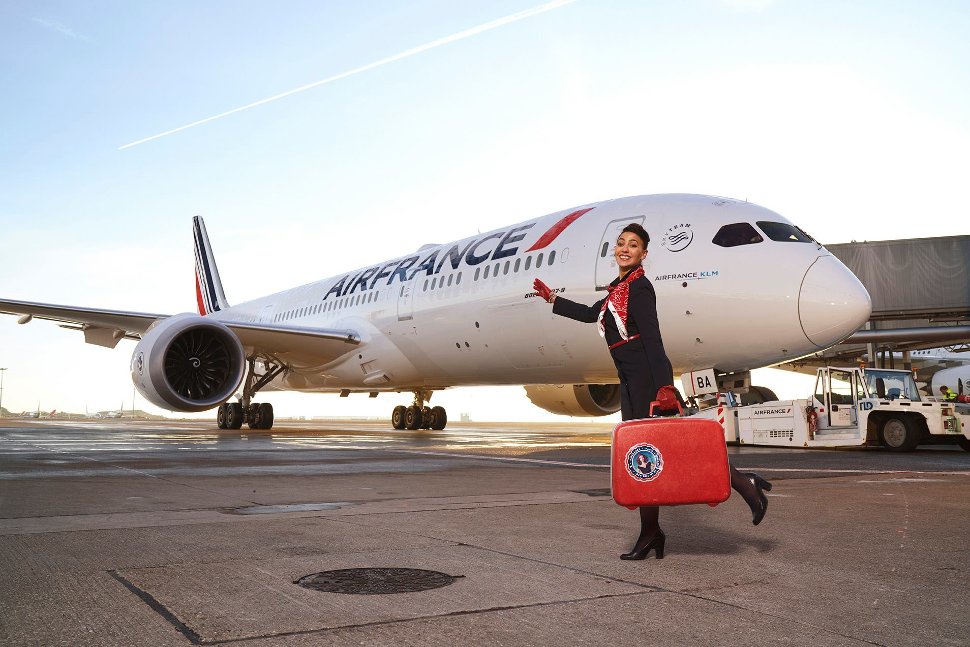 Air France on Monday said it had joined the Kenya Airways-KLM (Royal Dutch Airlines) joint venture after the Kenyan authorities gave the deal a regulatory approval.
Anne Rigail, the Executive Vice President of Customer Division at Air France, told journalists in Nairobi that with the new agreement, air passengers will benefit from a streamlined travel experience between Europe and East Africa.
"Air France, KLM and Kenya Airways' customers will be able to reserve flights operated on a code share basis by one of the three airlines between Paris-Nairobi and Amsterdam-Nairobi," Rigail said.
KLM and Kenya Airways have been in a joint venture partnership since 1995.
Rigail noted that as a result of the agreement, Air France will operate three weekly flights between Paris, Charles de Gaulle airport and Nairobi's main airport while Kenya Airways will offer five flights per week in the same route.
She noted that the deal will result in 24 daily flights between Nairobi and the European cities of Paris and Amsterdam.
Kenya Airways CEO Sebastian Mikosz said Air France is a natural partner for the already existing KLM-Kenya Airways joint venture.
Mikosz said the formation of joint ventures among airlines is the best way to remain competitive in the airline industry.
He noted that the three airlines have agreed to share revenues and expenses in routes between Nairobi, Amsterdam and Paris.
Kenya Airways said that the pact will enhance Nairobi's status as a regional aviation hub due to increased customer traffic from Europe.