Lulu Hassan & Rashid Abdallah
The on-air couple first became known to many as Swahili news anchors – Hassan at Royal Media Services (RMS)-owned Citizen TV and Rashid Abdallah at NTV. In 2018, Hassan moved to Citizen TV as the station attracted top talent from rivals, making Lulu and Rashid arguably the most prominent couple on prime time news.
Away from their journalistic exploits, however, the couple has found immense success on the small screen. Their production company, Jiffy Pictures, is responsible for some of the country's most watched shows – including hit drama Maria, whose season finale aired in March bringing to an end a successful run.
Telling of the show's success, Maria was replaced in it's timeslot by Zora, another Jiffy-produced Swahili drama helmed by Lulu as its Producer. The anchor has in previous interviews stated that she and her husband took a risk with Maria that paid off.
They are also behind Kovu, a show produced by Rashid which started airing on Maisha Magic East and Showmax in 2020. The portfolio also includes  Moyo and Aziza on Citizen TV,  Huba on Maisha Magic Bongo and Maza on Maisha Magic East.
The couple made the most of their creativity, mastery of Swahili and media experience to deliver market-leading content away from the newsroom – no small feat.
Julie Gichuru
In her storied career, Julie Gichuru went from a pioneering investigative reporter at KTN, to the celebrated anchor of Sunday Live, one of the country's most popular news programs at the time, before taking her talents behind the camera, excelling in corporate communications and building a media operation of her own.
Arimus Media is her production company, and unknown to many, is behind  shows that air regularly on Kenyan TV stations – such as Trading Bell, the financial news and markets show which airs on KTN, produced in partnership with the Nairobi Securities Exchange (NSE).
Other shows by the firm include pan-African production African Leadership Dialogues, social dialogue forum Fatuma's Voice and drama series Maisha.
Gichuru was also the brains behind the Great Debaters Contest, a high school debate platform focused on fostering leadership and teaching students that differences need not result in conflict and violence. For the show, as well as several other peace advocacy productions she steered following the Post-Election Violence of 2007/08, she won local and international accolades including the Martin Luther King Salute to Greatness.
Notably, she also serves as Head of Public Affairs and Communications at Mastercard Foundation.
She is part of a number of fellowships, including the Tutu Fellowship, the Aspen Global Leadership Network/Africa Leadership Initiative and the Young Global Leaders under the World Economic Forum and has worked closely with organizations including the World Bank, the IFC, the African Development Bank, various UN agencies, Uongozi Institute, and the World Economic Forum.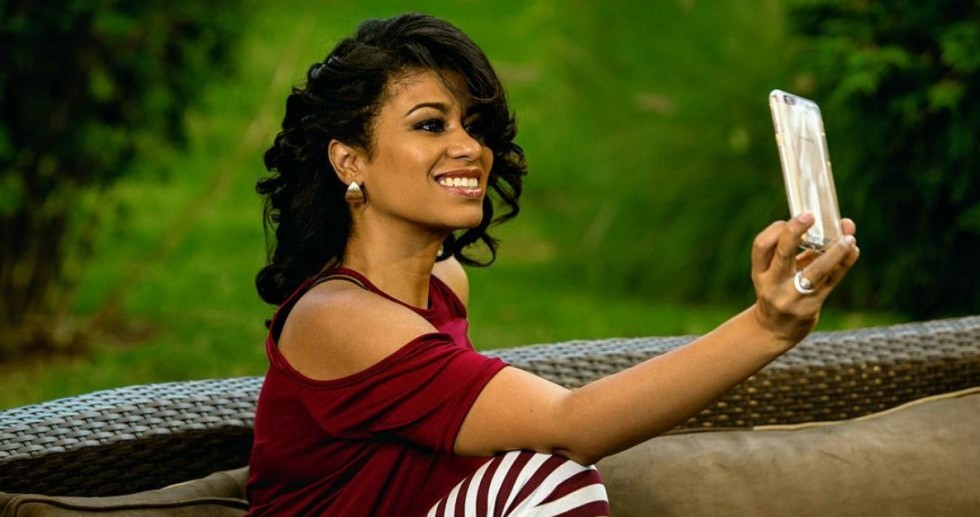 Betty Kyallo
Betty Kyallo's initial stint on TV as a news anchor at KTN proved to be a ratings hit, making her one of the most recognizable figures in the country.
Coupled with her massive following across social media and constant presence in the news for various reasons, it offered her an opportunity to leverage star power for business success – one she grabbed with both hands.
Kyallo has in the past few years steadily grown her investments in the beauty sector, launching upmarket salon Posh Palace and barbershop Aftershave in Nairobi, as well as clothing business BK Closet.
In an interview with Business Today in January, she revealed grand plans to open more outlets outside Nairobi, in addition to venturing into express nail salons and children's clothing with the Kids by Flair brand.
After almost a year off-screen after leaving Mediamax-owned K24 in 2020, Kyallo returned to KTN in March to host a game show alongside comedian Eric Omondi.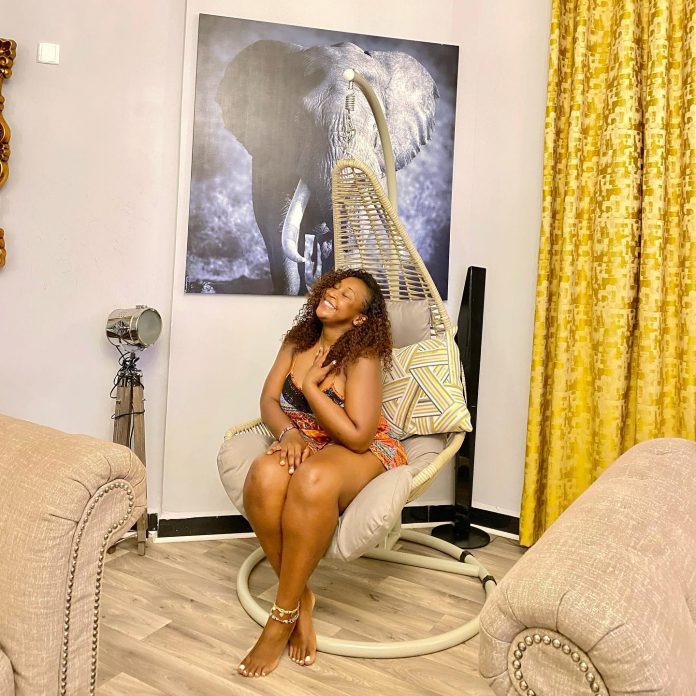 Alex Chamwada
Alex Chamwada began his career in 1994 as a volunteer radio presenter with state broadcaster Kenya Broadcasting Corporation (KBC), while he was still an undergraduate student at Moi University.
Since then, he has become one of the most prominent media personalities in Kenya. Over the years, Chamwada took up key roles at media houses including Royal Media Services (RMS) and Standard Group.
He worked as a general TV reporter and rose to become a political editor. Before he walked away from the newsroom to focus on media consultancy in 2014, Chamwada was the Associate Editor at RMS.
He went on to establish Chams Media – his production and media consultancy firm. It is best known for Daring Abroad, a popular show hosted by Chamwada in which he brings the stories of Kenyans in the diaspora making waves in entrepreneurship, innovation, academia and more. The show, which used to air on KTN News, moved to NTV after a deal was concluded with Chams Media in September 2020.
The firm also produces other documentaries on demand and works closely with leading media houses.
In March, Chamwada made headlines as he opened Chams Media's first regional office away from Nairobi – in Turkana. At a launch ceremony attended by Governor Josphat Nanok, Chamwada explained that they hoped to tell countless untold stories from Turkana and the larger North Rift region.
"For us, opening this office is a step further in our vision to position ourselves in this region that has many positive untold stories. We will traverse the entire North Rift region whose population is about 10 million," he stated.