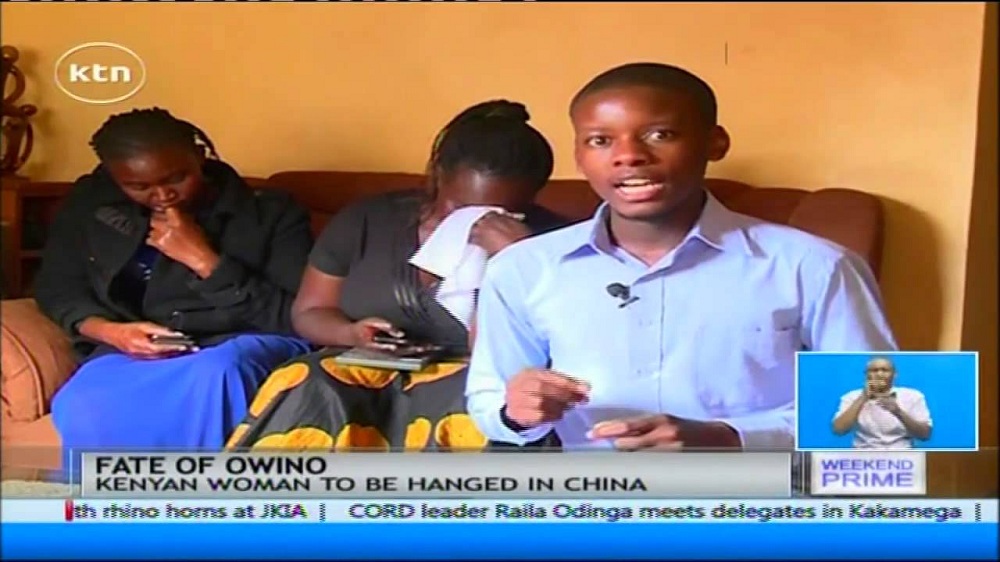 [dropcap]T[/dropcap]here is no doubt that Kenya's media scene (print,radio, TV and digital) is replete with many talented journalists who are good at what they do.
However, with the threat posed by digital technology ( which has come with new media), media houses are in a struggle to attract and retain the very best if they are to beat the competition and survive in an environment that getting even more tough thanks to diminishing advertising revenue forcing many of them to radically restructure operations in recent months.
We look at five journalists, majority of them young, who have exhibited great potential and can only up their popularity in 2018 and beyond in the radio and TV segments.
1. Victoria Rubadiri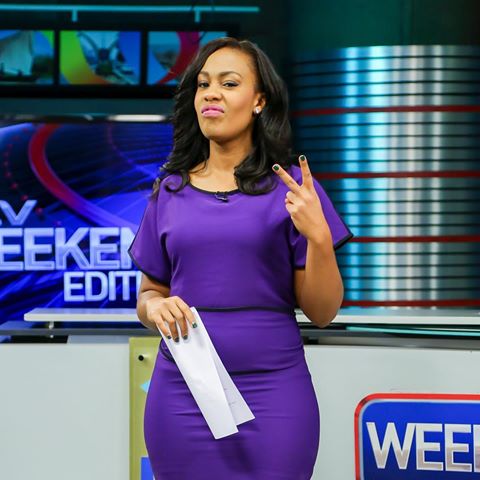 Victoria Rubadiri is no doubt one of the all time Kenya's prettiest news anchor  to watch on television. Her magnificent look plus her brains crowns her as the queen of TV on social media by viewers who can't get enough of her alluring beauty.
Having undergone a very traumatizing life at her tender age,  the 31-year old Rubadiri managed to beat all odds to emerge as one of the most followed  and brainy TV queen in the in the land.
When she started the Victoria Lounge show on NTV, many were not sure of what to expect but as it stands today, the show that focuses on women and gender issues has  gained fame going by the number of people who follow it every time it is aired. 
There is no single iota of doubt that Rubadiri has scaled her journalism to the next level through this show and as such, many of her fans still bank their hopes on her find solutions to their daily challenges.
2. Timothy Otieno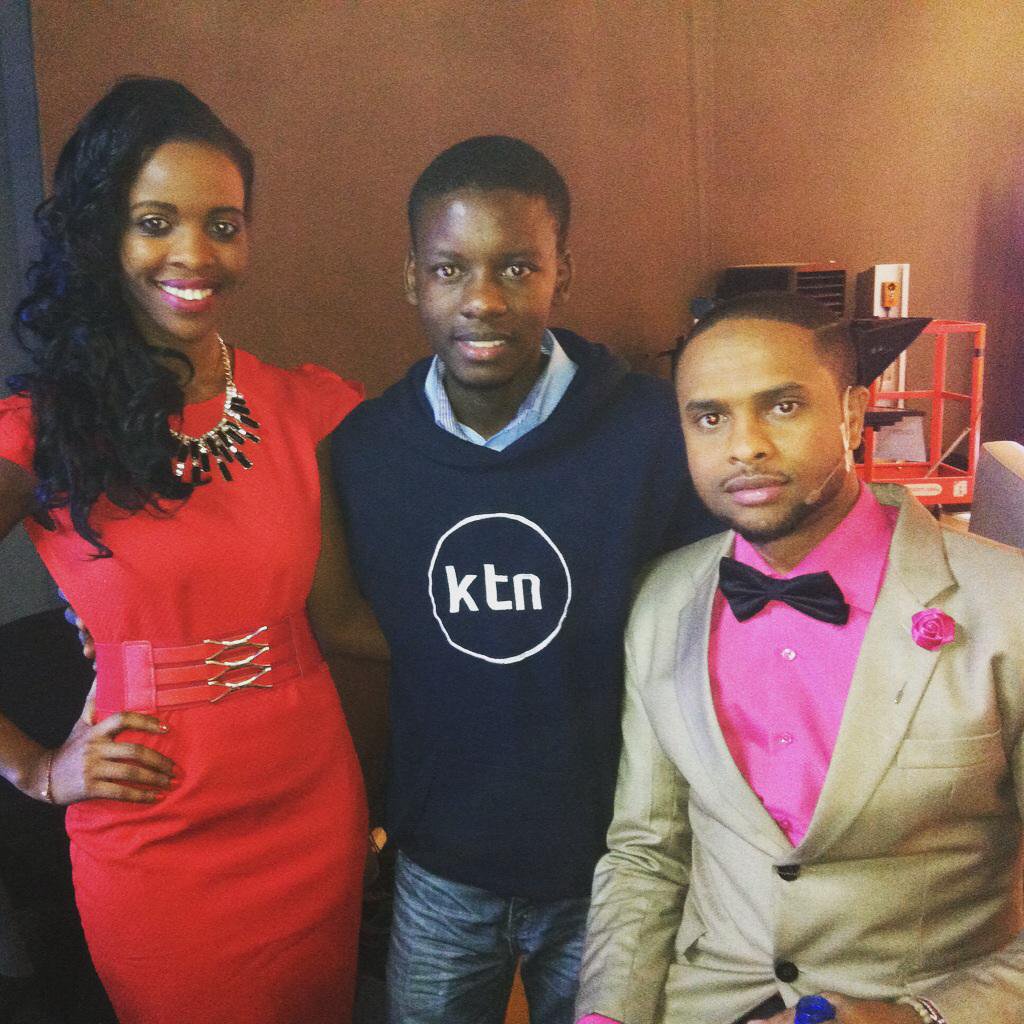 Dubbed the new face of KTN, the young, talented Timothy Otieno has always left his audience glued to their screens just to watch him report live.
The multi-talented  Moi University graduate has easily managed to steal the show from veterans in the industry thanks to his eloquence and mastery of the Queen's language.
With his good communication skills and catchy stories, young Otieno has managed to grow a huge fan base within and outside the country just months after making his debut on the screen.
As a reward for his hard work, Otieno became part of the KTN crew that sleeplessly covered Kenya's 2017  elections an assignment he successfully tackled.
Otieno is without a doubt among the most influential media personalities and an inspiration to the younger generation today and more is expected out of him .
3. Salim Swale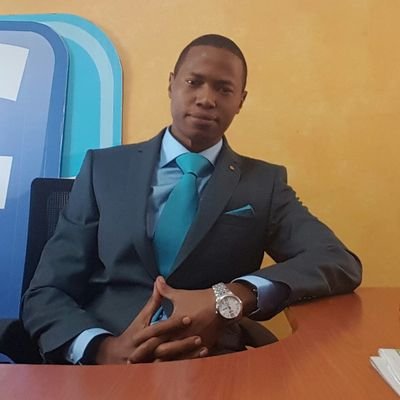 When it became apparent that Salim Swale was taking over Citizen TV Sunday's prime time Swahili news bulletining from Lulu Hassan and Kanze Dena, many thought Royal Media Services had made a blunder of the century little did they know that the next Swale Mdoe was just about to make his debut on Kenyan TV.
Salim Swale joined the Citizen Swahili desk from a Tehran broadcaster and was promptly taken in as a Swahili editor by RMS, which owns Citizen Radio and a number of vernacular stations with a substantial market share in the advertising industry.
Were it not for his youthful looks, many would say that Salim Swale could be mistaken for a twin brother to Swale Mdoe, a veteran anchor in the same station known for his "Tafakari ya babu" jokes. 
He has quickly created a rapport with his followers and managed to pull a huge crowd within the few months he has served at Citizen. If his age is anything to go by, then a lot more is expected out of Salim Swale this year.
4. Mike Mondo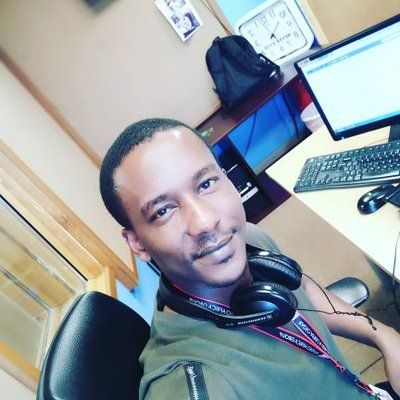 Mike Mondo is probably one of the best radio personalities in Kenya today. 
The lad, who once worked as a nurse and last year moved many when he shared an inspirational story about his lags to riches journey, says he decided to try his luck in radio after it became apparent that his nursing career was not going to pay back.
The down-to-earth XFM presenter, who keeps ladies glued to his show, has grown a large, loyal fan base that has seen his life change really fast. Apart from that, he's a frequent voice over artist working with various agencies. 
Over the years, Mondo has developed thick skin to ward off negative criticism that's meant to bring him down and focus on how to hold tight his fan base. Mike has always maintained that " Follow your heart, be true to your inner voice." 
Mondo has become a darling to many through his inspirational stories and content delivery while on the microphone. Many expects him to move greater heights and inspire more people.
5. John Allan Namu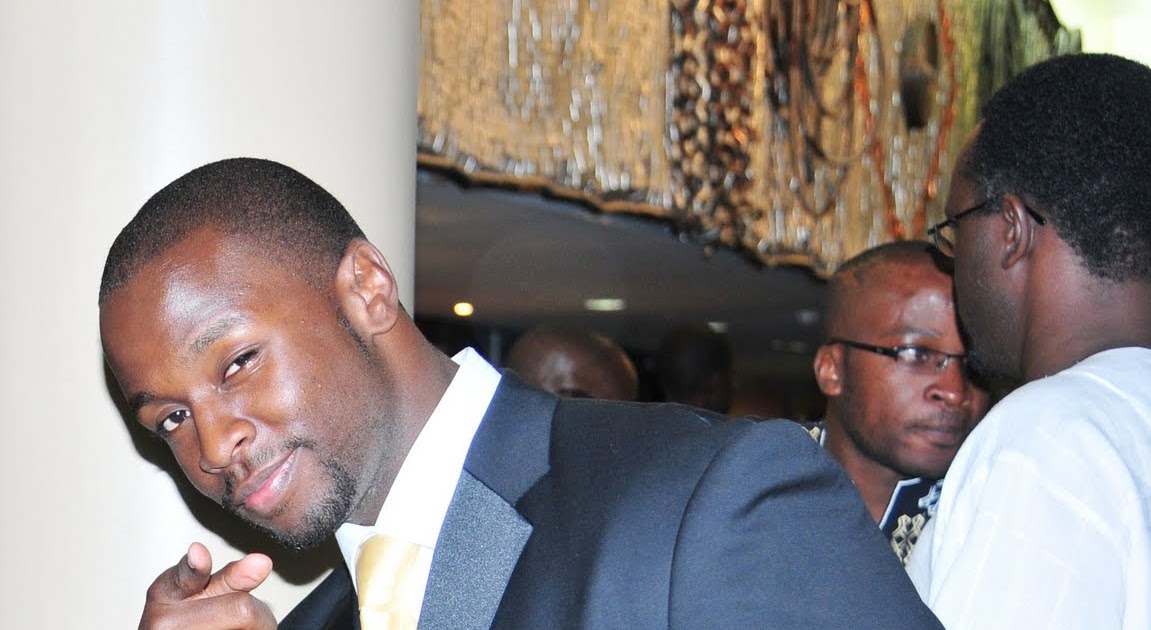 The 2009 CNN/MultiChoice African Journalist of the Year award winner is not a new name in the media industry. He was recruited by KTN after his graduation from United States International University. 
Allan Namu's influence skyrocketed after the 2007/2008 post-election violence that left many Kenyans dead  at the least expected time.
Other than covering the post-election violence, Namu has done other amazing investigative coverage on corruption, terrorism and drug trafficking in the country at KTN where he worked alongside Mohammed Ali, now an MP. He now runs Africa Uncensored, which is gaining traction for its exclusive stories on corruption, crime and security, politics and government among other societal issues. 
Many see him as a man who has the interest of people at heart going by his level of brevity he has exhibited when on duty. As long as Allan Namu is still in the industry, his fans and Kenyans generally will forever expect much more from him.