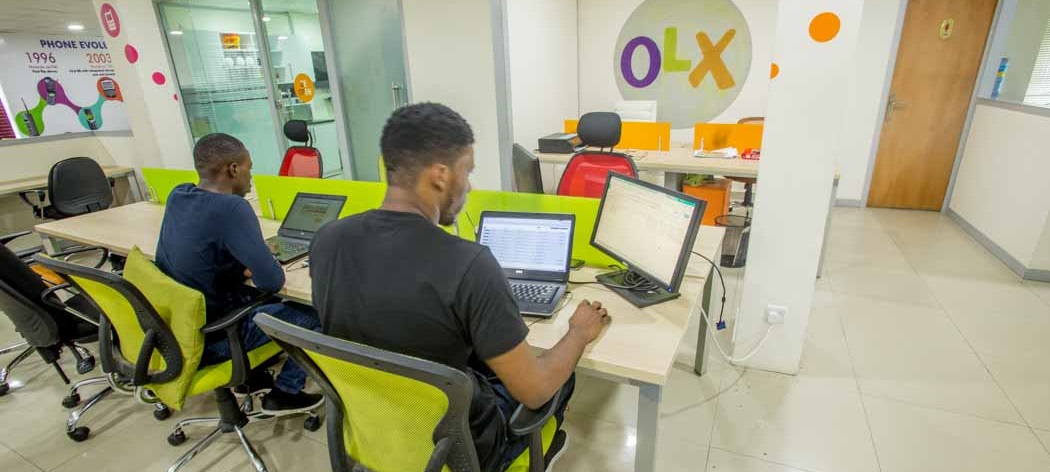 More than 30 employees will lose their jobs when OLX closes its Kenyan offices from March this year. The company revealed today that the current consolidation of its African business will affect 31 Kenyan-based workers, who will be left without jobs.
OLX management says it has put in place a programme to assist employees in managing the situation. "The physical office in Kenya will close but the platform will continue to operate as usual," OLX Kenya Country Manager Peter Ndang'ui says. "Some 31 members of staff have been impacted and OLX is providing meaningful financial and other forms of support for smooth transition."
Mr Ndiang'ui says the Africa-wide consolidation, which also affects its Nigerian operation, a a purely business decision, "carefully thought to enable us to continue to provide the best services to our customers in Kenya."  He says OLX operations would be managed by three hubs internationally.
OLX is the leading online classifieds company, and its exit from Kenya sends negative signals for the e-commerce market. The business has not grown fast enough to support a full office in Kenya seven years later, and closing the Kenyan office will help it cut down on operational costs.
Mr Ndiang'ui describes the move as "a difficult but important decision" in Kenya and Nigeria to consolidate operations between some of its offices internationally.
Mr Ndiang'iu said operations of its marketplace platform olx.co.ke will not be affected both in Kenya and Nigeria.
OLX has operated in Kenya for the last seven years during which the company revolutionized e-commerce through its classifieds model that brought together buyers and sellers of used items.
From Dealfish that was launched in 2010 the company rebranded in 2012 to OLX and focused on building critical mass of users. Hundreds of people post or buy stuff on its website daily but are reluctant to pay premium for it. It has lately introduced paid up ads for those who want prominent display on its site but that has yet to catch on.
OLX has also been facing strong competition from social media platforms, which have provisions for creating groups that become captive audiences to market to.
Facebook, Whatsapp and Instagram have literally turned into free marketing platforms where uses can post products and get buyers almost instantly. This required OLX to create a different model to generate revenues.