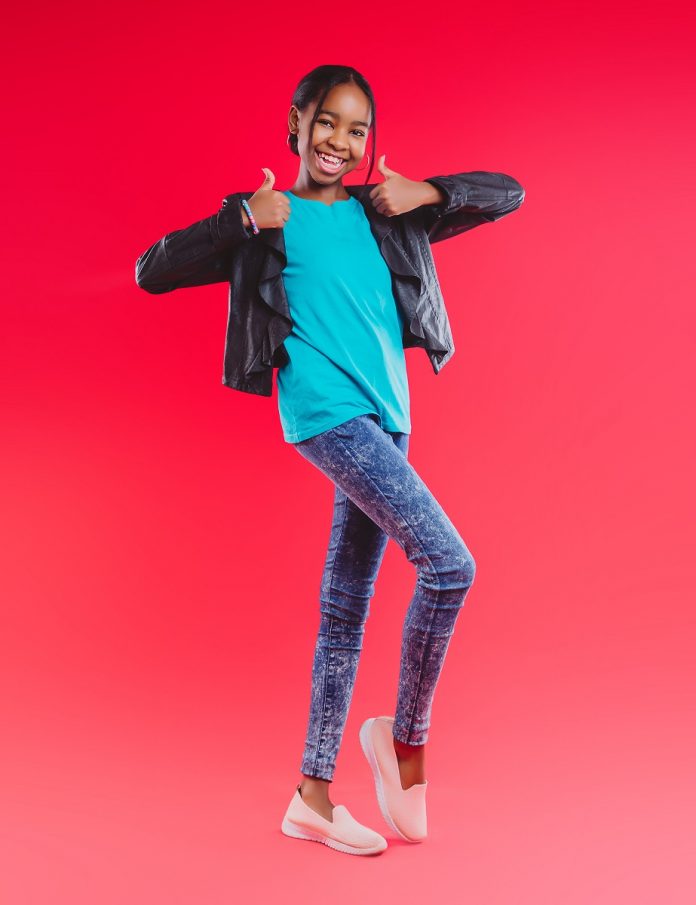 Hot on the heels of a major win for Kenya during the All Africa Music Awards (AFRIMA) in Lagos, Nigeria, beating top African female musicians, 13-year-old Shanah Manjeru has made it to the list of the top 100 child prodigies from across the globe, and selected for the prestigious "GLOBAL CHILD PRODIGY AWARDS 2022".
Shanah was selected from thousands of applications received from 68 countries around the globe. "Amongst the thousands of applications that we received worldwide, your exceptional talent, capabilities and hard work have made each of us proud and added this award as another beautiful feather to your hat," said a communique from the Global Child Prodigy Awards (GCPA).
Shanah has been invited to the award ceremony slated for the last week of February 2022 in Dubai. The ceremony will host the GCPA winners from all around the globe who will be honoured with this prestigious award by some of the most prominent global personalities.
The event will be a high-energy and fun-filled experience where Shanah is expected to meet the other prodigies and some prominent leaders from different parts of the world.
"You are truly an inspiration for millions of kids who have the fire, the zeal, the diligence and the talent that can make them change the world, if guided rightly and offered the right platform," the GCPA communique noted. "The entire Global Child Prodigy Awards team admires your exemplary energy and the passion to impact the world in a unique way."
The top 100 child prodigies are all under the age of 15 in 48 different categories, including sports, music, educátion, technology, astronomy, innovation, and dance, just to name a few. GCPA aims to recognise, appreciate, and reward top 100 child prodigies from across the globe annually, and celebrate young talents from myriad backgrounds.
>> The Best And Worst Places To Be a Mother