The sudden exit of Linda Ogutu from KTN left tongues wagging and perhaps for a good reason. The news anchor, who has been the face of KTN for the past three or so years, recently announced she was taking a sabbatical from the screen to serve as head of the Football Kenya Federation (FKF) Secretariat.
"Personal news," she announced on Twitter on 19th December, "I have taken a sabbatical leave from the Standard Group Limited to serve in the FKF Secretariat. Tukutane kwa futa (let's meet in football)."
It is understood, however, that Ms Ogutu was forced out by the management of Standard Group, which owns KTN, as her appointment to the FKF Secretariat job, being fulltime, conflicted with her a job as a journalist and news anchor. Needless to say, FKF is also actively in the news and often not for positive things.
This presented Standard Group with a perfect chance to do away with a high-ranking and highly paid anchor as it seeks to reduce its payroll. The company has over the past two years been trimming its staff by retiring highly paid employees in favour younger and cheaper talent. Linda was recruited from NTV at the height of ego battles between KTN and NTV, earning her a six-figure salary.
>> Banks To Avoid – Report Reveals Banks With Hidden Charges
As head of FKF Secretariat, Ms Linda Ogutu will be deputized by Michael Mucheni (secretary), Lorine Nerea Shitubi (Jóint Secretary), Caesar Handa, Herbet Mwachiro, Edward Rombo, Hiba Hussein, and Gabriel Warigi.
Sources familiar with the matter at KTN indicated that Ogutu was unable to strike a working deal with Standard Group, forcing Standard to offload her. In her carefully worded tweet, Ms Ogutu said she was taking time off but did not say for how long.
A check on her twitter handle reveals that Ms Ogutu, who previously worked for NTV, has edited out her Standard position from her profile, a strong pointer to the fact that she may have left KTN, after all.
Ms Ogutu and Standard newspaper colleague, Mr Robin Toskin, were part of a group that landed new roles in the team of goalkeepers formed by the Cabinet Secretary for Sports, Culture and Heritage, Amina Mohamed.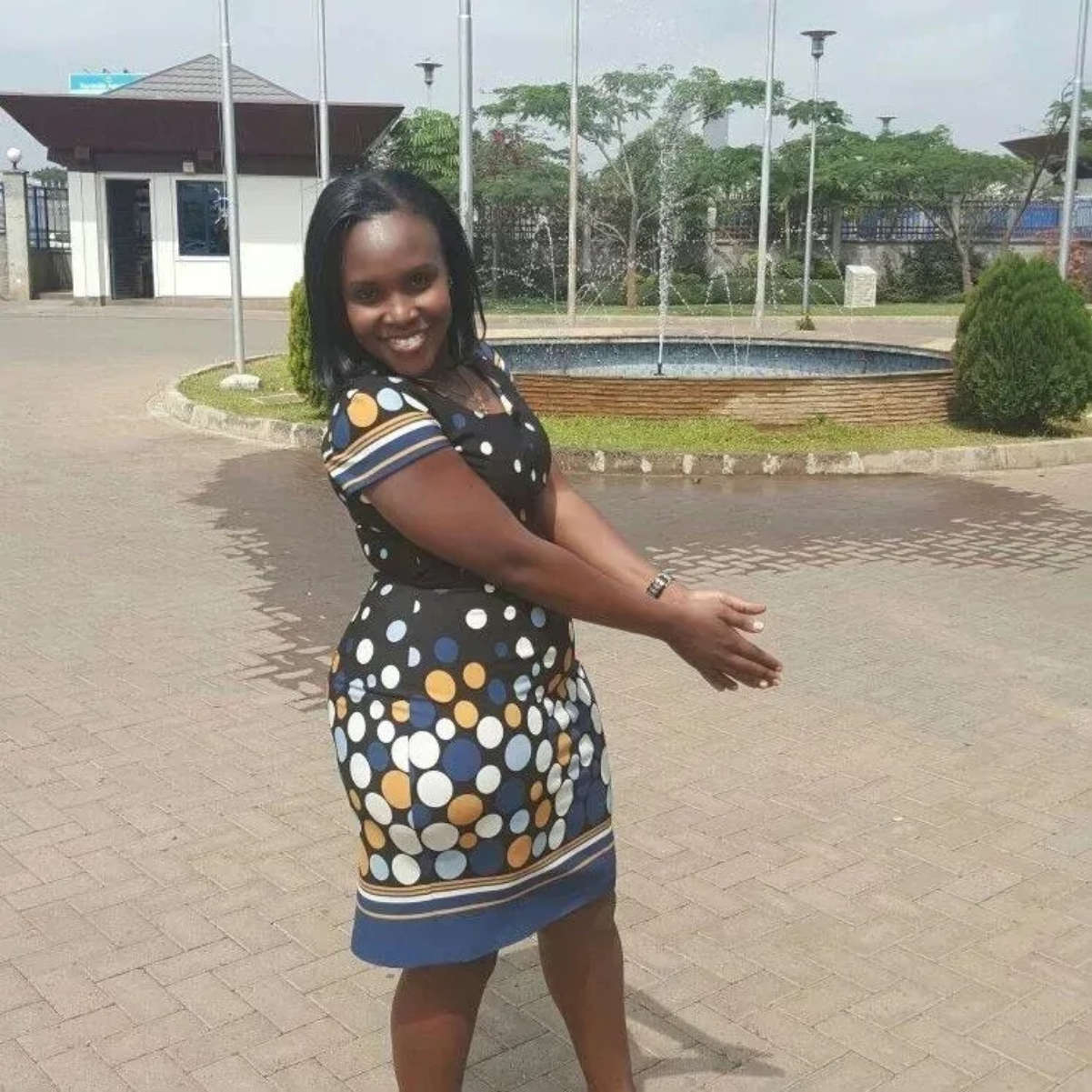 She was appointed head of the committee's secretariat for a period of six months. Ms Ogutu had been the only experienced presenter left at KTN in 2018 after the exits of Betty Kyalo to K24 and Yvonne Okwaro to Citizen TV. Now she leaves Akisa Wandera to take over the queen status at KTN and mentor up-and-coming news anchors recruited over the past few years.
Robin Toskin, who is the head of the sports at Standard Group, and a talkshow on KTN News, has also reportedly taken a sabbatical under similar circumstances.
The FKF caretaker committee is headed by retired judge Aaron Ringera as chairman and consists of 27 members who will run football in the country in the interim until a new fresh elections are held in six months' time.
>> CAK Revokes Radio Frequencies For Big Radio Stations
The committee includes General (Rtd) Moses Oyugi, Fatma Adan, Philip Musyimi, Anthony Isayi, Elisha Kiplagat, and Hassan Haji. Others are Fredrick Tureisa, Mwangi Muthee, Neddy Atieno, Ali Amour, Titus Kasuve, Richard Omwela, Bobby Ogolla, and JJ Masiga.
Their roles will include the conduct of all FKF affairs in accordance with its constitution, the coordination and proper conduct of FKF operations, including preparing teams for all local and international sporting events, supervising elections of the FKF in accordance with the law on sport. They will also regulate sports registrar before handing over the FKF to newly elected officials.
The interim team took over from the team led by former FKF CEO Nick Mwenda, who was kicked out after the Federation was dissolved by Sports Cabinet Secretary Amina Mohamed.
>> High Price Men Pay For Not Asking For Directions