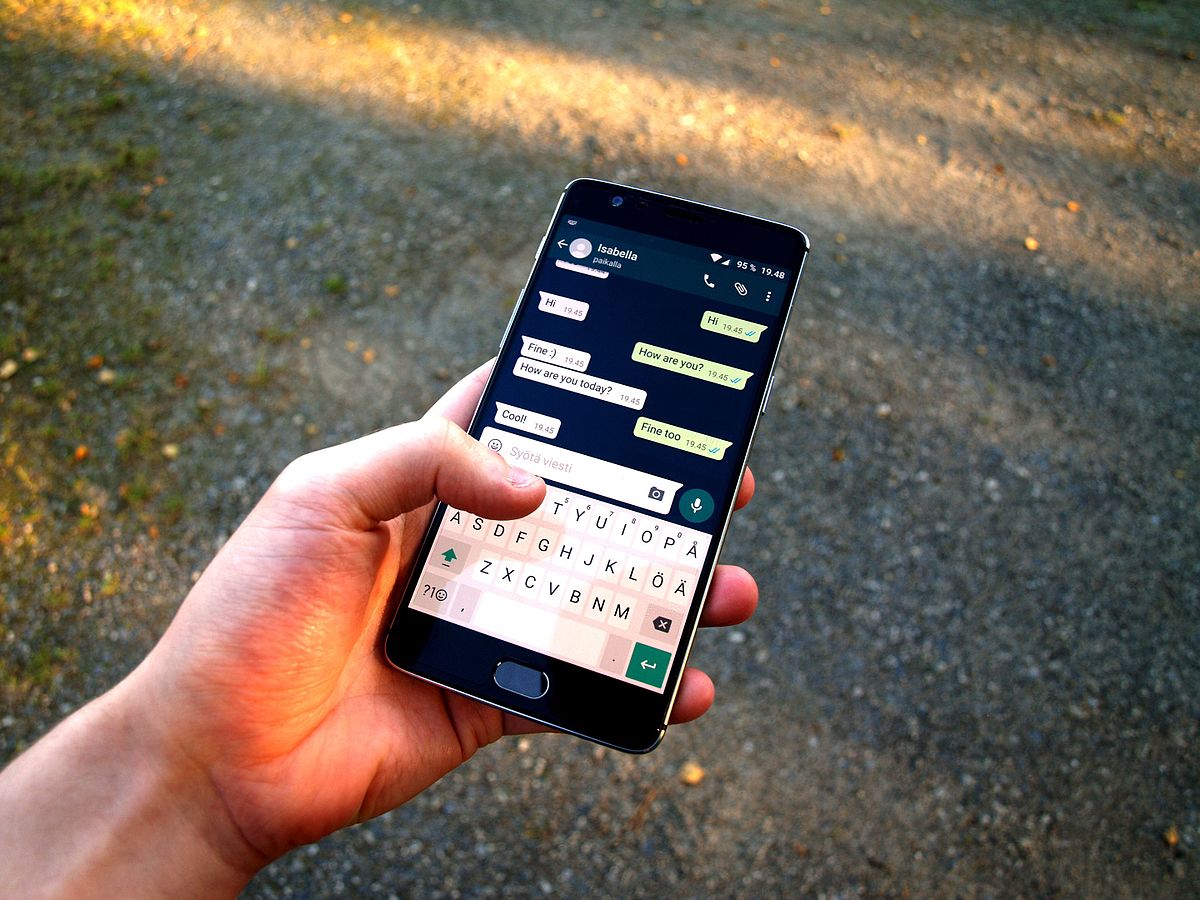 Instant messaging app WhatsApp has introduced a feature that gives users up to seven minutes to delete messages sent to the wrong recipient. The recall function is set to start rolling out in the next update of WhatsApp with users of Android, iOS and Windows Phone to benefit from the new feature.
However, for all the messages to be deleted, recipients have to update to the latest version of the three platforms. The feature will also apply to person to person chats, not just for groups. To delete a message, users have been instructed to tap and hold the message and select Delete from the menu.
According to WABetaInfo, a website that tracks WhatsApp developments, the feature should be available to users globally from October 27.
It wrote; "Messages you successfully delete for everyone will be replaced with 'This message was deleted' in your recipients' chats. Similarly, if you see 'this message was deleted' in a chat, it means that the sender deleted their message for everyone."
SEE ALSO
> How hackers can break into your WhatsApp account
> Girl vanishes from home after being denied access to WhatsApp
> WhatsApp admins face jail terms
The update comes weeks after WhatsApp unveiled the Live Location feature that enables people to track and share location in real time.
"The Live Location feature allows you to share your real-time location for a specific amount of time. You can choose to share your live location with the participants of a group chat or with just one contact via an individual chat," said WhatsApp in a blog post.