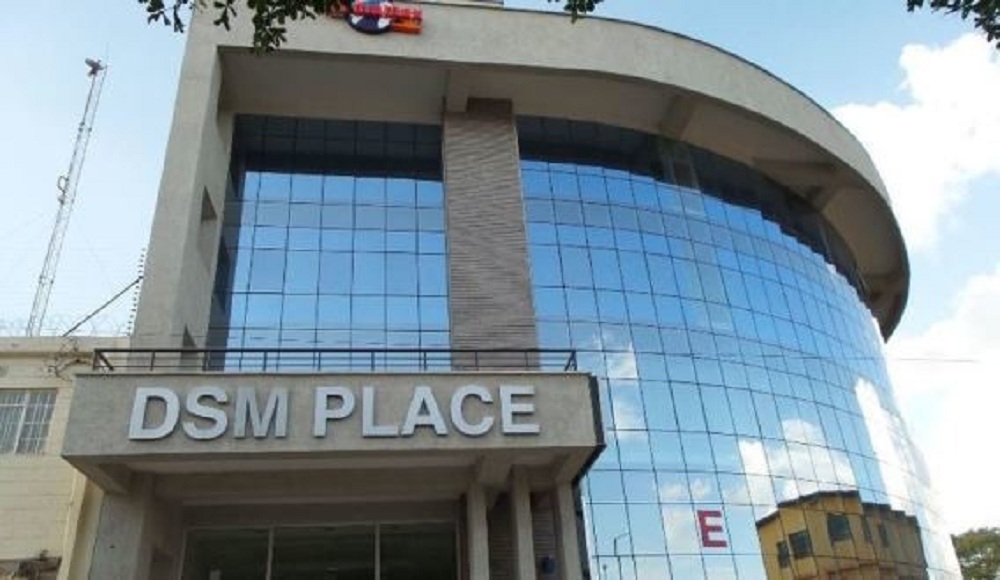 Outrage has met Mediamax Network Ltd's new retirement policy, which has seen several staffers leave, including at least two senior editors. The policy targets those aged 60 and above.
Some of those offloaded complained that they had been 'ambushed' with retirement under unfavourable terms.
The move, which was implemented on Monday, came less than a month after Mediamax Acting CEO Ken Ngaruiya issued a memo indicating the retirement policy was necessary as the media house had been operating without one. This had kept a good number of employees past the retirement age of 60 years on the payroll on permanent and pensionable terms.
It is understood the retirement of employees aged 60 years and above is part of cost-cutting measures Mediamax, co-owned by President Uhuru Kenyatta and Deputy President William Ruto, is pursuing to keep the company afloat.
The media house, like others in the industry, is feeling the squeeze from the withdrawal of advertising by SportPesa and other betting companies. Media companies have also been hit by government cuts on expenditure, especially advertising.
It is understood that nearly 20 people could be affected, 13 of them in the print division. Among those affected are People Daily Quality and Training Editor Chris Odwesso, a former Kenya Times Managing Editor, and the paper's chief photographic editor Hudson Wainaina, formerly of The Standard.
Peter Kibaba, a veteran proofreader, who was at one time retrenched before being recalled to coordinate pre-press operations, has also left. Others are mainly from the Mombasa Road-based printing press unit.
Trimming the Payroll
According to those familiar with the policy shift, the decision was made at the board level. Calls for payment of a golden handshake, or at least some decent send-off, did not materialise. At a meeting held on Friday, September 20, the targeted staff were told to await processing of their pension and this month's salary.
"Many were caught by surprise," a senior staffer at Mediamax told Business Today. "There was a push that they get a golden handshake while some sought to be retained on contract. But come Monday, they were told last Friday was their last working day."
The feeling is that they should have at least been paid a token of appreciation for service rendered. By introducing the retirement policy, Mediamax appears to have played smart in its efforts to reduce the wage bill and attract new talent, as the Employment Act only provides for severance pay in redundancy cases.
A golden handshake is a large sum of money ( usually equivalent to one year's salary) that a company gives to an employee when he or she leaves, as a reward for long service or good work.
the supply of external newspapers will be restricted to essential.

Sources at Mediamax
The company has a contributory pension fund with Britam, which is the only payout now available to those edged out in the latest rationalisation strategy.
By virtue of its longer existence, the print press department, which publishes PD, a free sheet newspaper, was wont to have most casualties as some staff have been with the media house since Kenneth Matiba launched the paper as a weekly in 1992.
Read Also >> Unpleasant Surprises as Radio and TVs Battle For Audience
Meanwhile, the austerity measures have cut through the newsroom operations with the afternoon tea being withdrawn, while the supply of external newspapers will be restricted to 'essential' from Monday. All editors and senior journalists enjoyed free Nation, Standard, Business Daily and The Star. Airtime tokens programme has also been terminated.
PD Editor-in-Chief Eric Obino, who joined the media house in April, has been working to recruit new staff in critical sections such as political reporting, but his attempts to hire key reporters from Nation Media Group, recently faltered after those he had earmarked were given counteroffers and promotions.