Uber users in Nairobi and Mombasa can breathe a sigh of relief after the service on Monday, May 3 announced the removal of trip cancellation fees in Nairobi and Mombasa.
The cancellation fees were introduced to ensure drivers were fairly compensated for committing their time to a trip. For clients, the cancellation fee was automatically charged to their next trip.
In general, if a trip was cancelled within 2 minutes of the initial request, you would not be charged a cancellation fee. If it was, however, cancelled after 2 minutes on a cash trip, the cancellation fee would automatically be charged to your next successfully completed trip.
Drivers were also able to cancel a ride request if they had waited a certain amount of time at the pickup location.
A section of users had long protested the charges, arguing that it was impractical particularly in cases where the driver was to blame for the trip cancellation, such as when their arrival at the pick-up location was delayed.
Announcing the removal of the fees, Uber highlighted its focus on maintaining affordability and reliability.
"At Uber, we are always monitoring rider experience, market dynamics and fare structures to ensure our app continues to be a reliable and affordable option for you. With this in mind, we have removed all trip cancellation fees.
"Please note this has been implemented across all our products in Nairobi and Mombasa," the firm noted.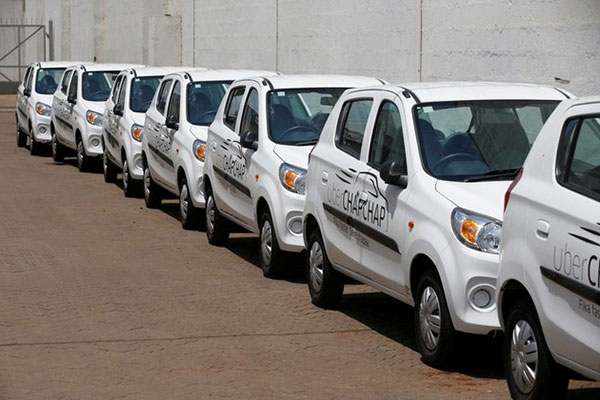 The move comes against the backdrop of drivers affiliated to hailing apps including Uber and Bolt demanding a review of fares and commissions taken by the app companies, promising to switch off and delete the apps if they were not heard.
They noted that the increased fuel earnings had seen their earnings take a serious hit, making it difficult for many of them to stay afloat.
"We hereby issue 30-day notice to all the defiant apps that we shall be switching off and deleting all those apps at the end of the 30 days," stated Wycliffe Alutalala, Secretary General of the E-Hailing Transporters Kenya lobby group on April 12.