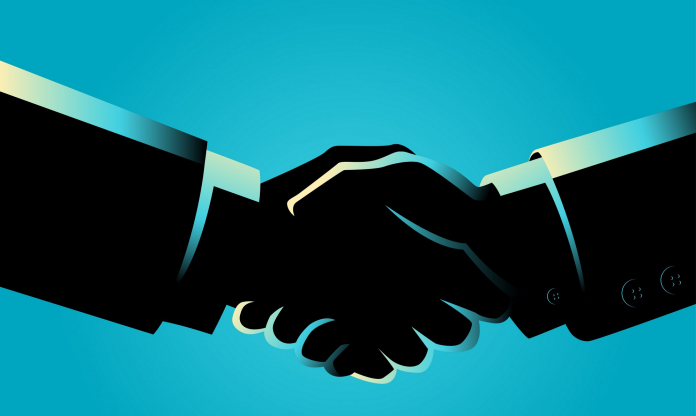 Surebet Kenya: Mobile gaming has been one of the few business sectors to genuinely thrive and see significant growth during the strange events of the past 12 months. That's been as much the case here in Kenya as it has in the traditional gambling heartlands of Europe and North America.
The point is demonstrated by the growing interest that the major global players are showing in the Kenyan mobile gaming market. Finally, things have come to a head and US investment giant TransAtlantic has been the first to break ranks, with its acquisition of Kenyan gambling provider Surebet.
An evolving landscape
The smartphone revolution has changed lives in a whole host of ways, some of which would have been hard to predict a decade ago. The world of gambling, whether through casino games or betting on sporting events, is a case in point.
Before we all had smartphones, gambling was seen as something a little shady and dangerous, a world best left to those who understood it and its secret language. Today, things could not be more different. It is as easy to find betting providers online as it is to shop for books or clothes, and they positively welcome new members, offering useful guides, betting tips for beginners and even special offers and promotions.
In fact, it is estimated that by 2018, there were around five million Kenyans regularly using betting apps, wagering an average sum of $20 per day. It really is a case of gambling hitting the mainstream, and it's a far cry from the exclusive "top one percent" Casino Royale-style gambling environment that Ian Fleming wrote about in his first James Bond novel back in the 1950s.
Surebet in the heart of the action
Forward-thinking digital entrepreneurs in Kenya were quick to react to this emerging market, and Surebet has become one of the most trusted and popular local sports betting brands. It might come as a surprise to some, therefore, to learn that it is actually a relatively new entrant on the gambling scene.
The company came into existence only in 2019, founded by a Nairobi-based digital entrepreneur with a view to taking on the established names like SportPesa and Betin at their own game.
The punt could not have worked out better. While the established players were embroiled in a messy dispute with the Kenyan government over a rise in taxation, Surebet arrived with a business plan that took the high tax rates into account. SportPesa and Betin ultimately withdrew from the Kenyan market, and while the former has since relaunched, Surebet had already had the opportunity to establish itself and build a loyal customer base.
Change of tack for TransAtlantic
If the acquisition target comes as no great surprise given its rapid rise to prominence, the company doing the acquiring is another matter. Elsewhere in the world, and particularly in the UK, there have been several examples of these types of acquisitions by the major casino brands.
In late 2020, Caesars acquired British bookmaker William Hill, while only last month, MGM offered $11 billion for Entain, the company that owns a range of brands including Ladbrokes, Coral and PartyPoker.
Surebet is a leading brand in one of the fastest growing online gambling markets in the world.
In those cases, however, there was more to the takeovers than wanting to enter new markets. Changing legislation means that more and more states in the US are legalizing gambling, and what the operators there really need is expertise in rolling out casino gaming and sports betting solutions en masse.
The case here is a little different, and so is the buyer. TransAtlantic is better known for its holdings in areas like shipping and agriculture. Online gambling is a complete departure, and it has clearly targeted Surebet because it is a leading brand in one of the fastest growing online gambling markets in the world.
Surviving turbulent times
That's not to say there is any guarantee of fair winds and smooth water ahead. We have seen over recent years that the regulatory environment is not the most stable where gambling is concerned. It's also become only too clear from what happened to those businesses mentioned earlier that taking on the government head-on is a high-risk strategy that can easily end in disaster.
Those disputes came about when a 35% tariff was imposed on gambling. This was repealed in last year's budget, but there are rumours that it will be reintroduced at some point in the near future. However, even if that happens, Surebet has proved that it can not just survive, but rise to the top under these market conditions.
The company did so in those vital opening months, and can surely do so again if it must – especially now that it has TransAtlantic's might and considerable bank balance behind it.