Absa Bank Kenya PLC reported a normalised profit after tax of Kes6.5 billion. The net customer assets grew by 7% (Kes209 billion) while customer deposits also appreciated by 7% to Kes254 billion. The total revenue growth was reported to be at 2% (Kes34.5 billion)
The management took decisive action to increase provisions in order to take the best position for future potential credit losses. This was decision was greatly impacted by the customers struggle to keep up with loan repayments due to the economic effects of Covid-19.
During this period, the bank offered loan relief and restructures that amounted to over Kes62 billion to customers, equivalent to 30% of its loan portfolio.
The recently rebranded bank contributed over Kes50 million to the COVID-19 Fund, some of which facilitated the provision of 210,000 personal protective equipment (PPEs) to frontline health workers in public hospitals and an additional 20,000 reusable masks to boda-boda riders and others at-risk. 
A further Kes13 million was invested through colleague-led initiatives in the fight against the pandemic in order to alleviate the psychological challenges that those who were directly or indirectly affected. The strategic partnership with the bank's wellness partner, Minet Kenya, facilitated the provision of psychosocial support. 
Speaking during the release of the bank's full-year results, Absa Kenya Managing Director Jeremy Awori stated that governments, businesses, societies and individuals continue to combat one of the most difficult challenges of our time.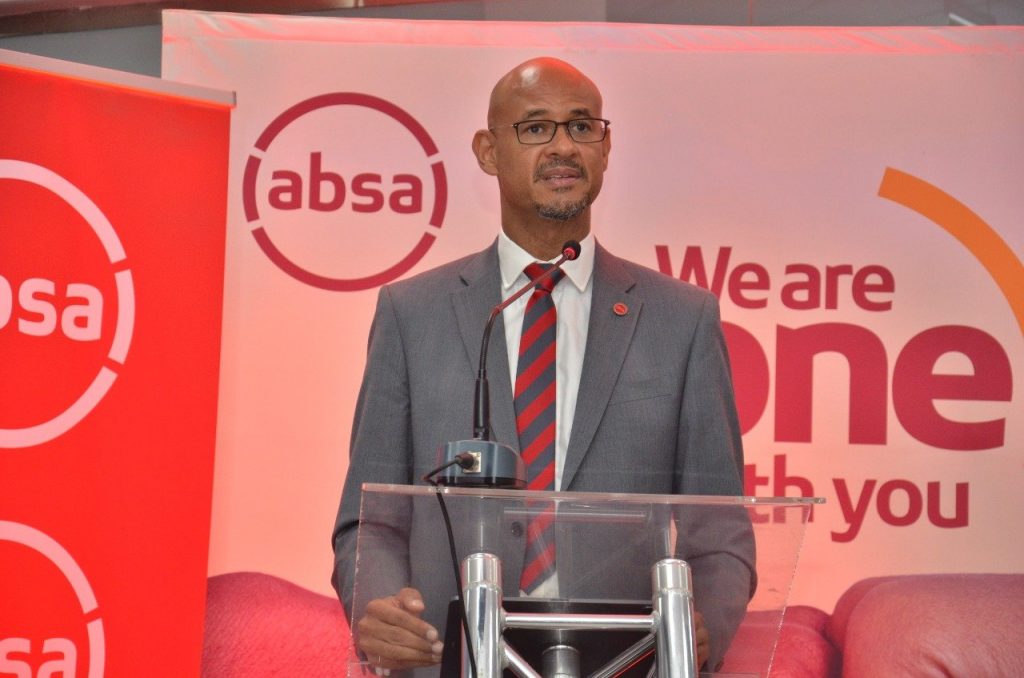 "The evolving impact of the pandemic has required us to re-visit our strategic priorities and it is clear that greater priority must be given to capital and liquidity preservation. Our focus in the last year has been to help our customers manage through the pandemic and we cushioned them through various interventions such as loan moratoriums and restructures, fee waivers for digital transactions, capacity building for SMEs and other Force for Good initiatives," Mr Awori stated.
As the full effect of Covid-19 is yet to be fully grasped, the Absa Managing director disclosed their decision to increase credit impairment provisions by two-fold to position themselves for the future.
"2020 was a tough year and as is expected, the hardships of the banking sector have continued to follow those of the customers and the broader economy. As a result, many sectors have slowed down and peoples' livelihoods have been greatly disrupted," He added
Despite the raging effects of the pandemic, all business units remained profitable and resilient, registering growth on key lines, with Business Banking and Global Markets divisions revenue growing in double digits.