Take this simple test to know the career that suits you
Every year, when Kenya Certificate Secondary Education (KCSE) results are out, we get missed reactions. While some are celebrating, others are left miserable. A good number are not sure where they truly stand. Heart-moving stories of learners who overcame great personal odds and emerged victorious splash the media.
Last year, one out of every four candidates who sat Form Four national examination did not get grades to qualify them to enter a 'professional course'. It went on to say that out of the over 500,000 candidates who sat the exam, over 120,000 scored grade 'D' and below!
Career experts now beg the question, Does that mean that blue-colour jobs are not professions? If I am an electrician, one would ask, am I not a professional? What are professions?
The online Cambridge dictionary describes a profession as 'any type of work that needs special training or a particular skill, often one that is respected because it involves a high level of education." To experts, every career is a calling!
Interestingly, confusion about career paths to follow does not know grades. Those with A, B, C, D, E always find themselves at the same crossroad; which way do I follow!
See Also: How to get the skills and jobs you deserve 
Mercy Stuma was elated when she got an A-. I listened as every member of her family and friend advised her on the career path to follow, each giving their very good reasons for their choice. The uncle said; "which other career can you follow with such grades apart from medicine?" The dad said engineering, the mother wanted to have a lawyer for a daughter, her best friend thought Actuarial sciences sounded cool!
I asked her, "and what course do you wish to pursue Mercy?" And she said, "I don't know any more!"
For Mercy and thousands of Kenyans in her shoes, the question still begs; how will they determine what careers they should pursue? Career decisions are based on evidence of abilities, interests, skills, personality and values and yet, our education system only measures 'success' using academic performance. Whatever the grade scored, all students must be assisted in choosing their careers so they are compelled to study courses that align with the careers they seek to pursue and what suits them.
Mismatch of interests and work
Industrial Psychologist John Holland conducted a research to find out why some people were so motivated at work, while others were very dissatisfied. Holland's study led him to understand the connection between interests and motivation in the workplace.
He developed the theory of career choices that stated that a match between interests and work tasks led to motivation, satisfaction and better performance. A mismatch between interests and work tasks led to demotivation, dissatisfaction and poor performance.
For many years, scientists have studied how motivation affects productivity. In studies involving children, college students and working people, it has been discovered that people are more strongly intrinsically motivated when driven by interest, enjoyment, satisfaction and a sense of personal challenge in the work they do.
Like Gardner's and Holland's theory, some people are fascinated by mysteries and beauty; others  love enjoying investigative documentaries and understanding how, for example, aviation accidents happen, how seemingly simple processes and procedures overlooked can cause great havoc, how forensic science is used to solve long forgotten murder cases, how wildebeests strategize themselves so as to cross crocodile infested rivers and how a house can be completely changed and renovated through creative use of colour and space. The list can go on and on.
An objective way to find out your interest area is to use a scientific interest assessment known as a psychometric test. Doing a psychometric test can be beneficial to one's career and selection of university/colleges as it helps you know your motivation, strengths and weaknesses and hence identify a career that best suit you.
NEXT: Chris Kirubi: How to work with young people
A psychometric test will ask you questions about your preferences and give you a list of careers you might like. Since psychometric tests match your natural behaviour and motivation to a career that suits you, it is instrumental in helping you make career choices that bring lasting fulfillment.
Students set to join university and tertiary colleges could gain a lot from doing the test in their endeavour to discover what kind of career best suits them. The test will reveal to them careers that are suitable for them so that they know what courses to focus their attention and resources on in order to realize their ambitions.
Given the high number of people changing careers midstream, the importance of such a test in charting one's future professional field cannot be overemphasized.
BBC set to hire more than 100 journalists
Currently, broadcaster employs more than 300 natives in the region compared to more than 200 in West Africa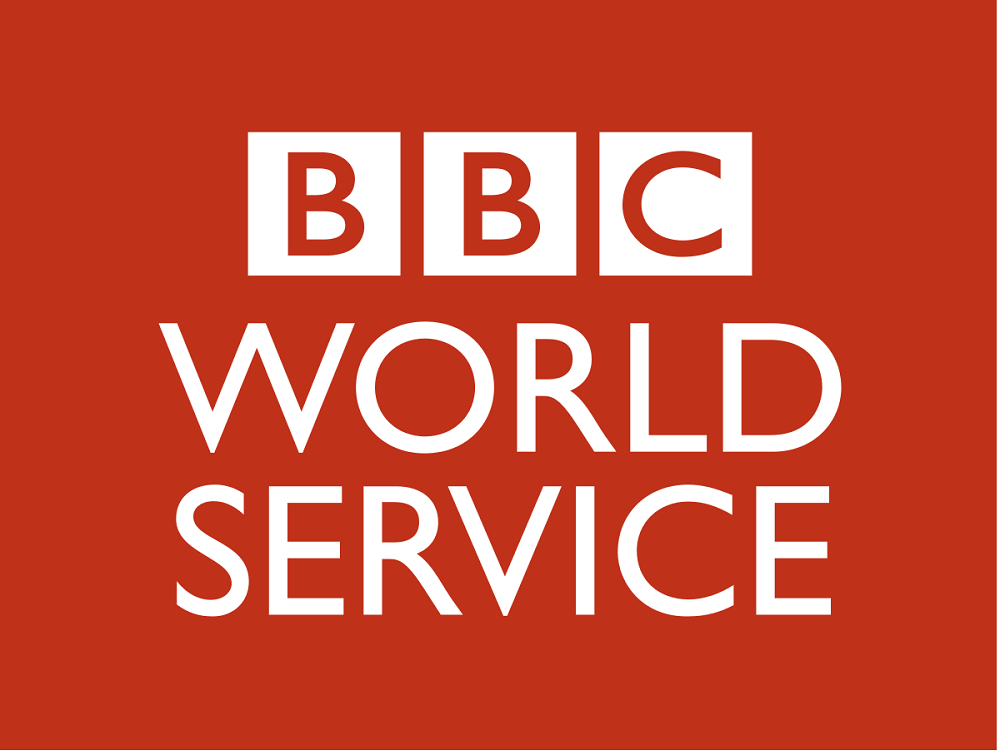 BBC World Service is preparing to hire more than 100 staff members in the East African region by early next year, in one of its ambitious expansion plans.
This was announced during a career fair held in Nairobi this week where more than 400 practicing and aspiring media professionals took part.
According to trainers, who spoke to the attendees, the Kenyan and East African Bureau are set to expand to cover more localised stories in the local dialect including Swahili and the Somali language in Somalia.
Currently, BBC employs more than 300 natives in the East African region compared to more than 200 in the West African region, according to sources within the administration. If the projected 100 employees are brought on board, BBC will be competing with some local media houses in terms of employee numbers.
Averagely, the leading Kenyan media companies employ around 1,000 people directly each, hence BBC will be almost halfway the number. Most media outlets employ far much below the number, with some employing as little as 20, despite the big number of professionals churned out the training colleges and universities in Kenya.
According to World Bank estimates, close to 800,000 youth, mostly from the numerous institutions of learning, enter the Kenyan job market annually. Out of this number, only about 70,000 may succeed in securing professional employment in the formal sector.
Media graduates may constitute 3-5% of the total population of graduates, meaning that at least 20,000 communication and media practitioners graduate every year.
Going by the World Bank statistics, around 1,500-2,000 media practitioners are absorbed in the formal employment sector every year. This leaves at least 18,000 without formal employment in the sectors they majored in, hence some end up in other sectors or are completely unemployed.
This was reflected in the BBC Career Fair, where only 400 out of more than 2,000 applicants were shortlisted for the fair.
Most of the applicants were fresh graduates looking for employment with very few applicants looking for greener pastures.
According to experts, very few graduates have competent skills that may secure them employment in leading/competent employers, hence will walk a long way towards finding attractive employment. Others argue that the job market is flooded, hence fresh graduates should be taught self-help skills that can benefit them even without employment.