Switch TV has hit turbulence as it tries to navigate the bumpy media industry. The television station has reportedly fired 35 employees in a cost-cutting measure that has left the industry reeling in shock, coming just nine after being launched.
The 35 employees, who include reporters, anchors, producers and other support staff, were sent home on Friday on grounds of redundancy. It is understood that Switch TV, owned by Kenya Red Cross, ended up with a bloated payroll of over 100 from a hiring spree ahead of its launch in September 2018.
It even poached technical TV staff and journalists from KTN and other mainstream houses. It is understood the TV station needs only about 50 employees, an indication that more people could be offloaded in the coming weeks.
The layoff incidentally spared the top editorial leadership who include  head of content Tamima Ibrahim, former Kiss 100 morning show host Shaffie Weru and Davidson Ngibuini aka DNG, formerly of 1FM.
In the changes the Managing Editor's position has been scrapped after all news editors were fired. Now anchors are doubling as news editors.
[ READ: Manager dumps Kirubu's media for Homeboyz radio ]
Coming after the exits of a number of high-profile presenters, the layoff has shone the spotlight on Tamima's management style and profligate expenditure on programming.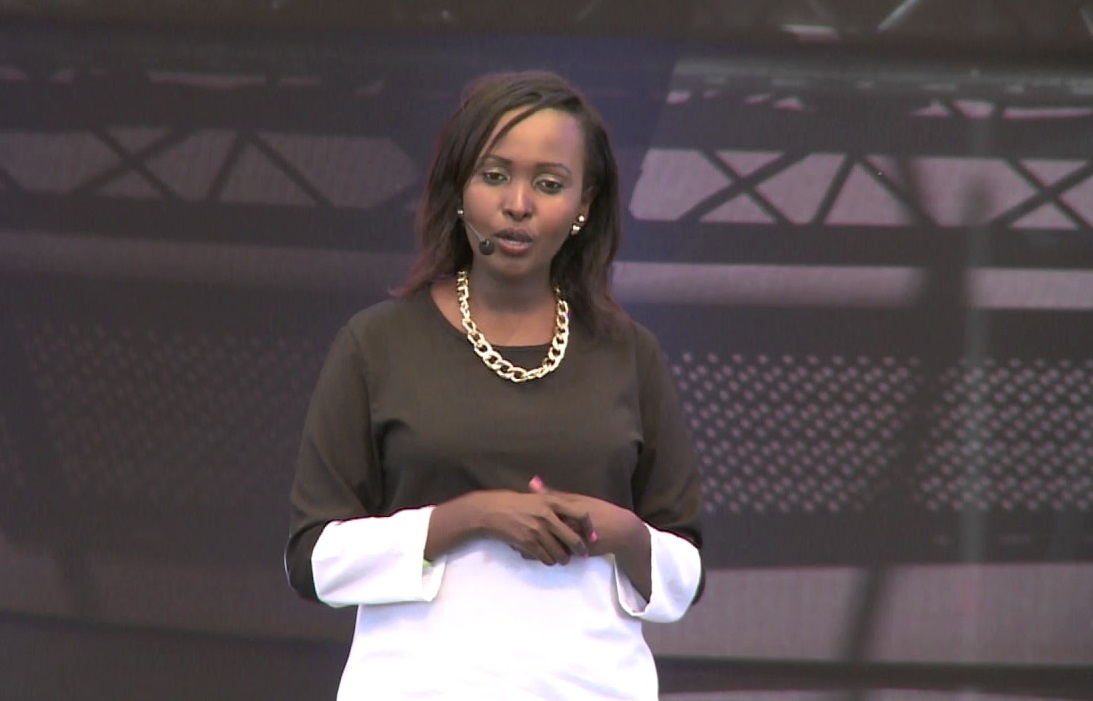 In March talented presenter Remy Majala left Switch TV over reported frustration while early this month prime time news anchor Leah Ngari quit in similar circumstances. Most of the big names recruited last year have left the company.
A source at Switch TV said a prominent presenter who reports once a week earns Ksh600,000, while one programme Tamima oversees costs Ksh1.3 million to record. Seen by those who have left to be stifling talent at Switch TV, Tamima could be on her way out to take up the position of production manager at K24.
Switch TV is facing the hard reality of turning in cash in the competitive TV market, which is dominated by established brands like Citizen, KTN and NTV. It's positioning to attract younger and hip audience has yet to bring it enough eyeballs to entice commercial advertisers.
[ NEXT: Can't take more Trump, CNN presenter says as she quits ]