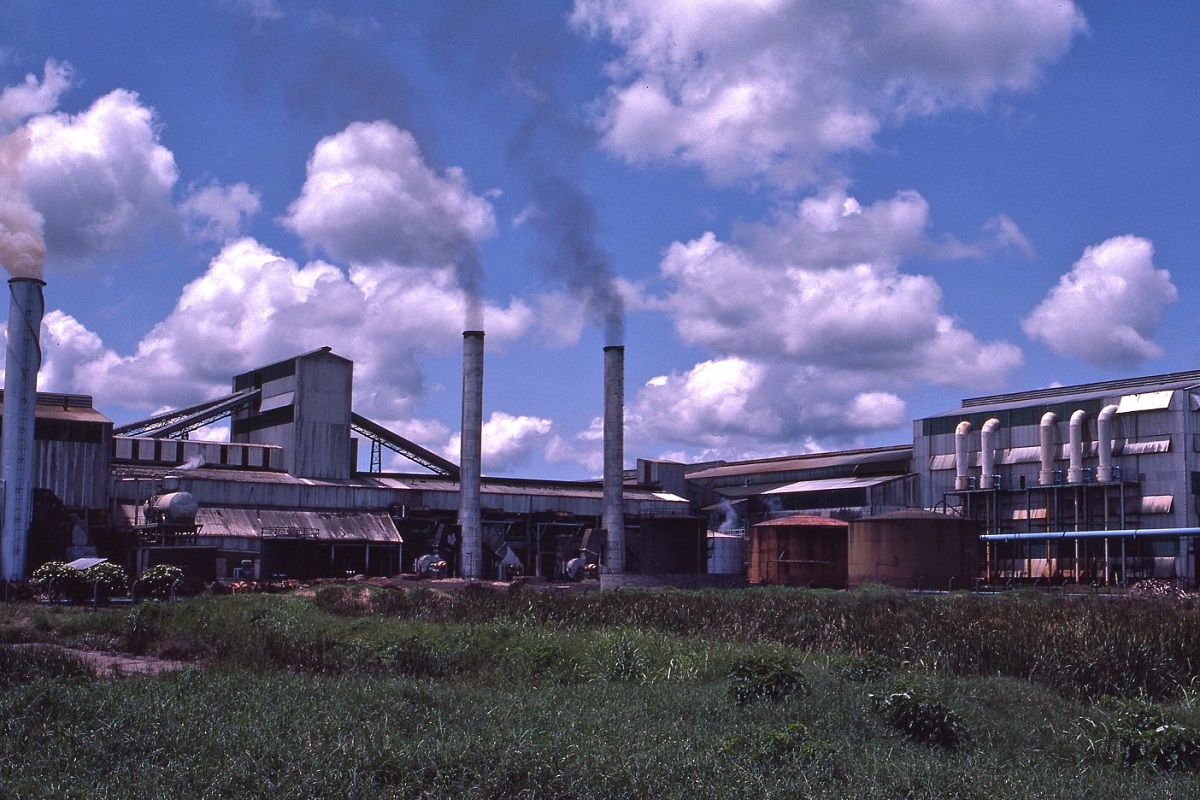 Mumias Sugar Company Limited shares have been suspended from trading at the Nairobi Securities Exchange (NSE). This follows the appointment of a receiver-manager by KCB Bank after the sugar miller defaulted on loans.
"Notice is hereby given on the suspension in trading of Mumias Sugar Company Plc shares following the placement of Mumias under receivership and appointment of Ponangipalli Venkata Ramana Rao as the receiver through a deed of appointment of receiver dated September 20, 2019," the NSE said in a statement issued on 26th Sept. 2019.
KCB Group placed Mumias Sugar under administration on Tuesday 24th September failed to service the loans, amounting to Ksh12.5 billion.
The suspension in trading of the company's shares will remain in force for a period of three (3) months. It has suddenly locked up investments of investors in the stock estimated at Ksh413 million based on the current price of Ksh0.27.
Meanwhile, hard hit are the 130,951 local retail investors who hold a 64.7% stake – or 990 million shares. The majority of them own between one and 50,000 units of the company's stock.
Even before the Mumias Sugar shares suspension, the price had dropped about 98% since 2010 when its market capitalisation touched highs of Ksh20 billion. The company is facing the possibility of being liquidated if the receiver-manager fails to bring it back to life.
Mr Caleb Mugendi, Assistant Manager of Public Markets at Cytonn Investments, says Mumias Sugar has been facing funding challenges for years, relying on government bailouts to stay afloat.
Mumias Sugar Debts and Losses
"The company is still in a loss-making position and that's why it is defaulting on servicing its credit and paying creditors," Mr Mugendi said. "Administration will help come up with the best way forward. There will be lengthy audit processes and discussions with management and various stakeholders including suppliers, farmers, and creditors to ensure the company meets its financial obligations."
That's the best-case scenario. The worst-case – often the last resort – would be winding up the company and paying off creditors with what is raised from liquidation.
Mumias was Kenya's leading producer of sugar at more than 250,000 tonnes a year, but poor management has piled up loans and losses over the years. The firm's losses in the year ending June 2018 rose to Ksh15.1 billion from Ksh6.8bn in the previous year.
The Company's Creditors
As at June 2018, Mumias loans stood at Ksh12.5 billion at the end of June 2018. It owed KCB Ksh545 million, Ecobank Kenya Limited (Ksh2 billion), French Development Finance Institution Proparco (Ksh1.9 billion) and Commercial Bank of Africa (Ksh401 million).
Also, it owes Treasury (Ksh3.1 billion) and Kenya Sugar Board (Ksh1.6 billion). It was also operating on bank overdrafts worth Ksh2.7 billion from various lenders.
Mumias Sugar, like many public sugar millers, has been struggling for many years and change in management hasn't helped fine-tune its cashflow. It has joined ARM Cement and Deacons East Africa in the club of companies whose shares have been suspended from trading at the NSE.
Next Read >> How to Use a Degree to Open More Opportunities in Life