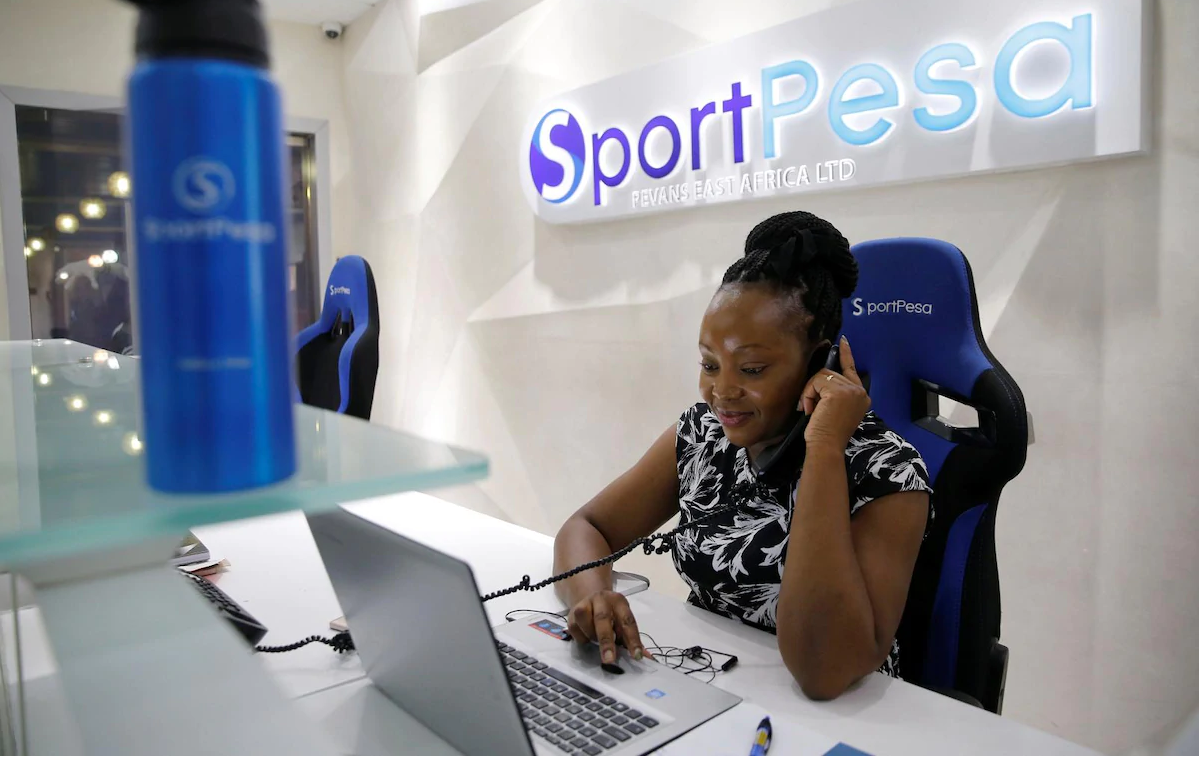 SportPesa has reportedly revoked termination letters given to employees at the beginning of October.
SportPesa CEO Ronald Karauri said yesterday that the sports betting firm withdrew the letters so it can issue proper redundancy notices.
"We have basically been advised to issue proper and legal notices even as we wait for the Betting Control and Licensing Board to act on our application," Mr Karauri is quoted by the Star as saying.
All staff fired early last month have been asked to report to the firm's offices at Chancery Building along Valley Road today, Friday 1st November, according to reports.
The communication was sent out by the company's head of human resources Terry Wanja Njagi through email on Thursday asking them to report to work.
The letter's main message is "withdrawal of termination notices dated 2nd October 2019." She indicated the company will communicate the next steps during today's meeting.
See Also >> Eight Interesting Things You Probably Didn't Know About Hussein Mohammed
The communication has caused both excitement and confusion among former employees and betting fans. Some interpreted it as signs of SportPesa's comeback into the market, while it could well be a safety measure for the company to comply with labour laws.
On October 2, the firm sent home 362 employees after announcing it had halted operations in Kenya due to tough regulations, including higher taxation and tough advertising guidelines.
High betting tax dilemma
Before it closed, SportPesa had been out of business for nearly three months after the government suspended its pay bill numbers. SportPesa expressed disappointment at the government's move to impose a 20% excise tax on all betting stakes on top of the 20% on customer winnings.
"The economic incentive to place bets will be completely removed as the taxes will deprive consumers of their total winnings and will halt all investments in sports in Kenya," the company statement read.
The firm has, however, said it would consider returning to market if provided with adequate taxation and a non-hostile regulatory environment. The company's annual revenues are estimated at Ksh100 billion, although its management says it makes only Ks20 billion.
SportPesa exit impact
The closure of the betting company, alongside its rival Betin, sent shockwaves in the sports and media industries. The company stopped sponsorships to clubs and the Kenya Premier League, which are already facing financial problems.
The exit has also dented advertising revenues for media houses and some, such as Mediamax Network Ltd, have started restructuring due to reduced revenues.
Other betting companies will to comply with tough government regulations and sock in the higher taxation have had their licences renewed and are still operational. There has also been a proliferation of online betting operators.