Investing in real estate is a viable alternative to other risky investments and a great way to achieve financial freedom. With that said, there are some smart strategies you must consider to put yourself on the right path and ensure your real estate investment proves worthwhile and pays off. 
Let's dive into some strategies that you can use to your advantage that will give you the best chances to build wealth from your properties over some time.
Buy and Hold 
Investing in property and holding it for an extended period is a low-risk investment strategy that can garner favourable returns in the long run. Instead of selling the property based on market fluctuations, you will hold the property and collect income from rent to fulfill short-term cash-flow requirements as the property's market value appreciates over time. 
You must conduct thorough research and choose an area primed for property value appreciation in the future. Consider factors like excellent infrastructure development, its transport network, top-class health and e*******n facilities, and other similar amenities which potential buyers may find highly attractive.
However, keep in mind the initial costs when choosing this long-term strategy. These would include agent commissions, property taxes and insurance, and above all, and potential mortgage payments. You can use a simple mortgage calculator to determine your mortgage costs. Buy and hold may not be as exciting initially; however, it can be a profitable investment in the long run.
Flipping Properties
The flipping homes strategy involves buying a property in disrepair, breathing in new life by renovating it, and selling it for a profit. However, it may not be as simple as it sounds for many. Purchasing a suitable property requiring renovation, getting high-quality work done at a fair price, and then selling it for a profit over and above all the costs you put into it are some of the main challenges with this type of investment strategy. 
If everything works in your favour, then flipping is an excellent way to create some quick and steady cash flow from your investment.  
Wholesaling
If you like a shorter turnaround time in their property deals, then wholesaling is one of the quickest methods to make a profit in real estate. The process requires minimal capital and involves finding a property under the market rate and selling it quickly to another investor for a small markup, without making any repairs or renovations. You do not settle on the property and simply earn the contract-free, while the investor buyer turns around the property and sells it off further for a higher price.
Diversify Your Portfolio 
Not putting all your eggs into one basket by investing in just a single market or location is a smart way to maximize your chances of success and mitigate the risk of losing your investments due to factors out of your control. These may include a drastic shift in the local economy or the real estate market.
Spreading out your investments over a vast geographic area and multiple asset classes means you do not depend on a single economy or tenant pool should there be a potential economic downturn. Therefore, diversify and protect your portfolio by investing in residential properties, commercial real estate, and private equity real estate funds across different cities and regions.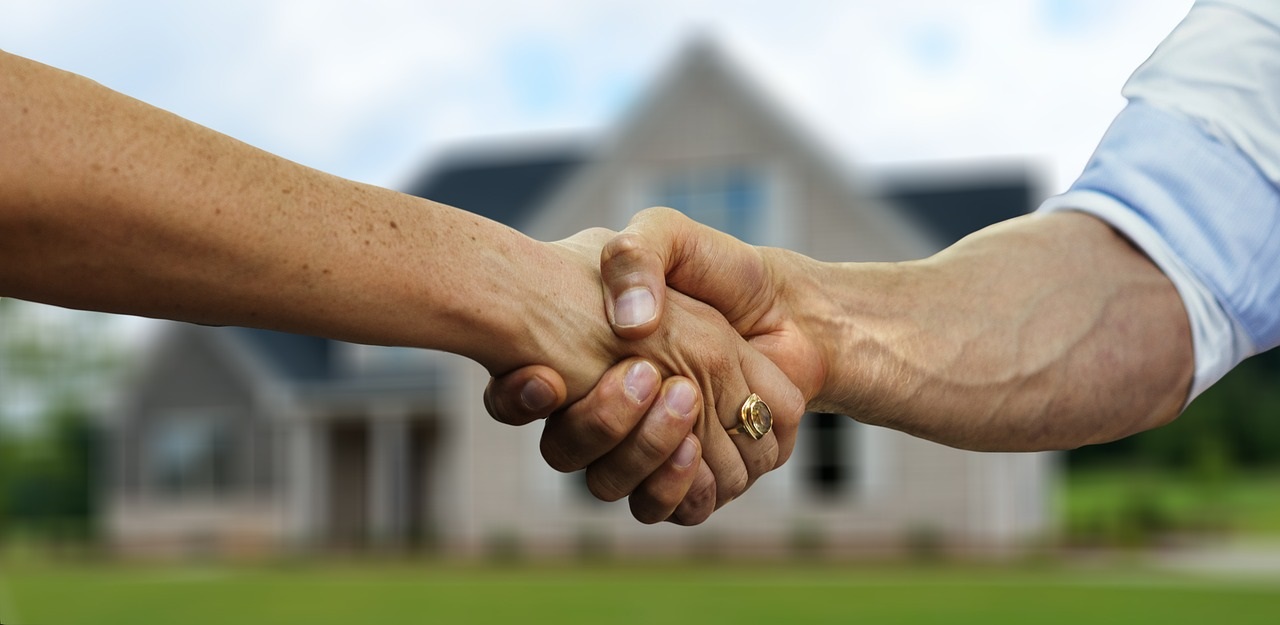 Being a successful real estate investor does not have to be as hard as many think. There are several types of real estate investment strategies that can yield potentially high returns on your investment. 
You must choose a strategy or a combination of them that works best for you by assessing your budget, risk tolerance, time, and how dedicated you can be to your investment.
Next >> It's Cheaper To Buy Land And Build A House Than Buying Read-Made Property