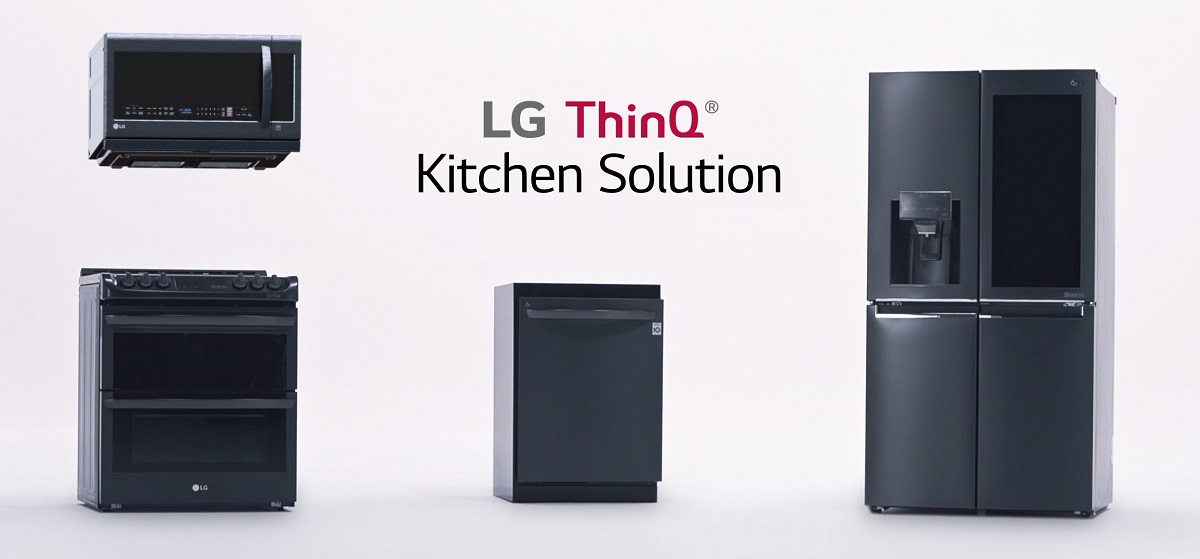 [dropcap]H[/dropcap]ome ownership has been a buzzword in Kenya for several years now. The standard 3-bedroom house with a servant's quarter was the most preferred and marked the point where many dreams finally came true.
But LG Electronics is now revolutionising what the dream home should feel and look like – it must be a smart home. The ideal home must leverage on the advancement of technologies like Artificial Intelligence (AI) to offer users convenience and finesse.
It is for this reason that LG is betting on the future Kenyan home being an entirely smart home with the roll-out of its proprietary deep learning-based artificial intelligence technology, DeepThinQ 1.0.
When embedded in a home appliance, this technology will enable it to educate itself using cloud servers to become smarter over time. This learning feature is at the heart of DeepThinQ technology, allowing LG AI products to understand not only their external environments but also the behavioural patterns of their customers.
During the just concluded CES, the LG's SmartThinQ Hub demonstrated that this reality is with us and that the dream for a smart home is indeed valid for the Kenyan homeowner.
 A smart kitchen
 Among the key areas that LG seeks to 'smarten' is the kitchen. Imagine a connected kitchen where all the major appliances can learn and predict your needs and even reduce meal preparation time. Where your refrigerator reminds you of the best chicken recipe based on your favourite dish and what's available inside.
The LG InstaView ThinQ refrigerator, for instance, is a marvel of 'smartness' when it comes to convenience. With just two knocks, the intelligent refrigerator will suggest a delicious recipe for dinner helping with a much-dreaded question by Kenyan men, "What do you want to eat for dinner?"
This is all after checking the fridge contents via your smartphone on your way home ensuring any missing ingredient is purchased beforehand.
Janghoon Chung, Managing Director of LG Electronics Kenya believes that "by streamlining food preparation and clean-up from start to finish, LG's use of artificial intelligence in the kitchen enhances quality of life by offering innovative solutions to everyday struggles in the kitchen."
An even smarter living room
 The smart Kenyan home must also provide owners with a personalised and intuitive entertainment experience and the LG artificial intelligence (AI) technology ThinQ® does just that. LG TV users can now issue hundreds of voice commands by speaking into the remote control, changing the norm where smart TVs have only had internet connection and streaming capabilities.
LG's ThinQ TVs also have Google Assistant support and will function as smart home hubs, offering access to other smart home products such as robotic vacuum cleaners, air conditioners, air purifiers and smart lights.
The Kenyan dream has long been symbolized by owning a home that unchains one from shackles of paying rent and always having to deal with wayward landlords who hike prices and lodge new demands with every waking day.
However, tapping into technological advancements to offer smart homes is the way to go for Kenya to increase the quality of life for homeowners and allow them greater control for their life's preferences.