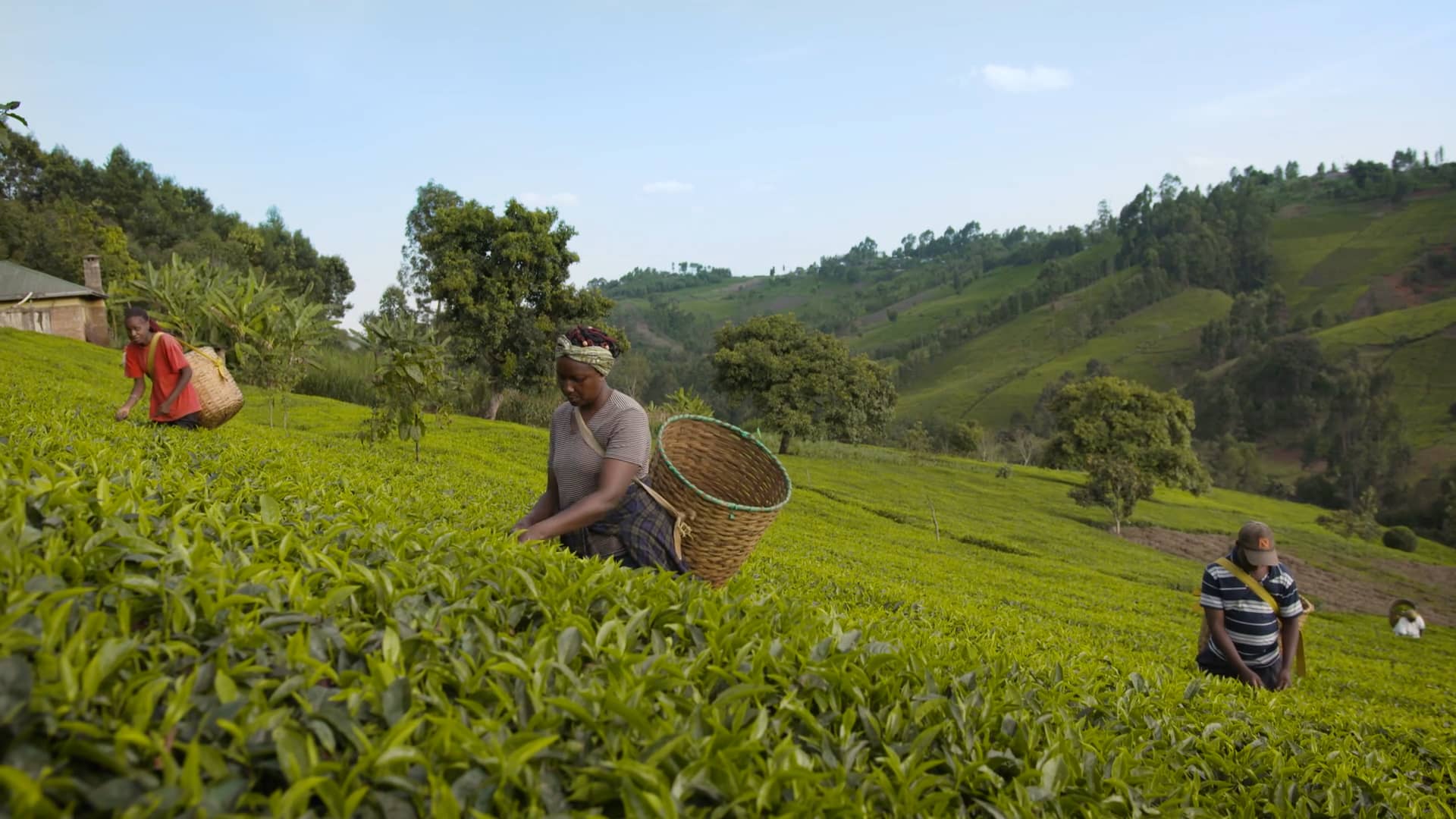 Smallholder tea farmers affiliated to KTDA-managed factories will this week receive KShs 734 million from their tea factories. This payment is in respect to dividends KTDA Holdings paid its tea factory shareholders for the financial year ending 30th June 2020 from its income earned from its subsidiaries.
The payment is a 7.4% increase from the previous financial year when farmers were paid dividends of KShs 683 million. The money is part of other incomes earned by the tea factory companies and complements earnings from tea sales and interest.
The tea factories through resolutions of their directors assigned the dividend income directly to the farmers who are the shareholders of the tea factories that own KTDA (H) Ltd. This is the second year that dividends are being made as a standalone payment directly to farmers and which reflected in farmers' pay slips.
KTDA Holdings has seven subsidiaries that operate as standalone businesses along the tea value chain. The group has managed to grow the returns to its shareholders despite a difficult year characterized by the Covid-19 pandemic, lockdowns, low tea prices, and weaker economies in key markets.
According to KTDA, contrary to the misconception that dividends have never been paid in the past, KTDA Holdings and its subsidiaries declare their dividends at the end of the respective financial years.
READ>>>>>Tea Farmers Take Charge Through KTDA Elections
KTDA's annual audited accounts indicate that dividends have consistently been paid to its shareholders who are the factory companies. This is reflected in the respective annual accounts of KTDA (H) Ltd and the factory companies, as has always been the case. The Tea Factory companies receive the same as their income.
The subsidiaries are; KTDA Management Services that deals with the management of the tea factory companies in line with the recommendations made by the Tea Industry Taskforce of 2007; KTDA Power which is involved in power generation aimed at reducing the cost of energy for factories; Greenland Fedha which facilitates easy access to credit for farmers, and KETEPA, which is KTDA's value addition arm that blends and packages tea for local consumption and export.
Others are Chai Trading Company Limited whose mandate is warehousing, blending, clearing and forwarding, value addition, export, and general tea trading; Majani Insurance Brokers which was established to provide insurance brokerage services for tea factories and KTDA Group companies; Tea Machinery & Engineering Company Ltd established to provide a modern workshop for fabrication and assembly of tea machinery for tea factories, and KTDA Foundation which focuses on corporate social investments.
These subsidiaries operate along the tea value chain by taking advantage of economies of scale to provide critical services to factories and farmers at competitive rates. The generated profits and dividends are enjoyed by the factories and their farmers.
Over the last seven years, factory companies, shareholders of KTDA, have received more than KShs 3.8 billion in dividends from KTDA's subsidiaries' business activities, the amounts having been previously consolidated and received as income of the factories. Based on the different sectors and regulatory regimes, the various subsidiary companies are governed by different regulatory institutions in the country.
This dividend payment to farmers in 2021 is over and above what they earn as monthly or initial payment and is bound to give them a significant financial boost, especially now when the Covid-19 pandemic has disrupted most socio-economic activities.
READ>>>>>KTDA to Pay Tea Farmers 5 More Shillings