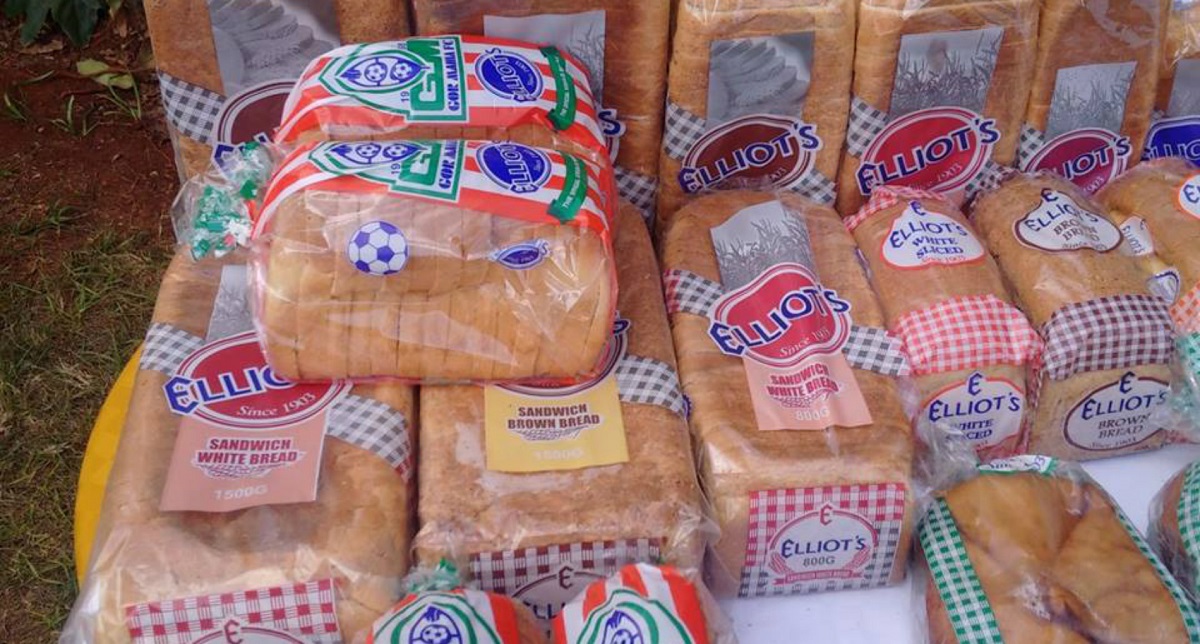 Muhoho High School has readmitted the student who allegedly stole a loaf of bread from the institution's dining hall last week. The Kiambu County Director for e*******n, Mr Ali Abdikadir said today the student, Dennis MWaura, would resume studies unconditionally.
Uproar had greeted the suspension of the student from Muhoho High School in Gatundu South, who was accused of s******g a loaf of bread. The Form three student was sent home by the school's deputy principal last Thursday, February 15th and asked to 1,000 loaves of bread as p********t. In the suspension letter, the student was ordered to return with 1,000 loaves, which according to the school is enough to feed the entire student population in the institution.
With a loaf of bread currently retailing at Ksh50, it means that the student's parent would have coughed Ksh50,000 to purchase the loaves required by the school management.
Mr Abdikadir said he had asked the school administration to re-admit the student and follow proper disciplinary measures against the student as laid down in the rules and regulations governing students in schools.
"The child will not have to pay outstanding fees or buy loaves of bread as claimed in the letter suspending the student," Abdikadir noted.
The County Director of E*******n, however, said the school could take appropriate action against the student for the indiscipline aside from counselling and guiding the student to shun wrong behavior for his own good.
In school e*******n, discipline is a set of rules and regulations that remind students of the proper code of behaviour. Without learning and the following discipline in school life can cost students later in their career.