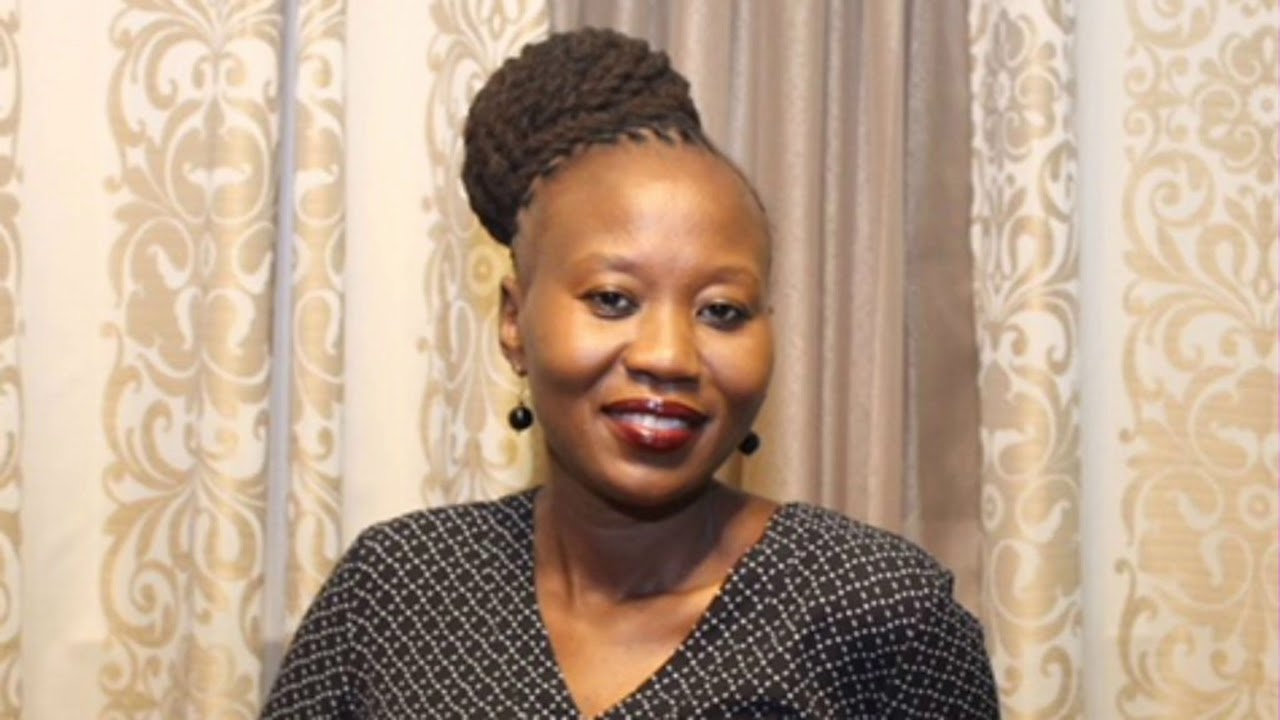 Dr Roselyn Akombe, who resigned in a huff as a commissioner at the Independent Electoral and Boundaries Commission (IEBC) ahead of the October 26, 2017 fresh election citing internal frustrations and external interference, has earned a promotion at the United Nations.
Dr Akombe, who has been the political advisor at under-secretary level at the United Nations headquarters in New York, took advantage of a scheduled trip to Dubai to check on the progress of ballot papers printing flee the country saying her life was in danger. She holds a dual Kenya-US citizenship.
According to Akombe, the fresh election ordered by the Supreme Court could not have met the threshold of a credible poll thanks to failure by the electoral agency to undertake crucial reforms as demanded by NASA, whose candidate Raila Odinga boycotted the exercise.
Her shock move drew mixed reactions with Jubilee supporters depicting her as the "mole" who had been leaking crucial information to the Opposition. Fake news about her return to the US and her job at the UN spread like wildfire online amid claims she could be kicked out for taking a political stance on developments in Kenya.
However, according to Salim Lone, a former UN communications director and an ally of Raila, Akombe has instead risen through the ranks in the global body's system to become the Chief of Policy Planning and Guidance despite what he described as open opposition by the Kenyan Mission in New York.
"Despite "almost violent opposition" from the Kenya Mission (as UN insider put it), Roselyn Akombe just got a promotion to even more senior position in UN Dept of Political Affairs. UN promotions are rare. This recognition by UN will give Roselyn some additional protection too," he wrote on his Facebook page Wednesday night.
According to Lone, the new job places Akombe at the level of a director and her new responsibilities would include include preparing conflict-prevention measures in countries and regions facing turmoil around the world.
"This requires working not just with governments but civil society and other groups who are vital to restoring or ensuring peace. The level Roselyn is now at is a senior one with significant input into formulating overall UN strategies and policies, all the more so since she is working in the political arena," he wrote.
The position was previously held by Stephen Jackson, an Irish national, who is now the UN Resident Coordinator, Gabon.