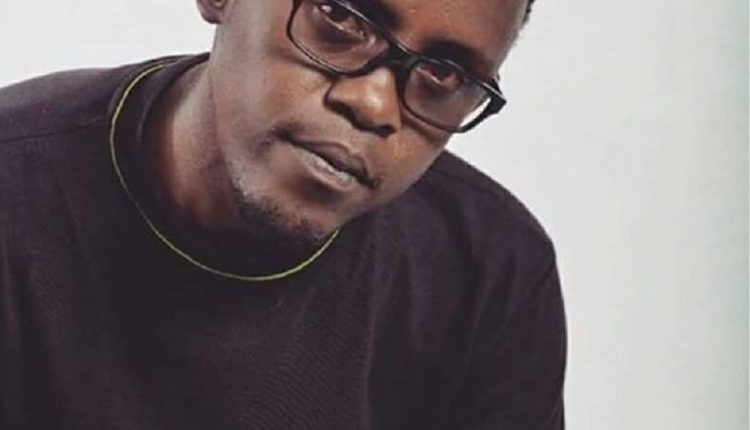 A dance hall musician was on Monday night killed in a freak road accident in Kayole, Nairobi by a matatu in which he was operating as a part-time tout.
The musician, popularly known as Shavey de King, died on the spot at around 10.30 pm after being crushed by the matatu in Tushauriane area in the sprawling estate. According to eye witnesses, Shavey missed his step as the matatu was taking off after dropping passengers at the stage.
Residents say the matatu is notoriously driven carelessly and has killed other people in the past while others are admitted in hospital.
It is also not clear why authorities are yet to take action despite being aware of the same. The owner has had to change its brand colours and name to hide its dark past.
"Previously, it was known as Liverpool but its name and colours were changed to hide the fact that it is notorious for killing people," one resident said.
Shavey and fellow musician Slice sang popular songs, among them Gyal, which topped the charts both in Kenya and other counties such as Jamaica upon its release in 2009 but lack of finances meant they could not go far in exploiting their talents. They resorted to playing their songs in public places in the Eastlands part of Nairobi and elsewhere.
At one time, he landed in trouble after he was found trying to break into a butchery to steal meat. He was charged but was later released. Nothing much has been heard of Slice in recent years and his whereabouts are unknown.
"RIP Shaevy of the famous Gyal song ft Slice and produced by Ulopa, fare thee well brother. For those asking what happened to Shaevey, he was run over by a matatu in Kayole yesterday. Will share more updates in the course of the day," Kiss 100 radio presenter Shaffie Weru said.
"Rest in peace Shavey of the duo Shavey N Slice popularly known for the hit single 'Gyal' shine on your way bro," music production house, Granda Records, tweeted.