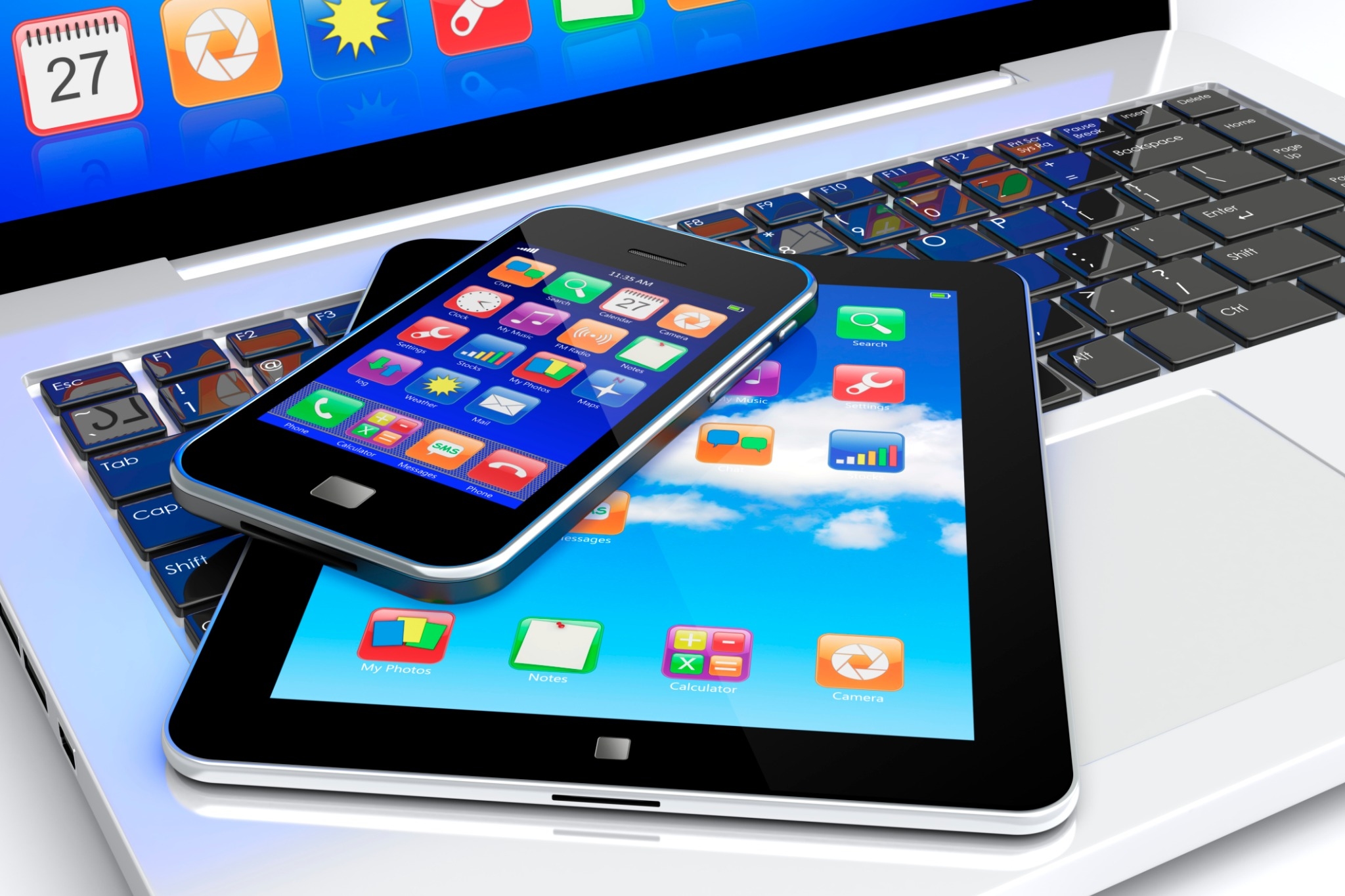 Businesses wishing to continue selling electronics on OLX will now be required to produce business permits as part of required documents for their adverts to appear on the site. This is to ensure that only businesses with permits post on OLX as business franchises, to manage the number of business adverts on the platform.
The site has also capped business adverts to 13 adverts per week and 50 adverts per account for every seller with an OLX account to enable the site offer variety of different items to their buyers.
With majority of business sellers selling electronics on the platform, OLX is verifying electronics category businesses first, to roll out in other categories in the next few months. Initially, business sellers would put up their adverts but flood the platform with similar items under different business account names reducing visibility for individual sellers on the platform, said Peter Ndiang'ui, OLX Country manager.
"Our platform is a predominantly consumer to consumer (C2C), with 80% C2C and 20% business to consumer (B2C). Businesses as we know, have a numerous items to sell and are very aggressive at selling on our platform. By letting them sell on our platform without permits, they would post as many similar item adverts under different business names and visibility for our C2C sellers tended to go down," he said.
We are now asking them to produce them produce a business permit. We are not locking them out but putting measures to ensure balanced visibility of both B2C and C2C on our platform. The permit verification process will help us offer electronic items from different businesses for our buyers to choose from while giving C2C sellers who form a majority, fair share of visibility," added Ndiang'ui.
Since the process begun, 40% of electronic sellers on the platform have already submitted their permits. OLX hopes all electronic sellers adhere to the new process by end of September, a process that is currently ongoing.
OLX also introduced new 'phone number verification' feature in order to make its platform secure and trusted. The 'phone number verification' is mandatory for sellers who want to list their products for sale on OLX.