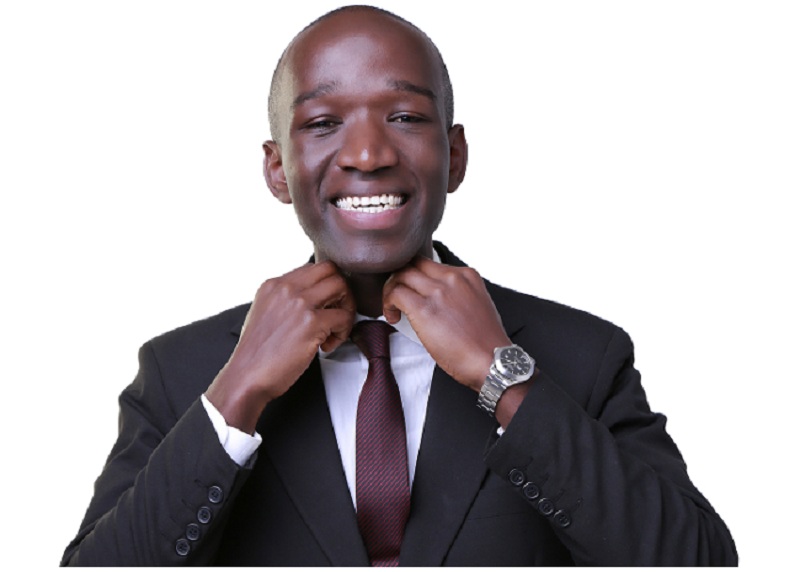 Nation Television (NTV) has launched a new programme in conjunction with Business Daily that seeks to increase the company's revenue besides creating shareable content to attract more audience.
The two media platforms – broadcast and print – have converged to create "Top in Business" (TIB), which is part of the convergence initiative the media house has been implementing since 2016.
The programme will have a live event and TV show component. The TV show will be television version of Business Daily newspaper and will be aired weekly.
This part of the digital-first principle Nation Media has been inculcating in its newsrooms, where print meets broadcast and online. Digital media has invaded the industry and disrupted how audiences consume information and advertising, in what seems to have put conventional media on notice.
Tech giants such as Facebook and Google are making inroads into the newsroom function, notes the Top in Business concept paper prepared for Nation management.
"The writing is on the wall, traditional news production companies have to innovate and take a digital first push towards making a multimedia journalist," the paper says.
Nation Media Group is using convergence to draw synergies within the newsroom among print, online and TV. The Top In Business show was launched last Friday at the Innovation Week at the University of Nairobi. It will be broadcast weekly on NTV and anchored by Laban-Cliff Onserio.
According to the concept document, Business Daily and NTV appeal to an audience that is more skewed to decision makers and policy players who can be tapped for viewership and revenue streams. "So as to enable them interact with our products and to achieve that Top of Mind Awareness, we will host a LIVE TELEVISION discussion on a pertinent issue affecting Business for that month," says the document.
This will also be an opportunity to create additional revenue streams for the company as TIB events will be sponsored by various corporates. "Ideally, it will be a two-hour Live TV production with a live audience of business stakeholders that will also leverage on social media platforms," the document says.
Nation Media see this as a chance to be market leaders in East Africa by being early adopters in technology. "TIB will also be an opportunity to guide business journalism in the country on best practice," it says. "It should not be lost that this movement towards a digital first approach will be executed with all players on-board with a show of team work in the newsroom, agency and management."