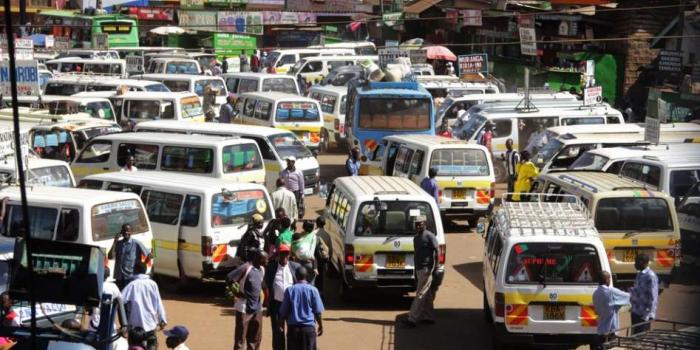 The National Transport and Safety Authority (NTSA) has refuted media reports that it has stopped licensing 14-seater matatus, terming them "not true and misleading to the public.
In a statement NTSA Director General Francis Meja said the authority continues to renew Road Safety Licences (RSL) for all 14-seat PSVs that do not pass through the Central Business District (CBD) of Nairobi City.
"We are indeed facilitating and encouraging the 14 seater PSV operators, especially those who have access to CBD to get alternative routes. At the same time, we are in full compliance with c*********r on Petition No. 440 issued on 19th December 2018," said Meja.
According to reports in a section of the Kenyan press on Thursday, only 24 out of nearly 200 14-seater matatu saccos that last month obtained temporary court orders stopping the regulator from denying them licences are having their operating permits renewed.
There are more than 37,000 14-seater matatus on Kenyan roads with the Association of Matatu Operators that represents 195 saccos moving to court accusing NTSA of declining to license their members on grounds that they are not part of the suit and therefore cannot enjoy the High C*********r.
Legal Notice 179 of December 31, 2014 that stopped licensing of 14-seater matatus came into effect on January 1.
However, some 24 Nairobi matatu saccos moved to court and obtained orders temporarily suspending the ban until February 15, 2019.