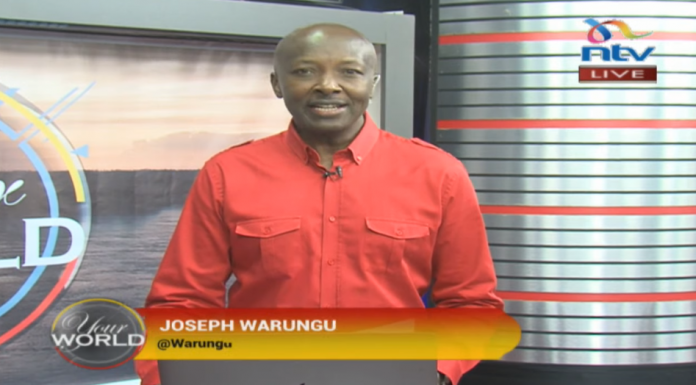 Nation Media Group (NMG) on Tuesday, April 20 shared with employees details of a management shake-up that saw top editors appointed to steer the company's strategy. The internal memo seen by Business Today cited the group's shift to become a digital-first media company in making the changes.
Notably, veteran journalist and media guru Joseph Warungu was appointed Managing Editor, Broadcasting. He will be responsible for the group's broadcasting properties including NTV and Nation FM.
He has been serving in an interim capacity since January 2021 when Emmanuel Juma, former Managing Editor and Bull's Eye host, resigned.
In the Covid-19 era, Warungu has been the host of popular NTV morning show Your World With Joseph Warungu, in which he engaged Kenyans from different walks of life, shining a spotlight on various societal issues.
He is also the brains behind Top Story Africa, a reality show and mentorship program for young journalists. Warungu's resume includes a long stint at the BBC.
"The Nation Broadcasting Division is going through a transformation from a traditional broadcast content provider to a digital operation. Joseph is a broadcast journalist of international repute whose knowledge of, and experience covering, Africa has few peers.
"His contribution to the professional growth and digitisation of our broadcast operations will be invaluable," NMG Editorial Director Mutuma Mathiu noted in his memo.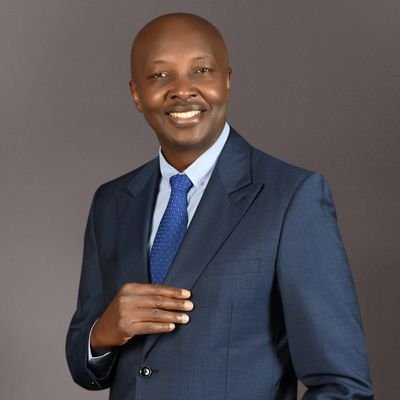 In other appointments, Michael Omondi was appointed Editor of Business Daily, the financial publication. He was tasked with deepening the publication's integration with Nation's recently re-launched flagship digital platform – which has looked to maximize reader revenue through subscriptions.
"Michael understands and personifies the ethos of the Business Daily, and his priority assignment is strengthening content and overseeing the integration," Mathiu wrote.
Daniel Kalinaki was appointed Africa Editor and GM Editorial, NMG Uganda – overseeing the group's operations in Uganda which includes NTV Uganda as well as its continental coverage.
"Daniel will spearhead our Africa coverage and provide much-needed leadership for the Group's expansion into Africa while maintaining his current responsibilities," the memo read in part.
Appointed Managing Editor for The East African, Jackson Mutinda Munyao was tasked with strengthening The East African and further integrating it with Nation's main platform.
Peter Ngare was named Editorial Administration Manager & Managing Editor, Taifas. Leonard Guchu was appointed Editor, Saturday Nation.
Rising up the ranks was former Kisumu correspondent Patrick Lang'at, who was appointed Regional News Editor, Eldoret.