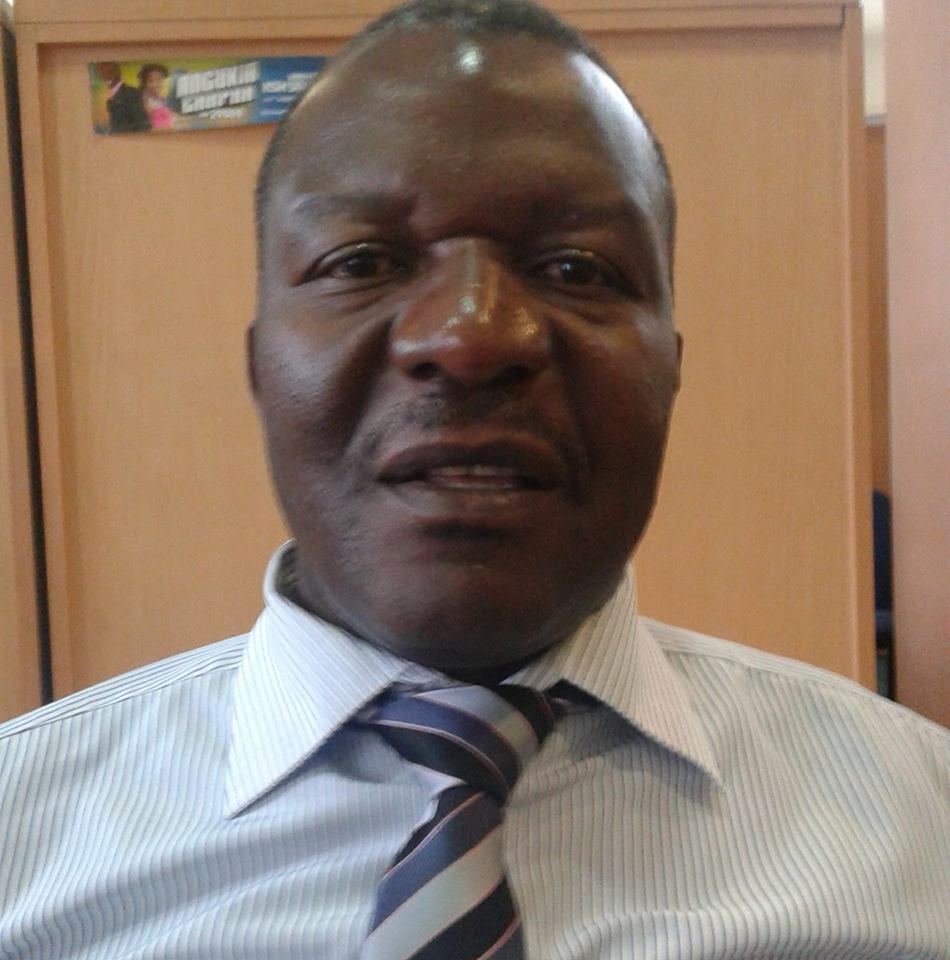 Long-serving Nation Media Group (NMG) Foreign and Diplomatic Editor Henry Owuor has left after 28 years on the desk.
In a message posted on Facebook, Owuor, who has been at Daily Nation for a total of 33 years, said he is venturing into new areas, which he added will unfold slowly.
Apart from editing copy for the Daily Nation, Owuor, an ardent golfer, was also a columnist for The East African, NMG's regional publication.
He told Business Today that he left the twin towers following an arrangement with NMG management.
Owuor is a graduate of The University of Nairobi where he undertook both under graduate and postgraduate studies at School of Journalism.
He also has a Master of Journalism degree from the University of Wales and a Diploma in Humanitarian Assistance at Fordham University in New York. In addition, he did a stint at Radio Deutsche Welle in Germany as an intern.
This is how he broke the news on his Facebook page on Friday morning:
"After 28 years of service as an editor at Nation Media Group I finally took an early bow. The 28 years on the Foreign Desk were great I put out a lot of copy it is was like I was a constant visitor in many homes where the Daily Nation is read.
I made many friends in total I was an editor for 33 years having worked elsewhere but the Nation Media Group made my life. I arrived there single and got married. I toured many parts of the world and made many friends. 
The NMG was to me like a great campus. We argued and debated many media concepts and spellings.
The Foreign desk was my home and I made it liveable. When I arrived George Herbert Bush was the President then came Clinton, George W Bush then Barack Obama and now D**********p. In Europe, Margaret Thatcher was in charge in UK, Helmut Kohl in Germany and Francois Mitterrand in France. In South Africa apartheid was on its d***h throes under De Klerk and Mobutu Sese Seko reigned in Zaire now DR Congo and Mengistu Haile Mariam was supreme in Addis, in Sudan Gaafar Numueri reigned plus Yoweri Museveni in Kampala.
Now it is a confused world under D**********p. The special ties with Western Europe no longer thrive. In Africa China is having a great time with great deals,
The business environment now much better thanks to influx of goods from China.
For journalists like me the Internet means we now have to share the cyber space with anyone which is good.
Read: KCB shareholders approve NBK acquisition
Now I have moved into new areas which will unfold slowly.
Thanks a lot to all my newsroom colleagues and my golf buddies where I still have scores to settle."