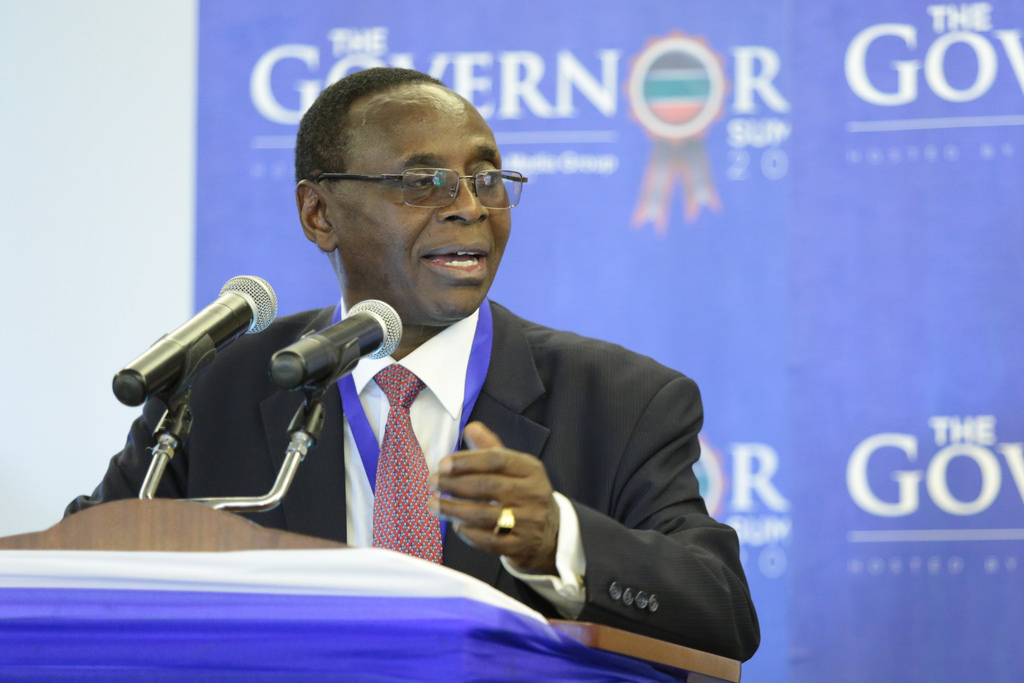 [dropcap]T[/dropcap]oday is 31st January 2018, and it marks the last day of Joe Muganda as Nation Media Group CEO. As he leaves to join Vivo Energy, there is some unfinished business at Nation Centre that will haunt him and the management team that takes over from him.
The recent retrenchment he implemented as his last strategic move before he resigned in December has left NMG, once one of the most admired companies in this region, at loggerheads with senior managers and top editors who have declined to sign redundancy letters over a disagreement on terminal dues.
In fact, the stand-off that could end up in court if not resolved fast enough, and hurt Nation's brand. BUSINESS TODAY has learned that NMG has sent the managers and top editors on leave pending determination of their matter. This postpones rather than solves the issue and now they will earn an extra one month salary for February without even working.
Media observers are wondering how a company of NMG's calibre could find itself in such a delicate situation, which exposes its brand to reputation risk and even litigation. As a media house, NMG is always at the forefront in setting the agenda for government and other organisations through its media platforms and, analysts say, it's time it practised the gospel it preaches.
RELATED
Even then, the buck now stops with the board of directors, led by former Nation CEO Wilson Kiboro, who led the company until 2006.
According to those close to the matter, Nation Media Group declared the senior managers and editors redundant but instead offered them a golden handshake as opposed full benefits.
The Nation HR policy clearly provides how to handle a sacking, resignation or redundancy. A policy brief seen by BT says that when a NMG employee is rendered redundant, the company is obligated to pay one month salary (based on current pay) for every year worked, ex gratia and severance for the notice period.
Given the many years these top editor and managers have worked at NMG and their current high salaries, they are entitled to  fatter termination dues which, it seems, Nation is seeking to evade.
The company's gratuity NMG Gratuity scheme policy states: "The purpose of this scheme is to ensure that as far as possible, NMG has a scheme in place that looks at different ways of retaining key talent and to reward them appropriately for their long service to the company.
Its objectives, among others, include to attract key talent right from the sourcing stage by offering them attractive benefits; retain key talent by offering them benefits which keep them with the company longer; and enhance employee retirement benefits.
But the company appears to be ignoring its own advice, which would put off prospective employees and even demoralize current employees attracted by these perks, only to be short-changed when the time to exit comes.
How NMG's board handles the issue will determine whether Nation will be able to attract – and indeed retain – top talent like it used to until about 10 years ago when it began frustrating workers during exit moments.