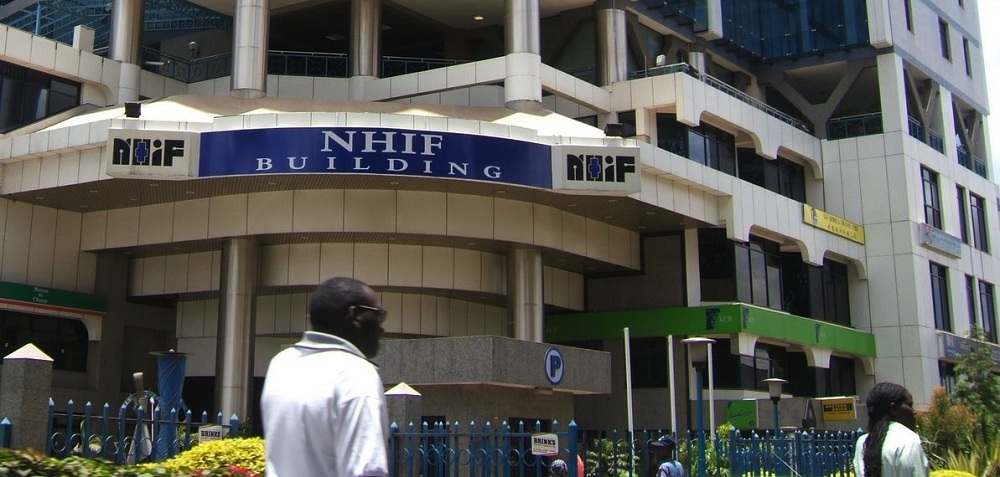 National Health Insurance Fund (NHIF) beneficiaries will now be allowed only four outpatient visits per year to a hospital as the health insurer shifts to a new business model.
Confirming the major change in how the fund pays members claims for outpatient care, NHIF Chief Executive Officer Geoffrey Mwangi said the limitation of hospital visits was necessary to deal with the challenges of the older model.
"The capitation method had various challenges such as locking members to particular facilities irrespective of the quality of the service. There were also instances where members could not access care because the facilities they were registered in did not operate 24 hours," said Mwangi.
In the new model, health facilities will now be paid claims depending on the number of NHIF beneficiaries that have been treated. And members are allowed to access outpatient services from any health facility accredited by the fund.
"The changes allow for portability of benefits where beneficiaries can access primary care at any NHIF facility countrywide," he said. Mwangi did not give the specific rate the fund will be paying per visit but said there will be different rates depending on the facilities and that capping the number of visits would control fraud and misuse of benefits.
"There are some facilities that will be paid Ksh 1,500 per visit by our members and while others will be paid Ksh 4,000," he said. In the older model, the fund was paying a flat monthly fee depending on the number of members registered for outpatient care at a facility in a method technically known as capitation.
The new model has the backing of both private and mission health facilities. Christian Health Association of Kenya chairman Samuel Mwenda said the new model eliminated the challenges that had been raised by members.
"One of the challenges was what happened to a member if he or she moved from one location where he was registered at facility for outpatient care. This new model has taken care of that problem," said Mwenda.
Kenya Association of Private Hospitals Chairman Abdi Mohamed said the new model would also help improve the quality of care offered by the health facilities.
"Members will only go to facilities that offer quality care. It means that they have to improve the quality of their services," said Mohammed. KAPH Secretary, Dr Timothy Olweny, said the biggest benefit for members is that they will no longer be locked in to facility.
Story credit: People Daily