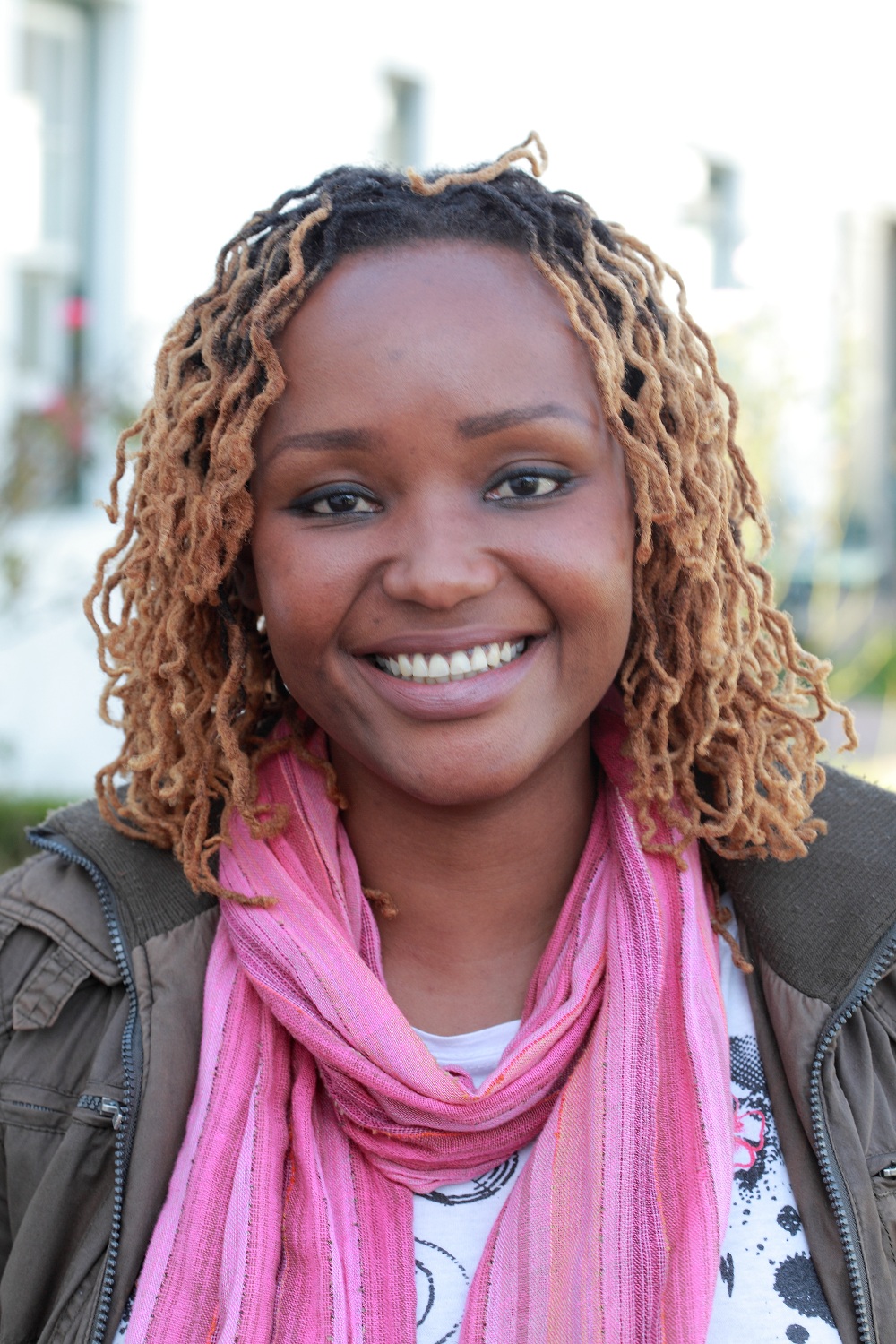 Saturday Nation magazine editor Wayua Muli and Nakuru regional editor Caroline Wafula are the latest in a big list of Nation Media Group employees targeted as the media house's restructuring exercise gains momentum.
The sackings have already claimed the scalps of NTV News Manager Emmanuel Juma and Swahili anchor Lolani Kalu alongside several other staffers at the broadcasting unit.
Muli is a veteran journalist who has also worked at the Standard Group where in 2003 she became the first editor of Pulse magazine ( an entertainment pullout in the Friday edition). She had worked as a Sunday Nation writer between 1998 and 2003.
Muli, who holds a Bachelor's degree in Sociology and French from Kenyatta University, has also previously features editor for The Monitor, an NMG publication in Uganda, before returning to Kenya to launch Eve Girl,  a stand-alone magazine for women between the ages of 18 and 24.
It was a variant of the more established Eve magazine. The title was bought by the Standard Group after publishing for two years. She later moved to Radio Africa Group where she became the first Society Editor at Nairobi Star and then as the Editor for East Africa's version of South Africa's top-selling women's title, True Love magazine (published by Media 24).
Before being named regional editor, Wafula was  a parliamentary reporter for the Nation newspaper.
Wafula, an MA and BA graduate from the University of Nairobi (UoN), is an experienced political reporter and has written widely on governance, human rights and gender issues. She joined NMG in 2007 as a Correspondent.
Before then, she was a Senior Reporter with the People Daily newspaper where she also reported parliament and politics, among other areas. She also wrote news features for The Standard Newspaper as a special correspondent while she was still a journalism student at KIMC- (Diploma).
She is an alumnus of the International Institute of Journalism of Berlin, Germany (2009, 2010).
Wafula is also a former chairperson of the Kenya Parliamentary Journalists Association (KPJA), a professional association of journalists covering Parliament and legislative matters. She was the first female journalist to be elected to head the association.
She was awarded for excellence in journalism by the Media Council of Kenya in 2012 and has been highly commended by various groups for journalism that impacts positively on society.
The retrenchment exercise, which targets about 140 staffers, is still ongoing. Those affected are still being handled by a counselling team set up by the Human Resources Department and more top names are expected to fall v****m.