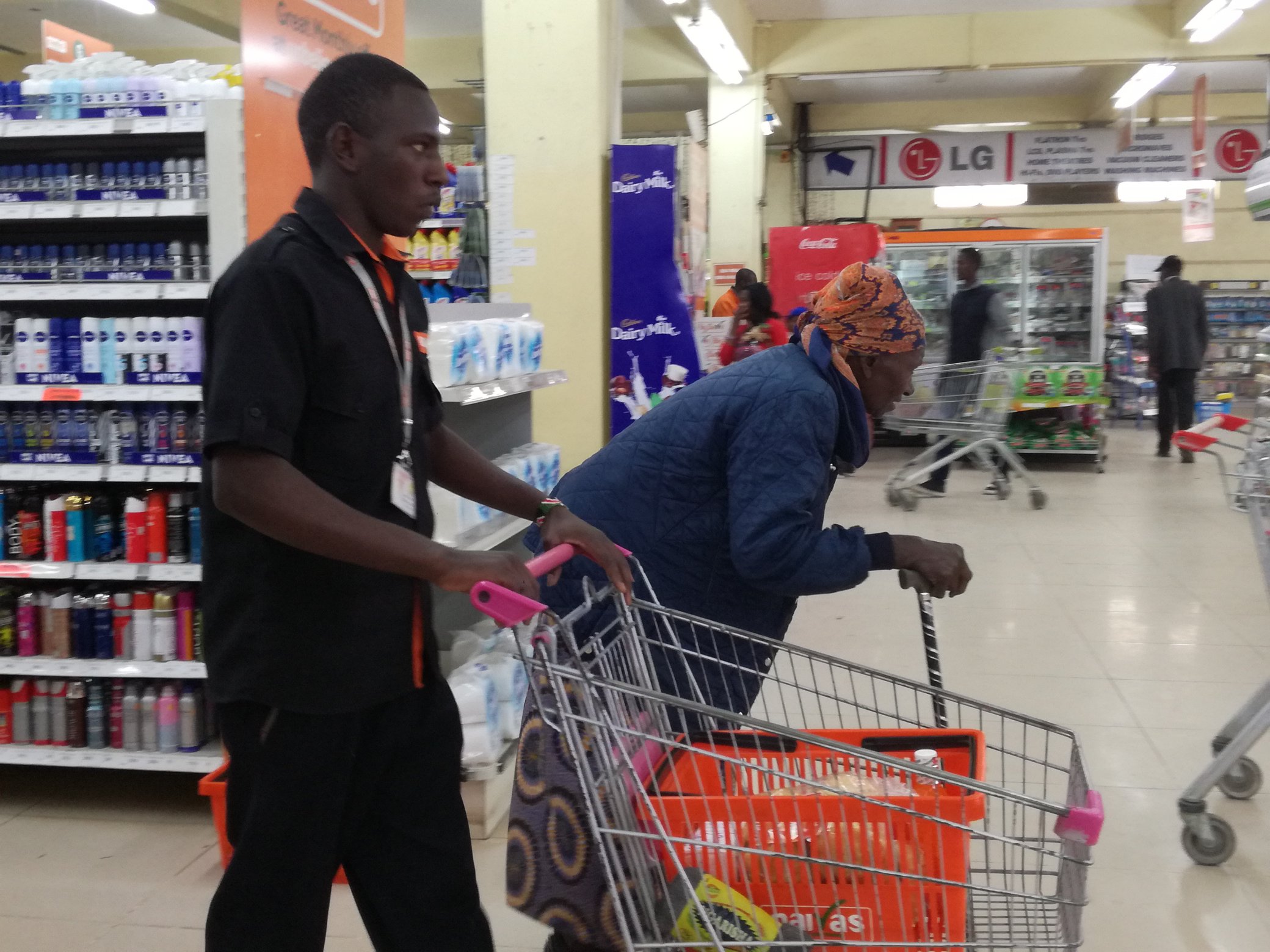 Leading supermarket chain Naivas will from today 21st March fund home delivery in a new partnership with technology logistics firm Glovo, for items purchased online as the retailer moves to reduce in-store visits in compliance with the Kenya Government directive to limit crowds inside supermarkets.
Under the Naivas home delivery arrangement, the company will subsidize delivery costs for all online purchases valued at Kshs 1,000 and above. 
24-hour branches
"We are exploring possible measures with our partners and suppliers to increase the traffic to the Naivas e-commerce platform to shift typical shopper behavior which is culturally ingrained to visit the stores in person," says Mr Willy Kimani, the Naivas Chief Commercial Officer.
"We are also urging Kenyans to change their shopping hours to off-peak and visit the 24-hour outlets in order to reduce crowding especially during evening hours, thus limiting opportunities for the virus's spread."
The 24-hour stores are currently located at Development House, Moi Avenue, Greenhouse and Westlands in Nairobi.
He explained that the firm was targeting to reduce the percentage of in-store shoppers through Naivas home delivery at this critical time, particularly in Nairobi and Mombasa which have the largest customer numbers.
Kenyans have been embracing online shopping albeit tepidly, and the current COVID-19 pandemic was an opportunity for this culture to take root, especially among urban residents. 
"In order to comply with the Ministry of Health directive to retailers to manage their shopper populations to reduce grouping and crowding, we expect that Kenyans will take to online shopping much faster and more," said Mr Kimani.
He said that the entire Naivas e-commerce service team had been boosted and trained on safe product sorting, selection and packing.  Shoppers visiting the stores will be required to follow the six-feet guideline, ensuring that each person is at least six feet away from the closest fellow shopper at all times. 
No stockouts
Meanwhile, at all branches, each Naivas team will increase vigilance to give elderly and expectant shoppers speedy assistance and passage at the cash tills. Similarly, each shopper is encouraged to be mindful of others and stock sufficient products. 
Mr Kimani pointed out that the firm was working with suppliers and logistics partners to ensure that essential products are restocked as quickly as possible.