Happiness is a choice and as the saying goes, the likelihood of being happy in tough times is almost impossible.
In Nairobi, the hustles and bustles of the day are draining and rarely do you find people who smile easily or laugh heartily when in public.
When it comes to the jobs we do, all come with their fair share of hardships and being on the road all day every day could be tiring.
Seen it all, heard it all
Besides the risks that come with the madness on our roads, it is rare to find a makanga who is drained and devoid of energy especially if they are calling passengers to their vehicles.
If your job is ferrying people, then there has to be some level of strain that comes with it.
Imagine dealing with cranky passengers who transfer their anger from other people and bring it to a matatu conductor? What of people who want to board or alight where there are no bus stops?
Well, the makangas in Kenya must be the most resilient when it comes to dealing with the people on a daily basis. From managing narcissists and psychos, the makangas should be rewarded for making sure that there is some kind of management of such people.
To survive on Kenyan roads, the kondas must have developed a thick skin and learned how to smile through it all.
If you engage some in banter during your commute, you will be surprised how much they know. Street smart is their thing. They know all chochoros, the best musicians etc. and when it comes to the school of hard knocks, they have seen and heard it all.
Some passengers are insulting, some are courteous while others will not touch the conductor with a 10-metre-pole because they are not the kind to interact with.
However, it's all in a day's work for the guys who ensure that you have the correct fare and change as well as a good dose of sensibility in case you try to be smart with them.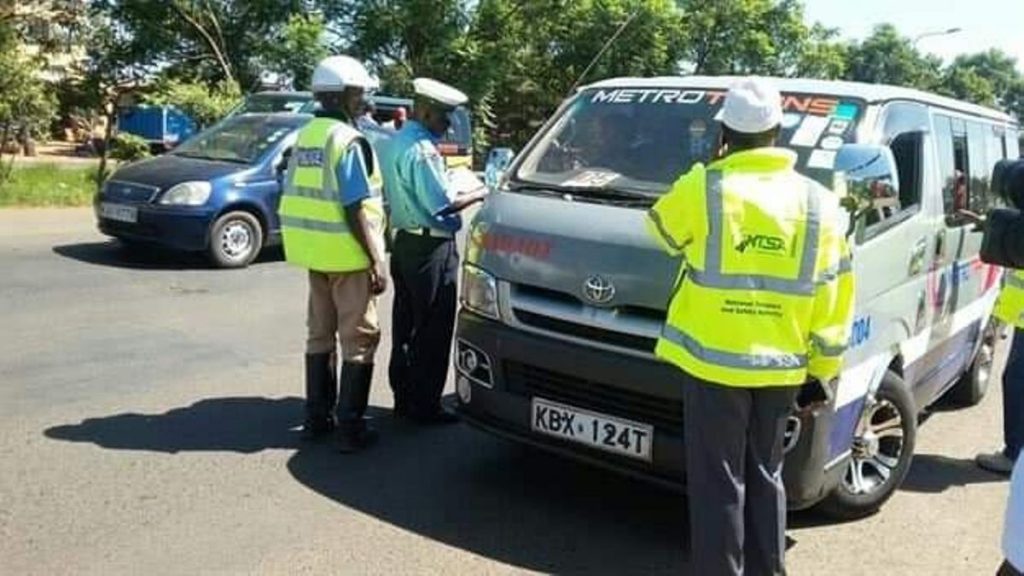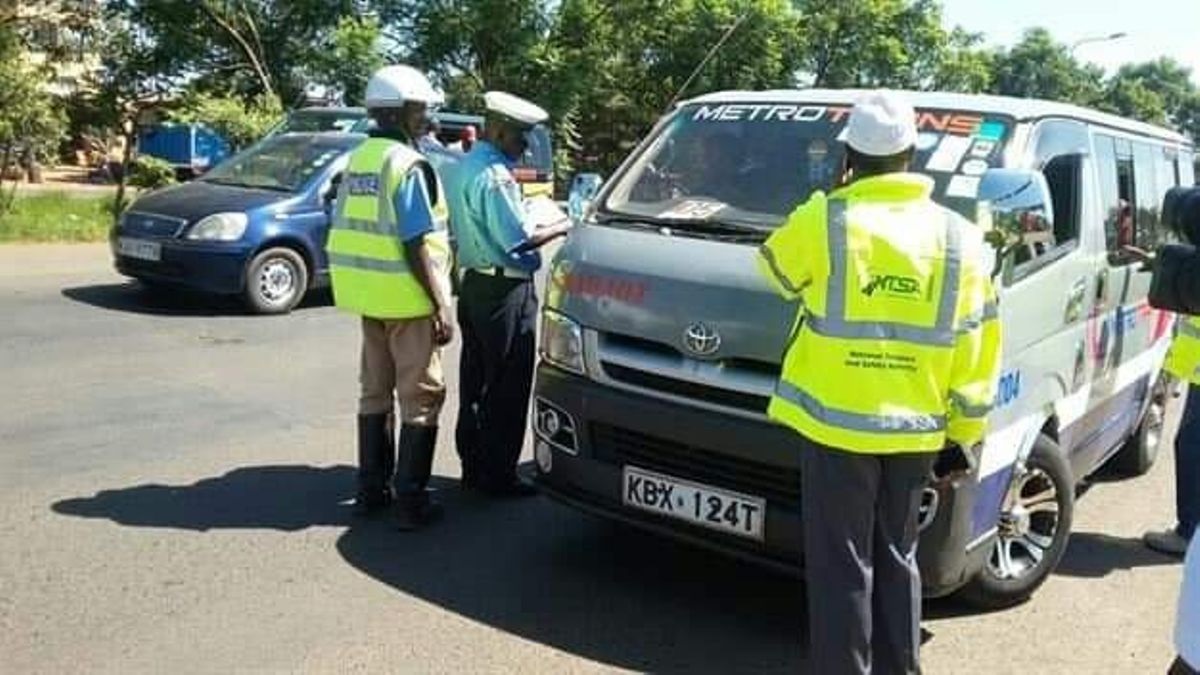 Joy to the world
When it comes to dealing with kondas, some may not be what they seem like in their line of duty.
For instance, some are educated more than the average Kenyan but they have not been lucky enough to secure the white-collar jobs. Others operate the matatus they own while many others will be the kind that never misses a target since their employers are waiting for the daily quota.
There is so much to learn from these guys.
Despite the pressures of the kind of job they do, the kondas are entertaining, enlightened and always on the ready.
If you have had the privilege of boarding the sleekest matatus, you may have experienced the stickers with some statements that sometimes leave you blushing. This can only be because the kondas have found a way of dealing with their frustrations.
If you cannot create your own happy world, no one else will do that for you. Kondas will always be smiling, witty, tough and at times uncouth depending on which side of their life you are on but it is all because they are handling commuters who come in all kinds of frame of mind.
Life on the fast lane
The Kenyan edition of need for speed is easily in the matatu industry.
This is where you have to live life on your feet, learn fast and act even faster. What of cops arresting you for any flimsy reason and ending up losing money to them?
The makangas have learned to live life with not more than what each day brings. The desiderata could be their mantra and not many keep grudges-even amongst themselves. Some will be fighting now and a couple of hours later they will be friends.
They do not take life too seriously.
For the rest of us mortals, the best we can do is learn from this breed that no matter what, life is for the living.