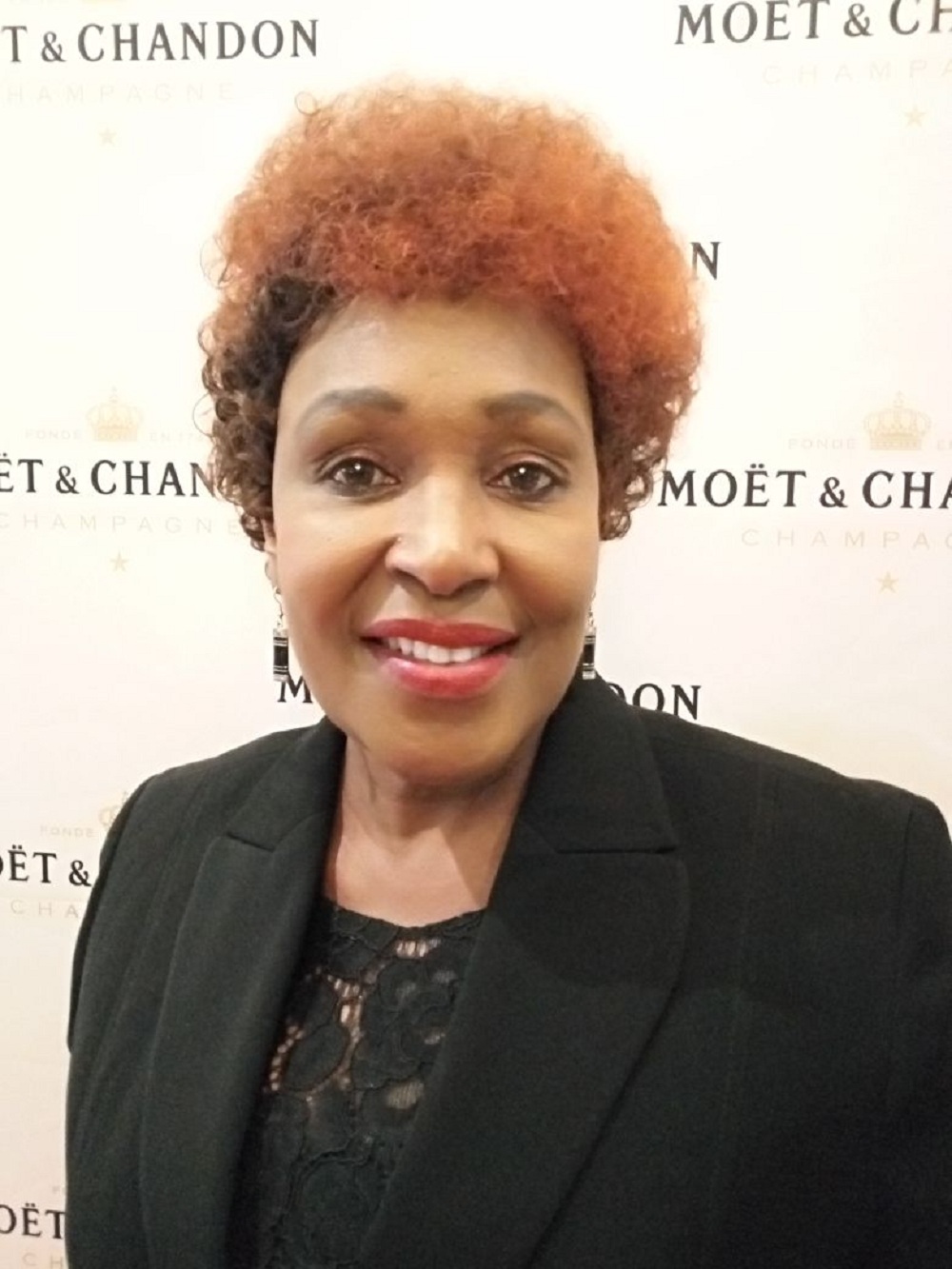 Dr Joyce Gikunda is a mother, a wife, a grandmother and a beautician. Gikunda graduated as a pharmacist, but she believed her destiny was not to give people tablets and other medicines, but to make people beautiful.
Together with her husband, they started off by setting up a small pharmacy in 1983. They later expanded by buying another struggling chemist. The new outlet, named Lyntons Pharmacy, also stocked veterinary products, which Gikunda phased out and replaced with cosmetics.
Today, Gikunda runs a chain of cosmetic retail outlets under her company, Lintons Beauty World, which sells high-end international brands such as Black Opal, Nimue, Mary Kay, Clarins and Clinique. According to her, beauty involves the science of understanding the link between the skin and body.
Business Today met Dr Gikunda and this is what she had to say: 
Q: What is your definition of the word  beauty?
A: Beauty starts from inside. It starts with what you eat, drink, your lifestyle, current status and what you are undergoing at the moment. All these will tell whether you are beautiful or not.
Q: How does it feel to be in the word of beauty?
A: It is a tick for me. I quit medicine to join the world of beauty. This had been my childhood dream. Being here makes me awesome and complete.
Q: From a pharmacist to a beautician, are you not a joker?
A: I do beauty with a purpose. Mine involves learning the science of taking care of your body. Beauty is serious when done the right way.
Q: Do you agree that beauty is in the eye of the beholder?
A: Yes, because  we are all created wonderfully but mine is just to enhance God's beautifully created people and teach them how to properly take care of their beauty.
Q: What is your biggest achievement since you joined the world of beauty?
Ans: I feel honoured and proud  to have introduced the sale of beauty products in a pharmacy through Lyntons Pharmacy. I am the pioneer behind this.
Q: Is make up a basic component of beauty?
A:  It is an icing on the cake. However, it is important to get the right make ups to apply on your body and at what time. The choice and quality of make ups one chooses makes the difference. 
Little is better, don't over do.
Q:Do you support bleaching?
A: Black is beauty. You don't have to be 'yellow yellow' to look beautiful. Be confident and appreciate your uniqueness. You are yourself.
Q: What can you tell those who suffer terrible bad odour?
A: Take a lot of water, learn how to detox and avoid oily foods.
Q: What makes your day in the beauty world office?
A: When I see people embrace beauty and do their cosmetics right using the right products.
Q: What offends you most?
A: People who ignore and neglect their skins. I lose concentration when I sit next to people with bad oduor and skins that are not taken care of.