The Kenyatta University Teaching, Referral and Research Hospital (KUTRRH) was conceptualised at a 650-bed capacity and equipped with state-of-art medical amenities.
It was a great idea whose time had come such that when fully operational, it would be "a leading National Referral Hospital.
The hospital is well equipped to offer oncology, renal, trauma and orthopaedics among other services.
But with the Covid-19 coronavirus pandemic, the hospital has now become one of the key institutions to treat those who have been diagnosed as having the coronavirus disease.
The Ministry of Health (MoH) says the hospital's ICU unit is readily equipped to manage any Covid-19 patients.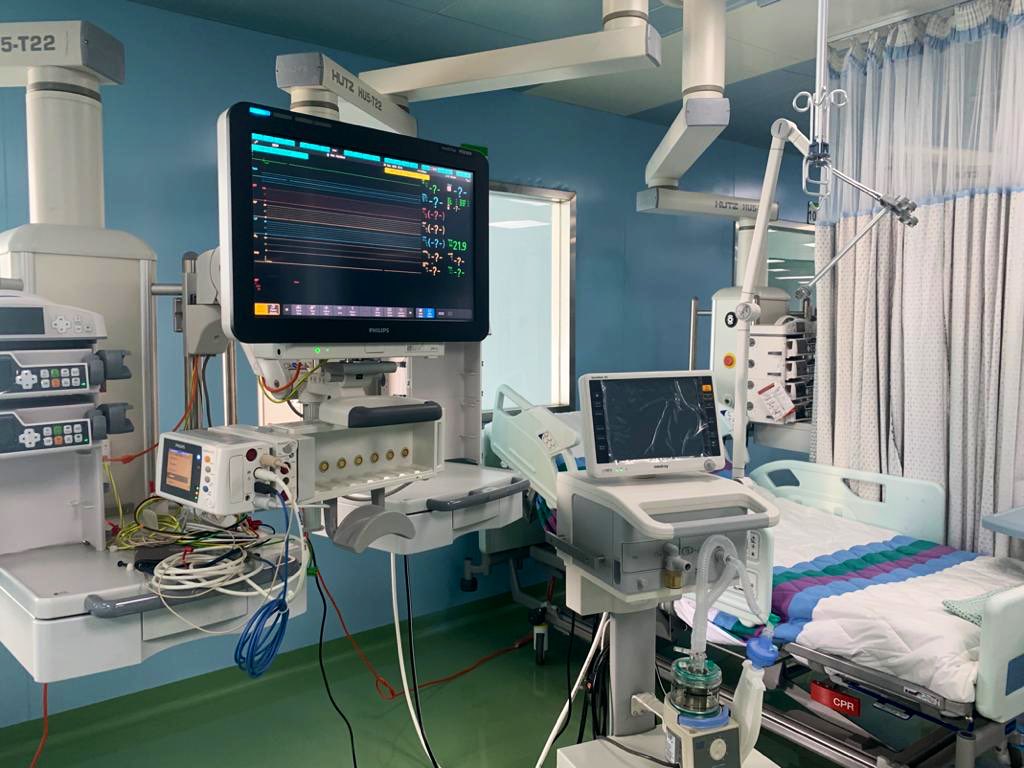 Kenya's total number of confirmed coronavirus cases is 59 with the tracing of close contacts of the confirmed cases on-going.
"So far, the total number of close contacts that we have been monitoring stands at 1,668. Out of this number, 508 have been discharged from contact follow up process after completing the 14 days follow up period. Currently, our teams are monitoring 1160 close contacts of confirmed cases," said the Health CS Mutahi Kagwe in his latest briefing.
To address the growing crisis, Kagwe said they have had to increase facilities to deal with the increasing numbers.
Mbagathi Hospital was launched early this month as the country's main isolation centre for patients who test positive for coronavirus disease.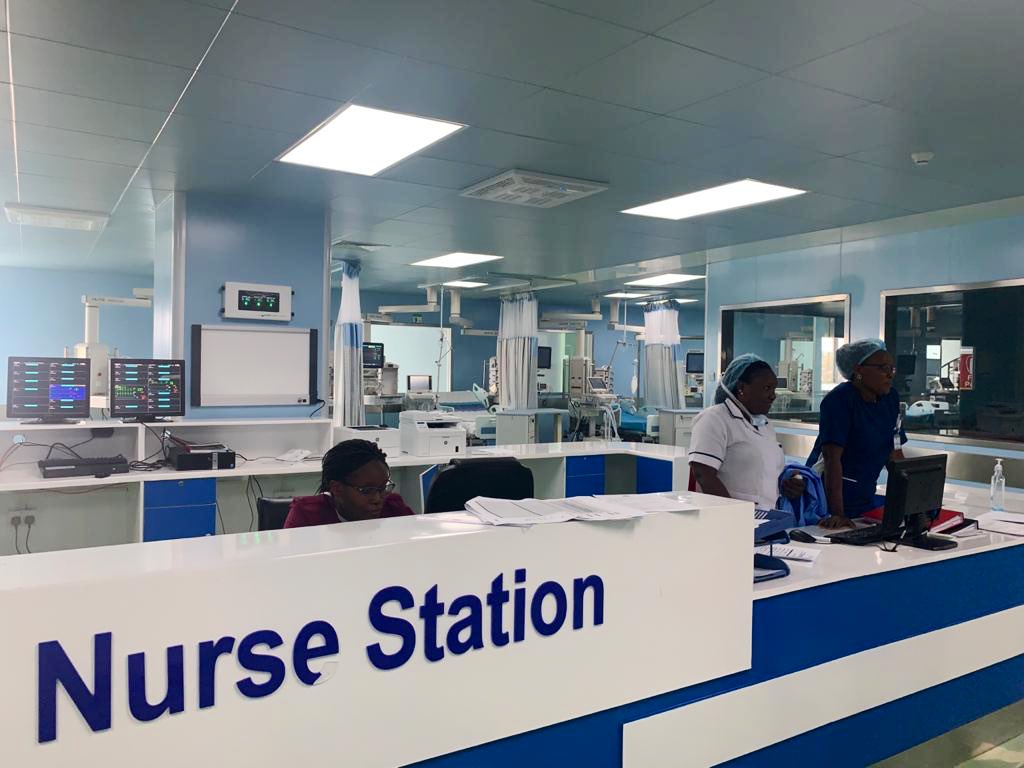 The hospital has a capacity of 120 beds continue and continues with testing and isolating those found infected with the virus.
"We have also taken over the Kenyatta University Teaching Research and Referral Hospital (KUTRRH) that has a bed capacity of 300 beds which we are in the process of equipping to boost our capacity. Out of this number we intend to isolate some beds for ICU," said Kagwe.
In case the situation gets dire, the government could also use boarding schools countrywide as isolation centres.
Kagwe says, "We have requested the county governments to identify specific boarding schools which will be able to assist us in this matter. We are also looking at hangars and fields as well. This is expected to offer us an additional 300,000-bed capacity."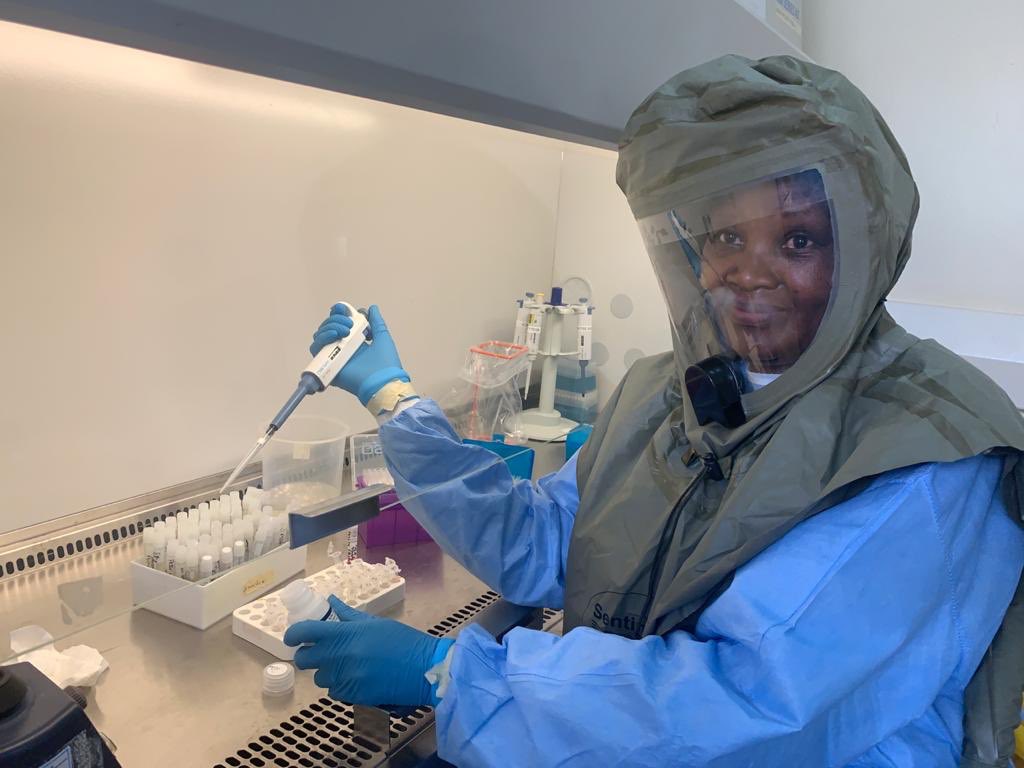 Since the first case was reported in Kenya on March 12, the government has been in a flurry of activities to curb the problem. The first casualty happened on March 26 with the government reporting the first coronavirus-related death of a 66-year-old Kenyan.
The virus was first reported in China and the WHO was notified on December 31. The coronavirus has spread across the world infecting over 800,000 people. More than 37,500 people have succumbed while nearly 165,000 have survived the deadly virus.