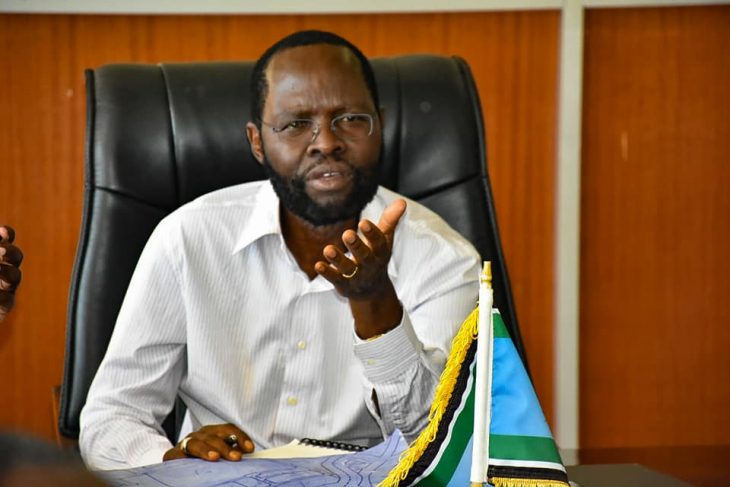 How about that? Kisumu County Governor Anyang Nyong'o has said that his administration has embarked on the process of building eight parks within the city in a bid to revamp the city and give it a modern look.
Speaking during the unveiling of the Anderson Ofafa housing project on Wednesday, Nyong'o said that once complete, the parks will be instrumental in offering residents a place to relax and engage in sporting activity. Within the same timeframe, the governor also joked that the parks will come in handy "as they will give space for men to k**s their girlfriends".
On the housing project, the governor said the plan will ensure decent but affordable houses are available in the city and will be sold at a competitive price.
The Former Health Minister added that former residents of the Old Anderson Estate will be given first priority in the purchase of the new 1,950 units.
He urged developers to invest in green buildings as the county f****s to take stern actions against land cartels.