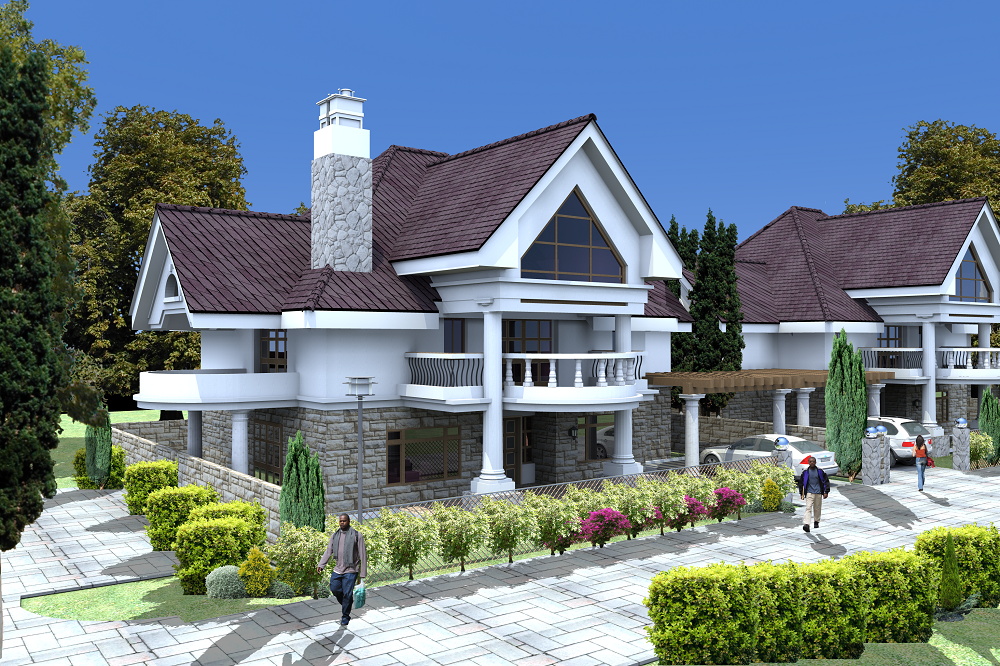 Kenyan real estate development and investment company, Kings Pride Properties Limited, has announced that it has signed a financing term sheet of Ksh 47 billion (US$450 million) with Milost Global Inc, a New York based Private Equity Firm.
This is a working capital and development facility for the company which is being provided as a combo of Debt and Equity, of which Ksh 16 billion (US$150 million) will be an equity facility and Ksh 31 billion (US$300 million) will be debt facility. Both the company and the investor are expected to sign a commitment letter by November 16, 2017.
Kings Pride Properties Limited Chief Executive Officer Maj (Rtd) David Karau stated: "The best Solution the company has garnered this last quarter of 2017 is this key Partnership with Milost Global Inc. Players in our market know how securing financing locally has taken a twist and became very scarce and expensive. This went all the way into project execution lacking the business charisma expected by the market more so low ROI as well as unaffordability by the end user. We opened our finance and investments doors for this strategic partnership and we hope it comes in as a solution to our property development agenda."
The Senior Partner & President of Milost Global Africa, Solly Asibey, said: "The wealth of knowledge, track record and growth strategy of Kings Pride with regards to the real estate development market in Kenya has endeared Milost to partner with them. Our aim is to help grow Kings Pride into a formidable company in the East African region, whilst creating value for all our stakeholders in the process."
Milost Global Inc President and COO Mr Bernard Yaw added: "Despite weaknesses in global economic performance, Kenya's GDP growth has remained consistently solid in the range of 5.3%-5.9% for the last six years, helped by FDI and private consumption."
"Under the 15thblueprint of the Kenya Economic Update, unlocking the affordable housing market is one of the key economic focus. With 61% of urban households still living in slums and an urbaniSation rate of 4.4%, Kings Pride Properties Limited is sitting in a huge market. We are proud to be associated with Kings Pride and together we hope to fund and expand into other sub-Saharan Africa with Kenya as our launching pad," he added.
Kingspride Properties is a seasoned Property development company in Kenya currently eyeing the greater sub Saharan Africa as an expansion plan. The company has been a leading solution provider towards affordable housing in Kenya as well as top notch developments in the high end markets of Nairobi.