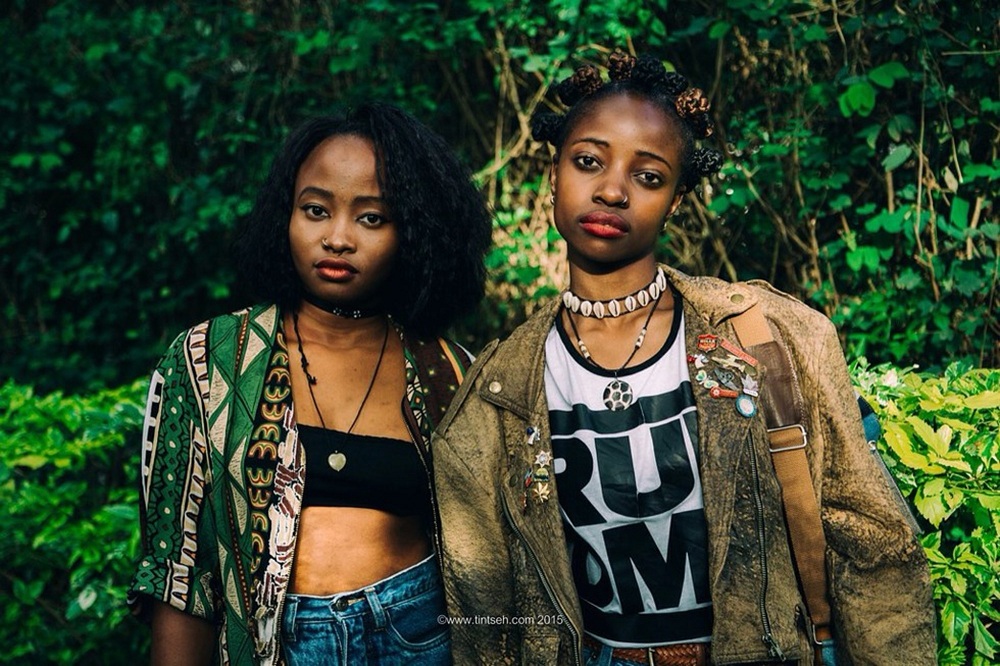 Two Kenyan fashion bloggers have broken new ground by collaborating with British online fashion retail outlet, ASOS, to market their designs under a Made in Kenya fashion collection.
Siblings, Vella Rossa and Oliver Asike, announced their partnership on Instagram page @2manysiblings, saying they would soon be launching a clothing line in collaboration with British fashion model and designer Leomie Anderson and British radio presenter Julie Adenuga.
https://www.instagram.com/p/BeyK_VmFE8S/?hl=en&taken-by=2manysiblings
The clothes would be produced by Soko Kenya, a Kenyan firm which aims to provide employment for local people, with a commitment to making an environmental impact.
The two siblings are the brains behind Thrift Social Nairobi, which styles itself as a convention of fashion enthusiasts, fashion entrepreneurs, thrift shoppers, music lovers and the trend setters of Kenyan capital.
In a past interview, Asike aka Papa Petite said the idea of founding the company was to provide a platform for creative entrepreneurs in fashion, music and art.
"The same way we go about thrifting clothes to come up with a cool outfit, is the same way we choose different vendors and artists to curate the event together; thus the name 'Thrift Social'," he told omgvoice.com.
"The difference between us and other fashion events is the fact that we choose the vendors we want to participate at Thrift Social.  We are very specific about who participates because each event has its own theme and the vibe changes every time," Asike added.
They describe Thrift Social as a project of "physical celebrations of art and wearable things".
Already, the two are dropping hints on what fashion lovers can expect from the deal.
https://www.instagram.com/p/Be28iTnlTJy/?hl=en&taken-by=2manysiblings
https://www.instagram.com/p/BevLiCrl7PG/?hl=en&taken-by=2manysiblings
Anderson has been modelling since 2010. In 2015, she was selected to model for the Victoria's Secret Fashion Show in her third attempt at casting. In 2016, she founded her own clothing brand, LAPP, which was launched last year.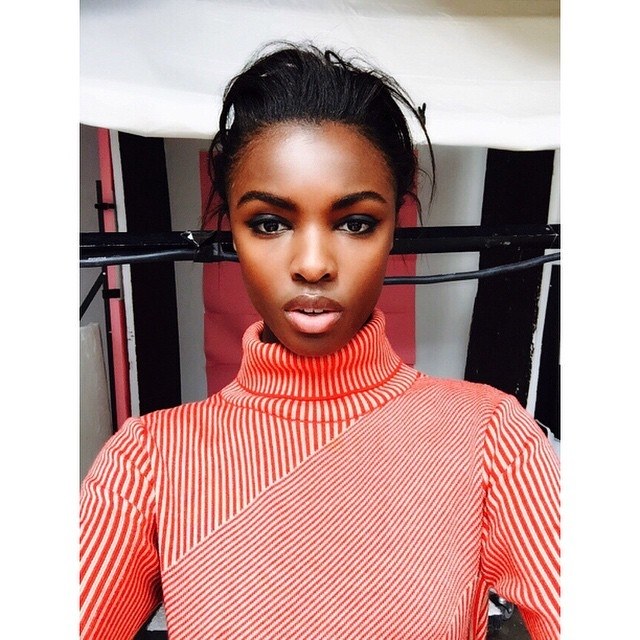 On the other hand, Adenuga, who has Nigerian heritage, made her debut in the music industry in 2010, when she joined London community radio station Rinse FM and then went on to present the drive time show.
In 2014, she created and hosted a music television show on Channel AKA and Daily Motion called Play It, which serves as a platform for UK rap and grime artists as well as singers and poets. Adenuga recently started a YouTube interview series, featuring artists such UK grime and rap artist Stormzy. As well as this, she hosted Vice Magazine's online offshoot, Noisey's, Grime Karaoke.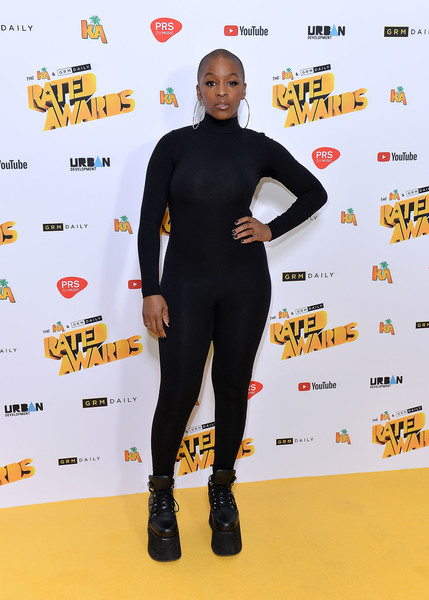 As part of the 2015 Apple WWDC keynote, Adenuga was introduced as the London headline host of Beats 1 radio. Beats 1 is the global radio service from Apple Music.
To add to her presenting accolades, Adenuga wrote and presented Skepta's 'Greatness Only' documentary for Noisey.
Her talents have been noted and recognised with mentions in Forbes 30 under 30, NME's 500 Most Influential People in Britain and in Debrett's 500 List: Music, with a feature in Fader quoting Apple dubbing Adenuga as one of London's most vital tastemaker.