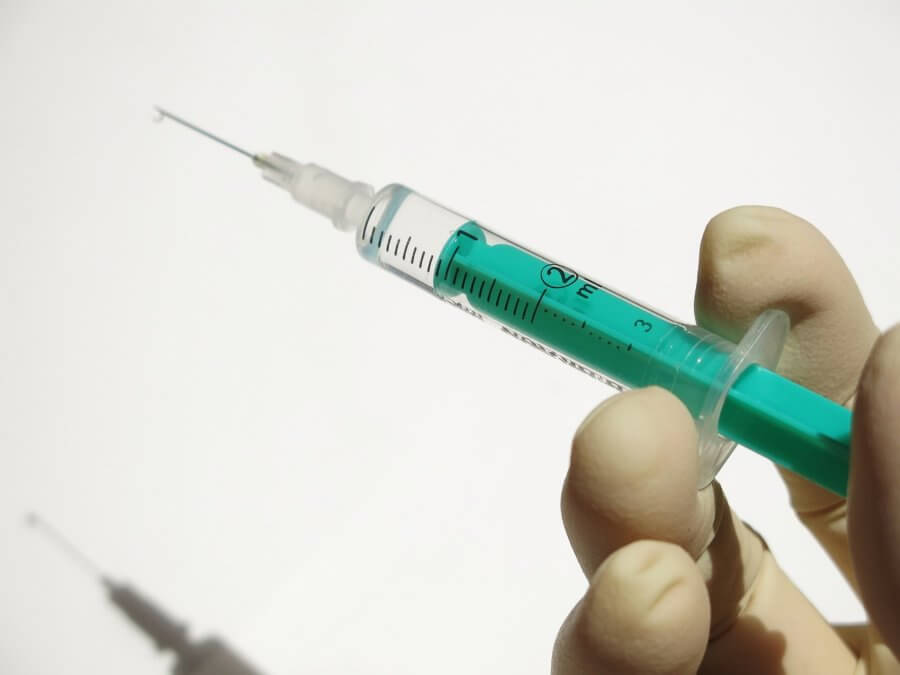 A Kenyan firm, Revital Healthcare (EPZ) Limited, made history after becoming the first African company licensed to produce Covid-19 vaccine syringes.
It is one of only six companies in the world licensed by the World Health Organization (WHO) to produce the specialized syringes.
Among other medical products, the company produces auto-disable syringes.
As the name suggests, the syringes can only be used once as they disable themselves immediately after, making them ideal for large-scale distribution of the vaccine.
Since receiving the WHO approval, the company has secured international supply deals including from the Bill & Melinda Gates Foundation to mass-produce the syringes.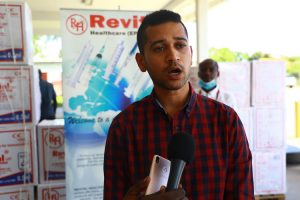 "This approval made the Bill & Melinda Gates Foundation approach us last month to pre-plan for the vaccine syringes.
"The foundation has partnered with us so as to mass-produce the vaccines syringes for them," Revital Healthcare Sales Director Roneek Vora disclosed in an interview.
On Wednesday, November 25, a first shipment of 800,000 pieces was delivered to Lagos, Nigeria.
The syringes will be used in distribution of Sputnik V, Russia's Covid-19 vaccine which Nigeria received in September.
Based in Kilifi County, Revital Healthcare employs 400 people with many of them being women.
Among products the company has been producing are immunization syringes, auto-disable syringes, Covid-19 testing kits, PPE kits and surgical face masks.
The firm has been supplying products to several countries in Africa including Kenya, Tanzania, Rwanda, Burundi, Uganda, Madagascar, Mozambique and Malawi.
Vora credited President Uhuru Kenyatta's Big 4 agenda, which includes manufacturing, and the 'Buy Kenya Build Kenya' initiative for boosting confidence in their products.
He disclosed that, for the first time in its history, the company exported surgical face masks to the United Kingdom during the pandemic.
"In the 12 years that we have been in production, we have not received enquiries from outside Africa.
"But now, after the WHO license, we are getting enquiries from UK, the US, Brazil, Canada, Myanmar, Vietnam, Philippines, among other countries," he stated.